Save Money On Wicklow, IE Energy Bills With Home Sealing & Insulation Upgrades
by PRC Agency
PR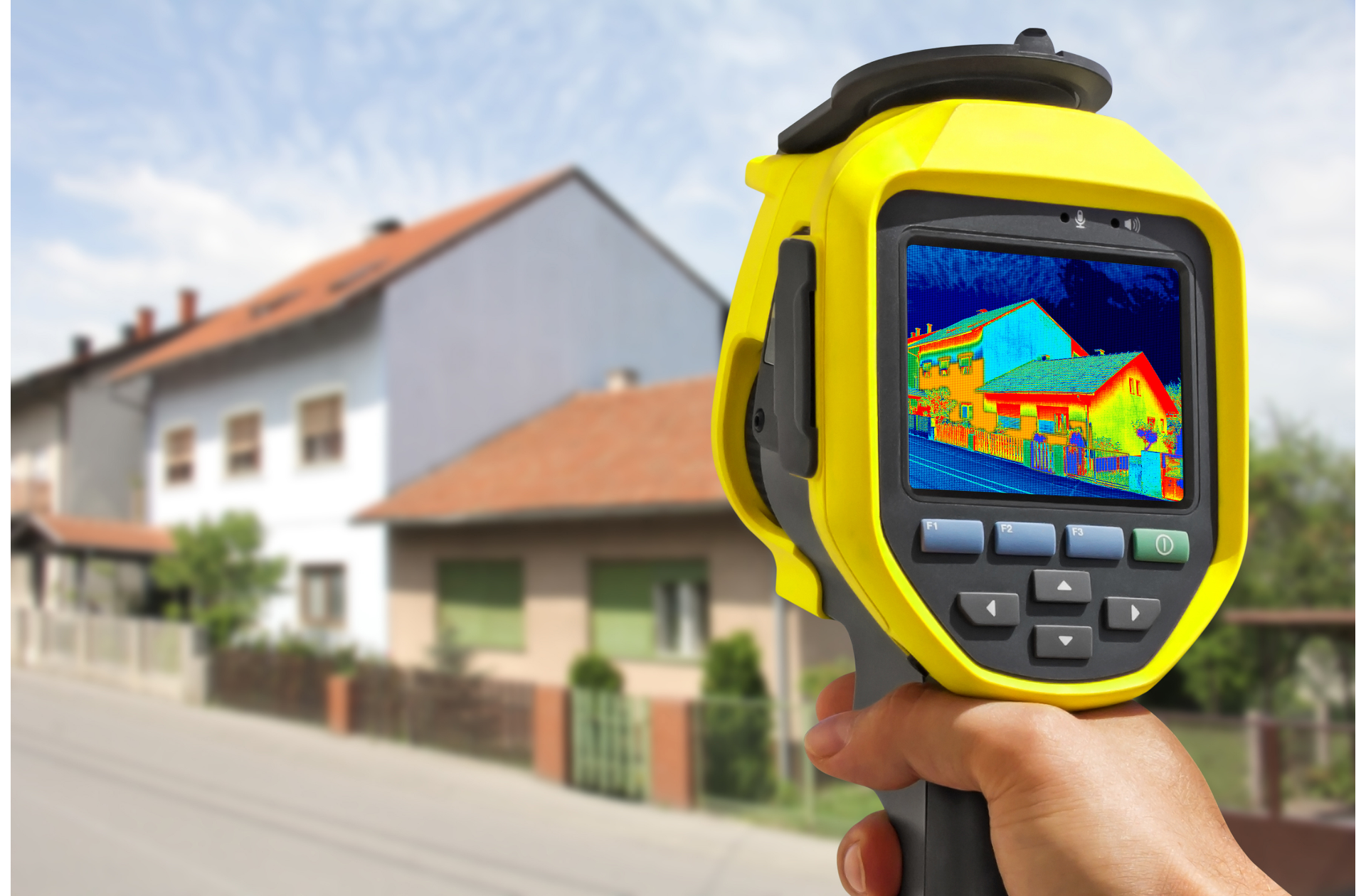 You might not be aware, but if your home is not properly sealed, it could be costing you money. This leading Dublin-based insulation and sealing contractor can assess your home and advise you how to improve its efficiency. It could be the best investment you make this year.
Go to https://www.usherairtightness.ie for more information.
We're sure you need no introduction to increasing energy prices, and it looks like things are only going to get worse. Making sure your home is air tight and well insulated is a good place to start. With over 30 years in the business, Usher Insulation are the go-to experts across Leinster.
According to the Sustainable Energy Authority of Ireland, the average weighted price of both gas and electricity has been above the European average since 2012. Energy Star states that air leakage from your house can account for between 25% and 40% of the energy it uses, meaning that correctly sealing and insulating your home should be top priority.
The latest assessment and air tightness service from Usher Insulation is specifically designed to reduce your home heating costs. Once draughts and air leakage points have been identified, the contractor uses a combination of membrane tapes, adhesive glues, and sealants to stop energy from escaping. The products used are designed to be invisible, so the process is suitable for both existing and new build properties.
Complementing the air tightness service, the company also supplies and installs a wide range of home insulation products. If your home was built prior to 2006, you may also be able to apply for an SEAI government grant. Usher Insulation also provides home energy assessments in conjunction with their air tightness inspections, so all your bases are covered.
Details of their services can also be found at Dublin Attic And Wall Insulation Specialists Home Energy (globenewswire.com)
About Usher Insulation
Established in 1988, Usher Insulation is one of the longest established building insulation specialists in Ireland. Operating primarily throughout the Leinster region, the contractor combines quality materials with high standards of service and backup. Its commitment to quality led to the attainment of ISO 9001 accreditation in 2004, the first Irish insulation company to meet that standard.
A company representative stated: "A sealed air tight building won't unnecessarily lose heat through cracks or gaps. As such, the property will be easier to heat, more energy efficient, and cost the owner less in heating bills."
Can you afford to have an inefficient home? Ireland's leading air tightness and insulation experts are waiting to help.
Arrange your sealing and efficiency assessment today. Click on https://www.usherairtightness.ie so you can learn more.
Sponsor Ads
Report this Page
Created on Mar 16th 2022 22:41. Viewed 120 times.
Comments
No comment, be the first to comment.