Robinhood Vs. Coinbase Vs. Ledger Crypto Wallet: Best Storage For BTC In 2022
by PRC Agency
PR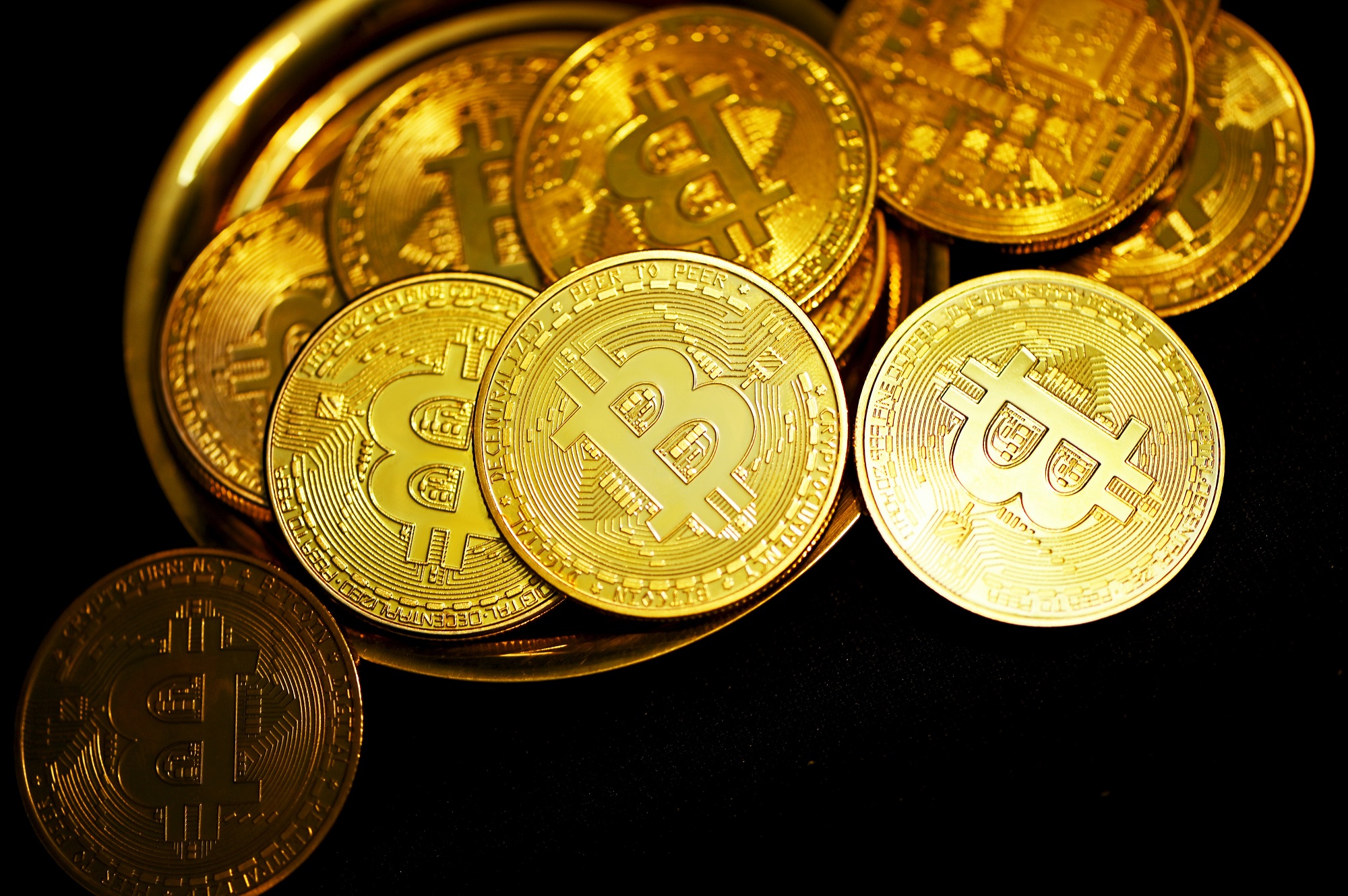 Want to know more about Bitcoin wallets? Read the new comparison guide from Celrbug!
The latest launch from Celrbug explains why wallets are a growing necessity for secure crypto trading today. The report debunks some common misunderstandings about blockchain asset storage and explores why cold rather than hot wallets represent a more secure way for you to trade safely.
Make a wiser choice of crypto wallet with Celrbug. More details at https://celrbug.com/bitcoin-crypto-wallets-for-defi-beginners-explained-12-best-for-2022-reviewed
The Celrbug report guides you through a variety of Bitcoin wallet types from paper and desktop versions to hardware. The article is part of the website's comprehensive resource for beginners and more experienced crypto enthusiasts alike.
Since the emergence of Bitcoin in 2009, it has remained the largest digital currency in terms of market capitalization. According to Investopedia, Bitcoin is created, distributed, and stored via the use of a decentralized ledger, otherwise known as a blockchain. Various safeguards and processes such as mining, hashing, halving, keys, and wallets all ensure that transactions are protected against fraud and that Bitcoin continues to appreciate in value.
The Celrbug guide explains that cryptocurrency wallets support multi-asset solutions such as Ethereum, Litecoin, Bitcoin Cash, and altcoins like CELR. They facilitate the storage and management of your blockchain assets via the use of both public and private keys. In a similar system to ATM pin codes, you must prove ownership by matching these keys which are pieces of digital code unique to each wallet.
The Celrbug guide details a number of crypto wallet options available to traders and investors like you. These include Robinhood – currently the only platform that allows you to diversify through buying fractional coins without any fees. Robinhood's simple and streamlined interface also makes it a user-friendly choice if you're a crypto beginner. On the negative side, you can't transfer coins in or out of the platform and liquidation is necessary to trade assets.
The article also looks at the benefits of Coinbase's multi-signature wallet including its two-factor authentication and optimized 98% cold storage. Furthermore, you can still use all of the Coinbase wallet features without having a Coinbase exchange account. On the downside, you can't use it to store Bitcoins at present.
The guide says, "Choosing the best bitcoin wallet entails a lot of factors. This post aims to provide information about the different types of wallets, considering how and what you want to use them for."
With the launch of its Bitcoin wallet guide, Celrbug continues to educate aspiring crypto traders with actionable insight into the world of digital currencies.
Get the lowdown on all things DeFi. Find out more here: https://celrbug.com/bitcoin-crypto-wallets-for-defi-beginners-explained-12-best-for-2022-reviewed
Whether you're a crypto rookie or a veteran trader looking to diversify your portfolio, Celrbug puts the latest news and info at your fingertips.
Disclaimer: The information provided on this page does not constitute investment advice, financial advice, trading advice, or any other sort of advice and it should not be treated as such. This content is the opinion of a third party and this site does not recommend that any specific cryptocurrency should be bought, sold, or held, or that any crypto investment should be made. The Crypto market is high risk, with high-risk and unproven projects. Readers should do their own research and consult a professional financial advisor before making any investment decisions.
Sponsor Ads
Report this Page
Created on Mar 21st 2022 22:41. Viewed 114 times.
Comments
No comment, be the first to comment.