PCSing to Hawaii? Here's a Hawaii Real Estate Agent For All Your Needs
by PRC Agency
PR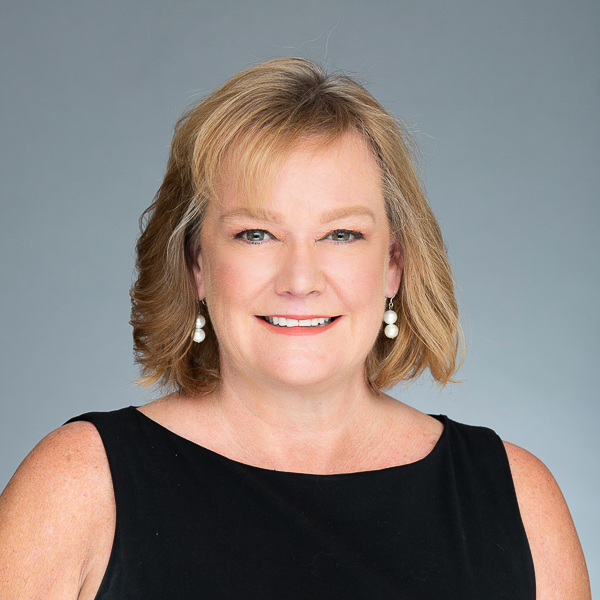 It's true that life in the armed forces is a more transient one than most, but MaryJo McGillicuddy Real Estate believes that just because you change locations more frequently than others doesn't mean you need to give up on the idea of home. 
The realtor is now serving both of the major communities that border the base: Kapolei and Honolulu, and can assist servicemen and women, like yourself, who are in the position of needing to either buy or sell a property due to being re-stationed. 
Go to https://www.sellhomeshawaii.com to find out more.
Since Joint Base Pearl Harbor-Hickam's merger in 2010, it has become one of the most central sites for both the United States naval and air forces. Last year, the base served over 55,000 individuals and is currently the permanent or semi-permanent home of almost 20,000 active servicemen.
While calling Hawaii home sounds tempting to many of us, and lures people with its temperate climate, cerulean skies, and long, sandy beaches, the reality is that buying a house in the state is complex. 
O'ahu is increasingly a seller's, rather than a buyer's market. According to the Bank of Hawaii, last year the median home price rose to a new all-time high of $917,500, representing a 20 percent increase on 2020 prices. Moreover, in 2021 properties spent, on average, just 9 days on the market.
Given the base's strong contribution to the community of O'ahu, and the military's immense value to the United States as a whole, MaryJo McGillicuddy Real Estate is proud to assist you to secure a suitable home for you and your family in this extremely hot property market.
In a climate where there were fewer than 500 homes listed for sale on O'ahu at the end of last year, the realtors have partnered with Coldwell Banker Pacific Properties to offer you the quickest access to properties as they enter the market. They understand how a Permanent Change of Station (PCS) can impact your life and they want to provide the best possible transition.
As such, McGillicuddy, as the face of the agency, can also offer you the local knowledge of both the island and the armed forces bases that you may lack, advising on suitable neighborhoods, locations, schools, and more. You can find more information on this assistance at https://www.sellhomeshawaii.com/blog/a-helpful-guide-for-moving-your-pet-to-hawaii
MaryJo McGillicuddy Real Estate is the boutique agency of MaryJo McGillicuddy, a serviceman's wife, long-term realtor, and Certified Military Relocation Professional.
In addition to her military relocation services, she assists clients both throughout Hawaii and on the US mainland to secure a home in O'ahu. Interested sellers in Kapolei and Honolulu should also contact her to secure her expert services.
A spokesperson for the realtors said, "When it comes to buying or selling Hawaii real estate, you will need a professional real estate agent with you at all times and you won't find a bigger friend to the military than me."
If you go through MaryJo McGillicuddy Real Estate, you will not only find yourself the perfect new home but a new lifestyle in one of the most enviable and desirable living destinations on earth.
Visit https://youtu.be/1LTB89YpAgQ to see how she can help you make your dream Hawaii life a reality.
Sponsor Ads
Report this Page
Created on Nov 13th 2022 14:02. Viewed 122 times.
Comments
No comment, be the first to comment.