Organic Farming Can Help Us Live a Healthier Life in a Clean Environment
by Kwak Minjun
Web Designer
Plants are the basic provider of food for the ecosystem, and we are surrounded by plants and trees. Plants just like humans have some basic requirement, like water, sunlight, Carbon Dioxide, Soil structure, and nutrients -both macro nutrients and micronutrients. Macronutrients consist of Nitrogen, Phosphorus, Potassium, calcium, Sulphur, Magnesium and micronutrients consist of Boron, Zinc, Copper, Chloride and others.

A proper combination of all the basic requirement can lead to a healthy plant growth. Nowadays the trend of farming is shifting from chemical farming to organic farming. Organic farming is an alternative farming practice where natural ingredients are used for promoting and enhancing plant growth. The inputs are Natures Nutrients, like organic wastes and other biological materials along with beneficial microbes.
Organic farming is largely dependent on Natural Organic Fertilizer, crop rotation, green manure, organic wastes like animal wastes, aquatic wastes and other vegetative wastes.This method of farming completely abstains from usage of synthetic materials,to maintain ecological balance and soil fertilityNo genetically modified organisms are used.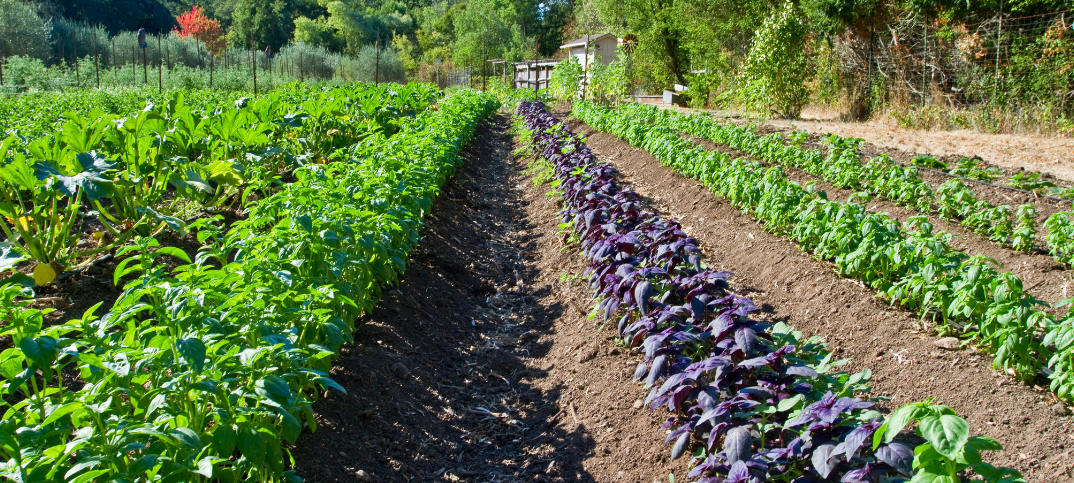 Pest controlling using biological methods, fostering of insect predators and mixed cropping is practiced. This practice helps to keep our environment clean and pollution free. Pyrethrin and rotenone are naturally occurring pesticides whose usage is encouraged, this farming method is being internationally advocated and legally enforced in some nations. Organic farming is studied in the field of agroecology.
Nature is used to enhance soil productivity, by planting legumes, crop rotation is practised to confuse pests and also to increase soil fertility. Natural materials like mulches and Potassium Bicarbonate is used. The system of multicropping encourages growth of beneficial insects. Protecting soil fertility for long through soil biological activity is one the prime characteristic of organic farming.
The benefits of organic farming are numerous like
Get loads of nutrients- Organic foods are storehouse of nutrients with no side effects, and contributes to ever increasing food demand.
Moving away from GMO –Genetically Modified Organisms (GMO) are known to contaminate naturally occurring food sources to an extent beyond imagination, added to it is that they are not labeled which is more scary.
Supporting farmers –When foods are sourced directly from farmers, practicing organic farming it is supporting them a lot as they are no middlemen to share their profit.
Tastes better and natural -Well balanced soil promotes the taste.
Sponsor Ads
Report this Page
Created on Mar 18th 2020 07:07. Viewed 190 times.
Comments
No comment, be the first to comment.