Online Classifieds Service in India
by Hardy Singh
Online Advertisement
Are you looking for a florist for a marriage, a brand new computer, a hotel for your birthday party, or are you a transporter looking to sell your services or a packer looking for customers, or just anybody wanting to buy or sell any product or services at your convenience and to suit your needs? If yes, then look no further, because at EpageIndia, you can post free ads in India and get your trade done the way you want it.
Overview
The prerequisite for successful and favorable trading is, without any doubt, a comprehensive ad campaign, whether you are a large business launching a patent-pending product or just a humble individual looking to trade a single piece of furniture. You may be a buyer or a seller, if you do not bother about advertising, your rivals will get the better of you. Now if this advertising were free of cost, then the windfall would be too good to describe in words.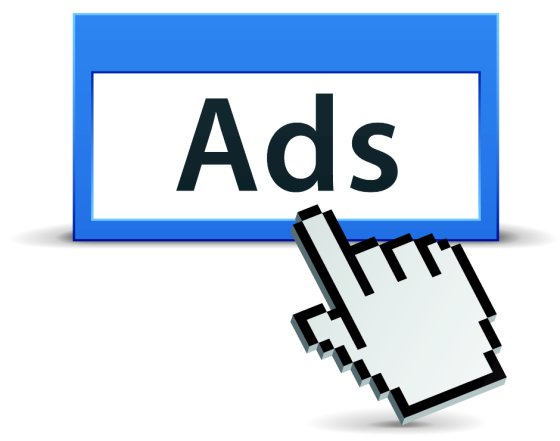 What is advertising?
Advertising refers to the form of communication used for marketing a product or service by manipulating or persuading an audience. Like many other forms of media and communications, advertising has found a place in the internet and is highly popular both among buyers and sellers because of its cheapness and also the larger viewing audiences.
Why EpageIndia.com?
At EpageIndia.com, we fully appreciate the significance of wide-ranging advertising in buying and selling products and services. Here, you can post free ads in India, whether you are a buyer or a seller. The ads are viewed by large audiences, enabling you to get the message across easily and conveniently. These ads are readily searchable and stir a greater sense of urgency because of their daily structure and wider scope for varied audiences. We also provide online advertising tools, features and services to help members design online ads using professional advertisement templates and then automatically distribute the completed advertisements to numerous online directories. All this makes posting ads extremely cheap, cost-effective and also very time saving.
How many categories are available to Post Free Ads in India?
Any category you can name, you will find here. From real estate to tours, from education to event organizing, EpageIndia abounds in myriad categories. Here is a comprehensive list of all the available categories. Real Estate and Rentals – Find your dream home or sell that plot of land, all in the most favorable arrangement find-able.
Home Movers – Packers, movers, pest control or domestic help Tours and Travel – This category is for tour operators, air travel agents, vehicle rentals and tourists looking to travel. Buy and sell – Trade all kinds of goods like home appliances, furniture, laptops and mobiles Weddings – For astrologers, Florists and other matrimonial services Jobs – Find the most suitable jobs or qualified jobseekers, whichever you are looking for Health Care Services – Transporters, Printing services, advertising services and many more. Event Organizing Education - Schools, Courses and degrees.
Read about:

Report this Page
Created on Jan 17th 2018 07:02. Viewed 595 times.
Comments
No comment, be the first to comment.