NextHome Experts Realty is changing how Oklahoma Brokers serve Real Estate Agents
by PRC Agency
PR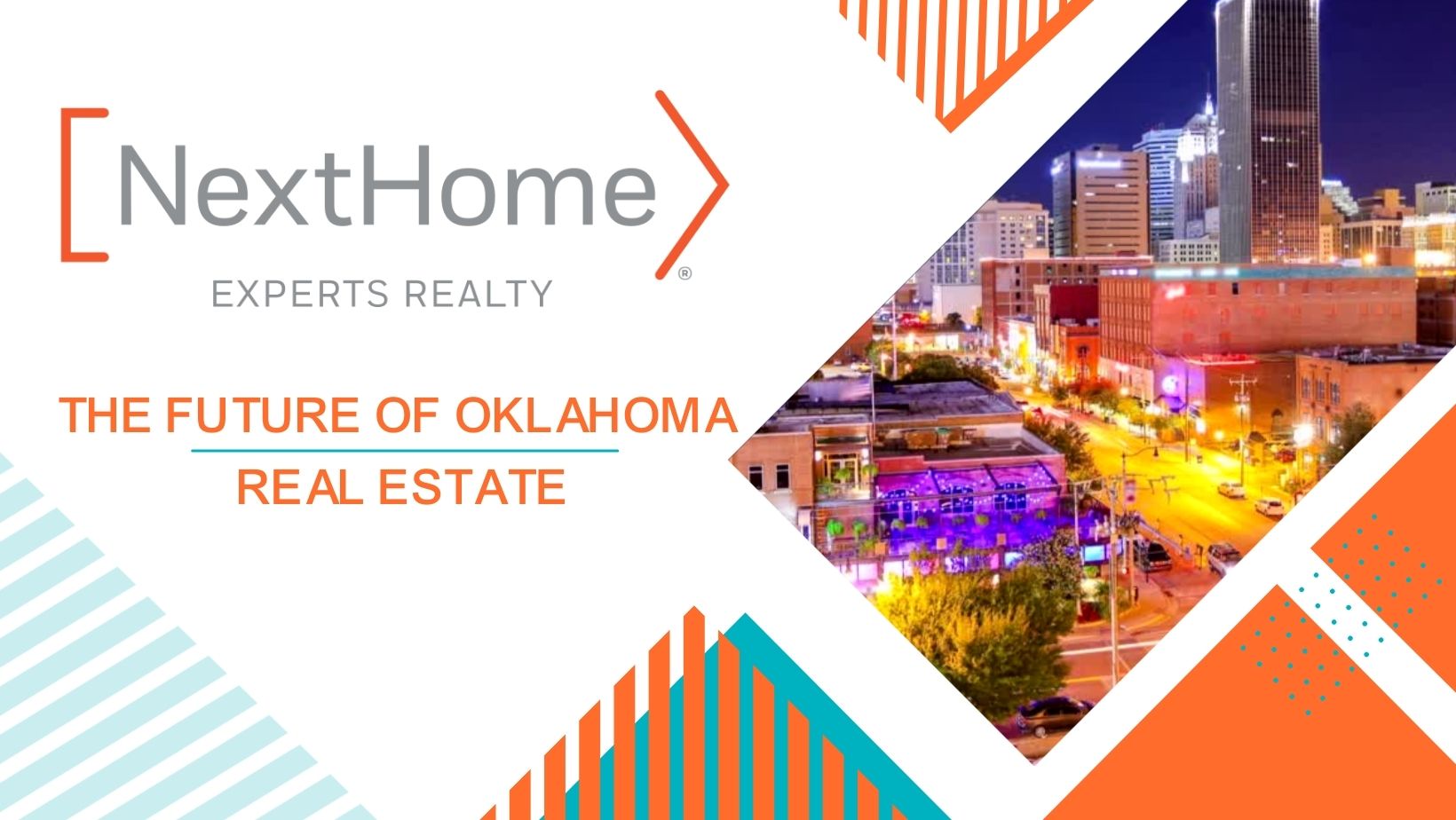 One Oklahoma City metro-based brokerage is revolutionizing the real estate industry by not only helping people find homes, but find careers too — successful professions in real estate.
Ruthie Gallardo-Owens, Broker and Owner of NextHome Experts Realty is using her brokerage as an incubator — a place where she takes on motivated realtors, coaches them the industry and guides them into building a bullet proof foundation
A former educator, in her years as a successful realtor, Gallardo-Owens found herself often teaching her clients how to navigate the real estate market with more knowledge and less stress.
"My ability to take a step back and look at this business from an educator's perspective, always seeking to understand and learn rather than just to sell homes has played a huge part in my success," she said.
However, as she saw how the traditional real estate structure left many hopeful realtors feeling used, abused and burnt out, she decided to do something different, to help other realtors become successful by giving them proper technology, training, guidance and a space to grow.
That's when she opened NextHome Experts Realty as not only a real estate brokerage, but as a kind of incubator for real estate agents.
"One of my favorite parts of having a brokerage is seeing my agents reach their individual goals," said Gallardo-Owens, explaining her motivations for the unique approach. "When they succeed, they are more excited to keep collecting wins and that means that the team as a whole wins."
As a background on the real estate industry, realtors entering the industry typically either begin as independent agents and independent contractors. Working with a brokerage, realtors typically split 20 to 30 percent of their earned commission with their brokerage in exchange for an office, use of a recognizable brand, name, logos and so on which is a fair standard as long as agents are receiving tools and training to succeed in the industry.
What makes Gallardo-Owens' brokerage concept different from the traditional real estate team is that whereas most brokerage are largely focused on collecting agents, her brokerage is focused on developing successful agents while building a successful business.
"I look at the agents in my brokerage as my business partners and focus on making sure their needs as agents are met in order to empower them to be productive in their business," she said. "The focus is on their success. Not me."
With NextHome Experts Realty, agents are provided top of the line industry technology, to help agents manage their business in a professional manner. Some of the agent favorite pieces of technology are: the KvCore websites and CRM , National Listing Distribution System, and NextHome's amazing presentation builder software. These are only a couple of the many amazing tools offered at no additional cost to make agent's job easier.
"I give my agents is the power and the latitude to develop their career in real estate and to get out what they put in and maybe even more."
Under the NextHome Franchise model, agents are provided with their own marketing suite, can choose their own brand colors and can post their own professional content on a their real estate industry-compliant Facebook page.
"Here they will be able to literally make a name for themselves, both in branding and on the houses they've sold."
So while in real estate "location, location, location" is said to be key, when it comes to creating a career in real estate, real estate is much like any other career.
To be successful, one needs education, training, guidance and an environment to grow … and that is what Gallardo-Owens wants to bring to aspiring real estate agents through NextHome Experts Realty.
To learn more about starting a career with NextHome Experts Realty go to https://www.nexthomeexpertsrealty.com/recruit.php.
Sponsor Ads
Report this Page
Created on Aug 15th 2022 14:16. Viewed 72 times.
Comments
No comment, be the first to comment.