Most effective home decor tips to brighten up a dark room
by Vivek Choudhary
Nice life
One of the most common problems with every house is dark rooms. These dark rooms emit haunted and negative energy. So it is important to make these dark rooms brighter.
An interior designing college in Delhi NCR proposes some tricks that may be helpful in lighting up a dark room. These solutions are developed by the students of BSc in Interior designing and the faculty of the college.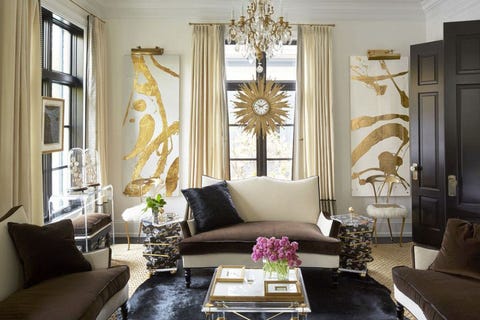 · Warm lights: Warm lights emit positive energy, unlike the cold blue lights.The warm lights have an aura of relaxation. One should choose a warm energy efficient light bulb for dark room.
· Light colors: While painting the room, one thing should be kept in mind that light hue paints reflect more light.Darker rooms need colors that are more saturated since there is less light to be reflected in the color. According to this interior designing college in Delhi, the best colors for darker rooms are lavender, Yellow, Light blue, and bright orange.
· Decorative mirrors: Decorative mirrors can be used as a solution for dark rooms. Decorative mirrors are placed in such a position that they can reflect the light coming from the window to the room. These mirrors are also used in small rooms to create the illusion of a large room.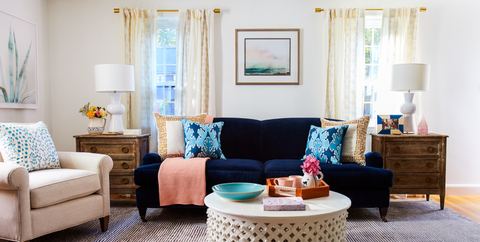 · Floor lamps: Using the ceiling light bulb in a dark room is of no use says a student who is pursuing a degree in Interior designing. Instead of using a ceiling light, Floor lamp should be considered. The soft light of floor lamps will be scattered in the room making it more bright.
· Light tone furniture:Bright furniture reflect the light making dark rooms contrast bright. A bright blue colored furniture in front of a dark toned wall is enough to make the room cheerful.
· Change the lightbulb:Most people do not change their light bulb from time to time. Light of bulbs become dull with time,and the dull light can make a bright room dark. So it is recommended to change the light bulb as they become old for a brighter room.
· No glossy wall: According to an interior designing college in Delhi there is a myth that glossy paint can brighten up a wall. It is just a myth. Glossy walls do not reflect the light, they just glare in light. Matte colored paints are a great substitute. Glossy paint can be used in the ceiling.
· Light Curtains: Curtains are not put up just to make the room pretty, they also stop the extra light from entering the room. But if the room is dark and there is no other way for light to enter the room, then thick curtains should be avoided. It is recommended to use light-colored, transparent curtains.
· Use a rug: A light colored rug can make any dark room alive. A light rug on a dark flooring can be a good combination for an expressive room.
These solutions are provided by the best college for interior designing in Delhi andare really effective and simple. The college offers a degree in Interior designing for who dream of becoming an interior designer.
Sponsor Ads
Report this Page
Created on Jul 22nd 2019 03:23. Viewed 456 times.
Comments
No comment, be the first to comment.