Media Distribution & News Campaigns Help Crypto Projects Build Trust & Authority
by PRC Agency
PR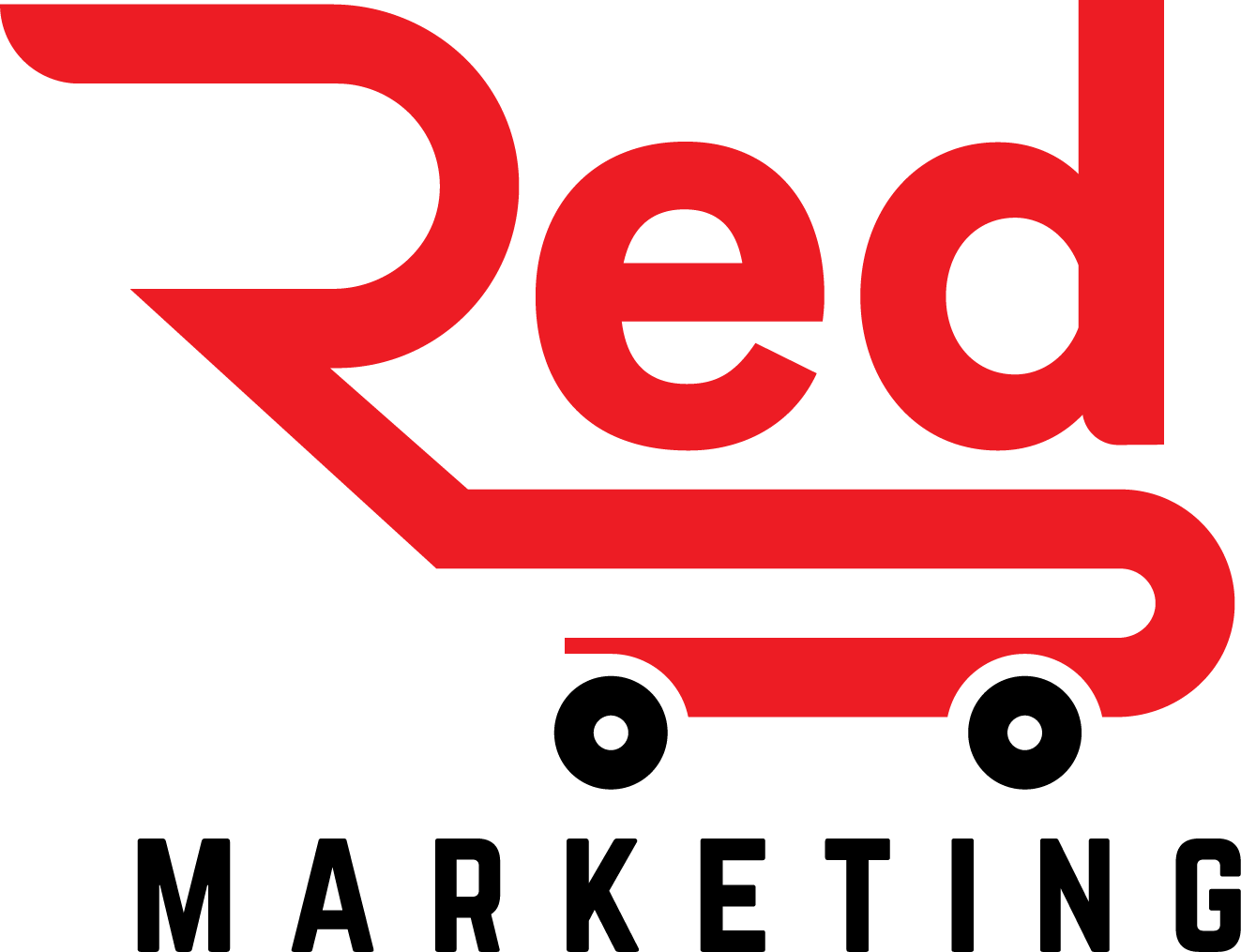 Making the news in crypto is easy if it's for the wrong reasons - but building authority and trust and controlling the narrative takes planning and strategic thinking.
And that's exactly what R.E.D Marketing Firm excels at!
The agency has announced a new content marketing solution for crypto and NFT projects, aimed at helping businesses in the industry to improve their online presence and reach a wider audience.
Go to https://redmarketingfirm.com/crypto-news-nft-services to learn more!
Based on an innovative approach to content marketing, the solution helps new blockchain projects get seen in an increasingly competitive marketplace - all without excessive advertising and marketing spending.
At the heart of the agency's service is quality content distribution on high-authority platforms. The team creates six types of digital content, including articles and videos, and publishes them on over 400 media sites. The agency will also be providing analytics and reporting to help you measure the success of your campaigns and empower you to make data-driven decisions.
The company's team of experts will work closely with you to understand your unique needs and create a tailored strategy that will help you to achieve your goals. This will include developing a content calendar that aligns with your business objectives, as well as creating and distributing high-quality content that will engage and educate your target audience.
R.E.D Marketing Firm's new solution is designed to help crypto and NFT projects to increase their visibility, build trust and credibility with their audience, and ultimately drive more sales and revenue. The company believes that the crypto and NFT space is ripe for growth - especially after Bitcoin's recent bullish run - and that their new solution will help businesses to capitalize on this important potential.
"With the crypto and NFT markets continuing to evolve and grow, businesses in the industry will need to stay ahead of the curve to succeed," said a company representative. "Our new solution is a valuable tool that can help them to do just that, and position themselves for success in the years to come."
With the latest update, R.E.D Marketing Firm continues to expand its range of high-quality marketing solutions for businesses across sectors.
Ready to get your blockchain project where it needs to be - without spending a fortune to get there?
Go to https://redmarketingfirm.com/crypto-news-nft-services to get started!
R.E.D Marketing Firm 1760 Barker Cypress Road, Houston, Texas 77084, United States Website http://www.redmarketingfirm.com
Sponsor Ads
Report this Page
Created on Jan 29th 2023 02:26. Viewed 179 times.
Comments
No comment, be the first to comment.