London Mulberry Silk Bedding: Sustainable & Comfortable Alternative To Cotton
by DAVIS BROWN
PRC Agency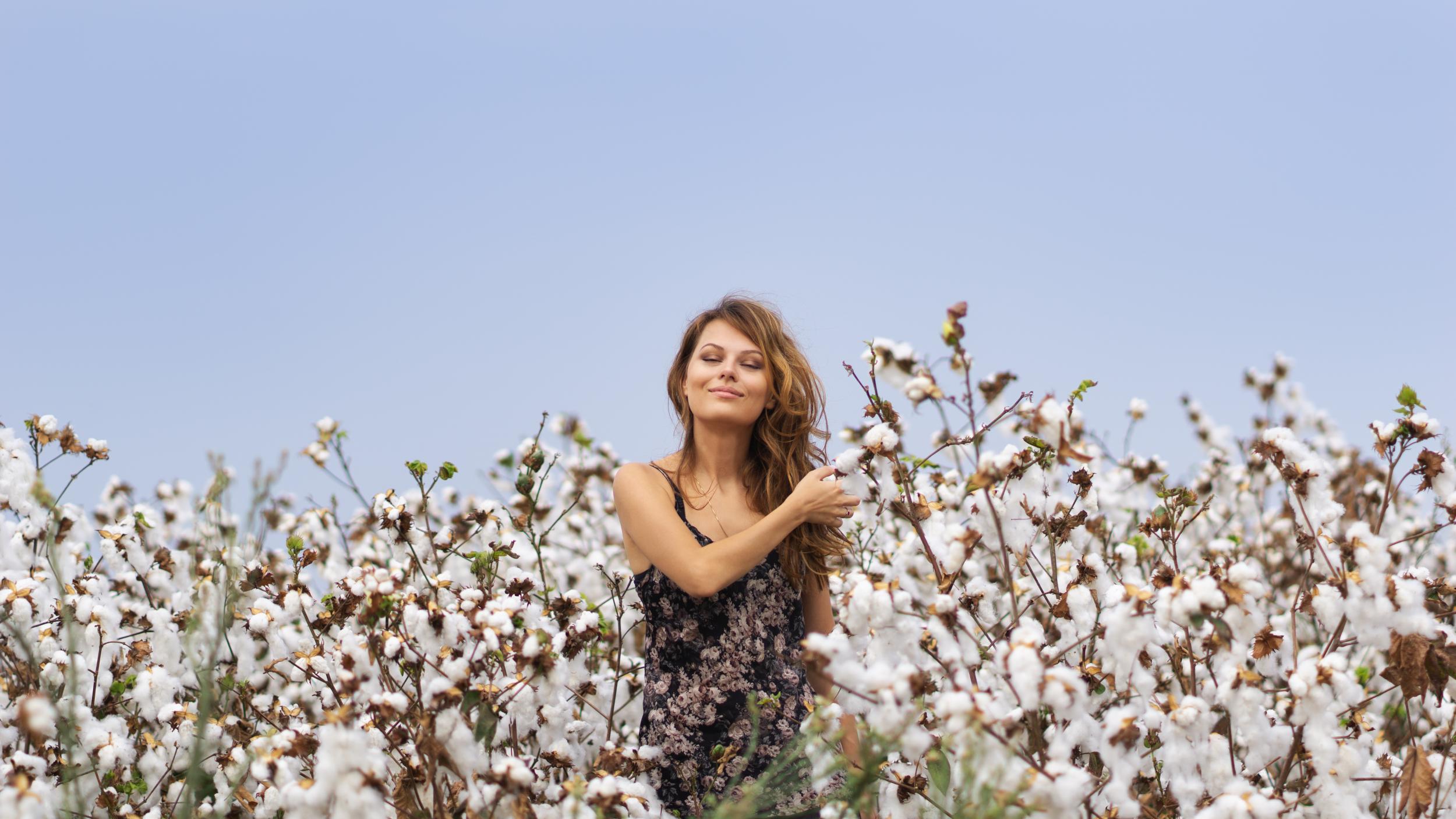 Satisfy your curiosity about silk!
The newly released report begins with an overview of the reputations of silk and cotton. It then offers you a comparative infographic making clear the superiority of silk in several categories. For instance, as regards the category "Skin", you will learn that while cotton dehydrates, pulls, and can cause allergies, silk is non-irritating and hypoallergenic, maintains natural moisture, and prevents sleep creases.
Go to https://mayfairsilk.com/blogs/general/cotton-vs-silk-best-for-sleep-bed-sheets for more information.
With the newly released report, you can learn of the highly sustainable, eco-friendly nature of silk. You are informed that no pesticides, fungicides, insecticides, or herbicides are used in the production process, and that the consumption of silkworms in Asia, where silk is made, leads to a fully circular economy. More than 814 times less carbon is emitted in silk production than in cotton production.
As you might know, silk is an ancient and cherished material and is the strongest natural fibre in the world. While its reputation for elegance and comfort in garments is considerable, many of us do not regard it as the ideal sleeping material due to beliefs that it is too delicate, slippery, hot, and difficult to handwash. By contrast, cotton sheets enjoy great popularity because of their reputation for being cool and refreshing.
However, many of us are beginning to realise that mulberry silk sheets provide many advantages over cotton when searching for a comfortable night's sleep. For example, the report informs you that silk, unlike cotton, acts as a natural insulator, allowing it to function in service of your optimal comfort in diverse conditions. During hot, difficult summer nights, it feels light and cool, and also keeps you warm when the weather is cold outside. 
In order to further your understanding of materials, the report illustrates the differences between silk and satin, which are often mistakenly used interchangeably.
MayfairSilk is a silk bedding company established in London, aiming to offer you fabric of the highest quality with a European design. The company uses exclusively grade 6A mulberry silk in its production.
A spokesperson for the company said: "MayfairSilk is all about slow fashion. Good quality silk produced in a higher momme is long-lasting as long as the care instructions for washing silk are followed."
MayfairSilk isn't only limited to bedsheets! On their website, you can check out silk sleep masks, scrunchies and hair ties, face coverings, and more!
Ready to treat yourself? Visit https://mayfairsilk.com/blogs/general/cotton-vs-silk-best-for-sleep-bed-sheets for the best night's sleep you've never had!
Sponsor Ads
Report this Page
Created on Dec 10th 2021 09:00. Viewed 147 times.
Comments
No comment, be the first to comment.