Learn about French food: 5 super easy ways
by Dorano V.
Professional PR since 2010
The French cuisine has always been world renowned for its use of finest ingredients and use of refined styles of cooking. People go to France and immerse themselves in the gastronomy of the place, in the onion soups, baguettes and macaroons. The French always say that it is better to eat a little quantity of a gourmet, well prepared dish than a lot of processed, cheaply procured meal. There are some basic ingredients that are essential and unique to the French way of cooking. Here are 5 ingredients that you can incorporate in your dish to bring a French flavour.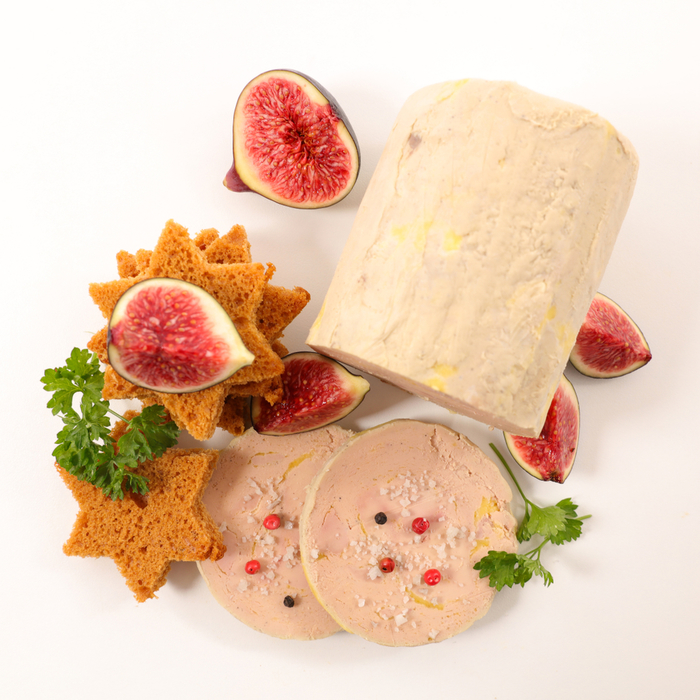 Red wine
The French are known for incorporating fine liquor in their gastronomy. Most of the famous French dishes like onion soup or the famous beef bourguignon get their rich flavours from the red wine. In French cooking style, the meat is generally stewed or braised in a stock made with red wine. The red wine brings out the savoury taste of the meat and gives the jus a very rich yet sweet flavour. Like in case of the onion soup, the stock made of beef is given that extra touch with a splash of wine. Even in a coq au vin, the chicken and mushrooms are braised in red wine. Wine is truly indispensable to the French.
Cheese
Cheese forms a separate course for the French. They do not believe in cooking with cheese, but consuming it before meal as a starter. You will not find an authentic French dish that has cheese in it but if you go to any French party the first thing you will find is a platter of gourmet cheese and crackers, none of that processed stuff. To bring a little French touch to your next get together, pair the wine with some cheese like blue, gouda, feta and crackers.
Foie gras
This is a flavour very exclusive to the French gastronomy experience. Nowhere else is foie gras more consumed than in France. This delicacy made with the fat of duck or goose has a very unique and rich taste and can be used to add that touch of gourmet to a regular pate or even a burger. Cooking with foie gras is fairly easy and you will instantly get a very French flavour in the dish.
Oysters
No one loves oysters like the French even though they are commonly eaten around the world. They can eat it with some tarragon butter or even a relish of water melon and sometimes just with some lemon and salt. You can find delicious oyster dishes all over France and having this gourmet dish at your dinner will really give you all the French feels right in your home. Keep it simple and let the shell fish do the talking.
Truffles
Another delicacy which has been often associated with France as they made this fungi go global. Now used almost around the world, it was in France that truffle was being widely grown. For those who have never had a truffle, it is a black fungi much like mushroom and has a very rich earthy taste and can be used to top off salads to pizzas.
Check out more delicacies at www.foiegrasgourmet.com/en/foie-gras-blog/french-cuisine-and-gastronomy-foie-gras to help you adopt the full French gastronomy experience.
Sponsor Ads
Report this Page
Created on Oct 3rd 2019 16:36. Viewed 192 times.
Comments
No comment, be the first to comment.