Indulge Yourself With These Innovative Home Office Designs And Effective Home Decor
by Natty Decor
Interior Designer
Many people with flexible office routine are granted the liberty the work from home office. Freelancers in internet business also choose to work from home.
Nowadays, COVID-19 infection has spread throughout, because of which almost everyone is now working from home.
Home Office is your zen place because productivity is equally important whether you choose to work from home or an office space. It, therefore, becomes essential to create a suitable work environment.
Any environment that says "Yes We Can" and keeps your morale pep shall help to deliver desired results.
1) Clutter Free

You find it difficult to work when your room is cluttered with extra stuff. Even unfinished work that is just laying around makes it difficult to gather up the confidence to work ahead. Anything that pressurises you to think "ohh this is too much, I can't do it" will not help you work.
Clear, clean spaces are proven to be more effective in keeping your mind at peace and open to new ideas.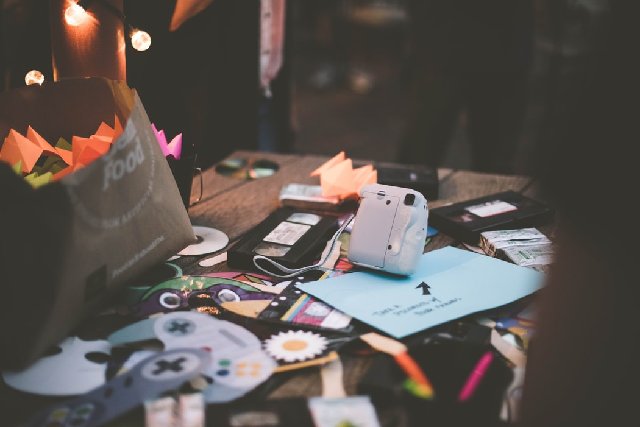 An Untidy Desk Makes It Difficult To Work With A Clear Head

2) Storage

You will need some storage solutions when working from home. Clear defined storage solutions are always better. Either your work desk should have enough storage or you can set up wall shelves for your storage needs.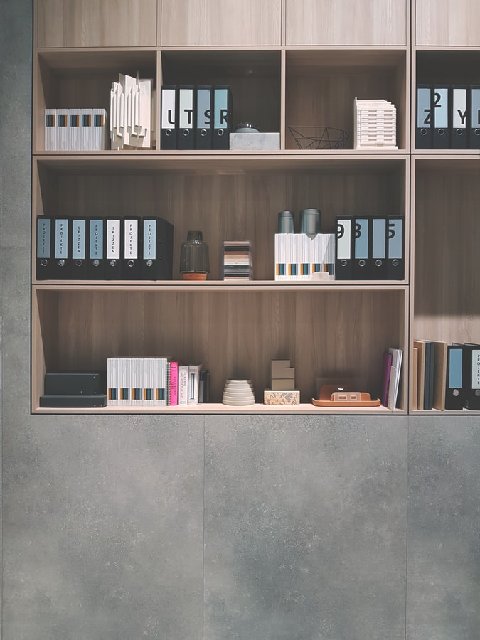 Easy Wall Storage Options For Optimal Work Efficiency

3) Greenery
If you place potted plants next to your work space, it helps to provide a sense of calm to your state of being. Plants promote serenity and positivity.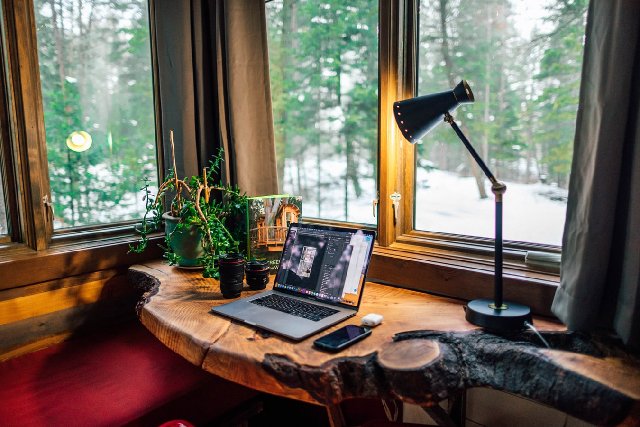 Plants Help Soothe The Mood
4) Placement Of Table

When you wish to keep work separate and in cases where the space is less then best is to create your office space at the side. Who needs a office in a high-rise building? This is your own Corner Office.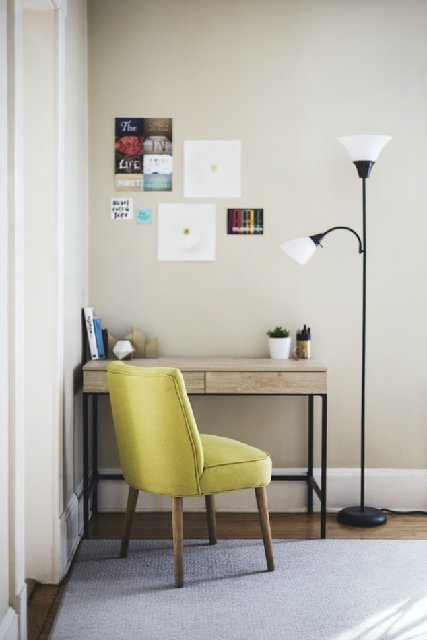 Your Own Corner Office
5) Ergonomic

When you have to sit and work on the same chair for long hours, it have a tedious, strenuous effect on your body. Best is to use ergonomically designed office chairs to reduce strain and maximise comfort.

Ergonomic chairs are made from a mold specifically created to be suitable to the human form.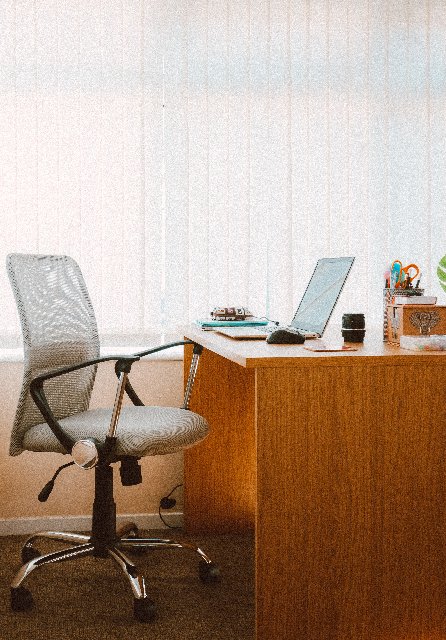 Ergonomic Chairs Lessen Discomfort

When you consciously make efforts to improve your surroundings, your output also indirectly gets effected positively. It becomes a breeze to work from home.

Sponsor Ads
Report this Page
Created on Apr 13th 2020 05:16. Viewed 367 times.
Comments
No comment, be the first to comment.