Get The Best Halifax, NS Fish Farming Consultant For Aquaculture Business Plans
by PRC Agency
PR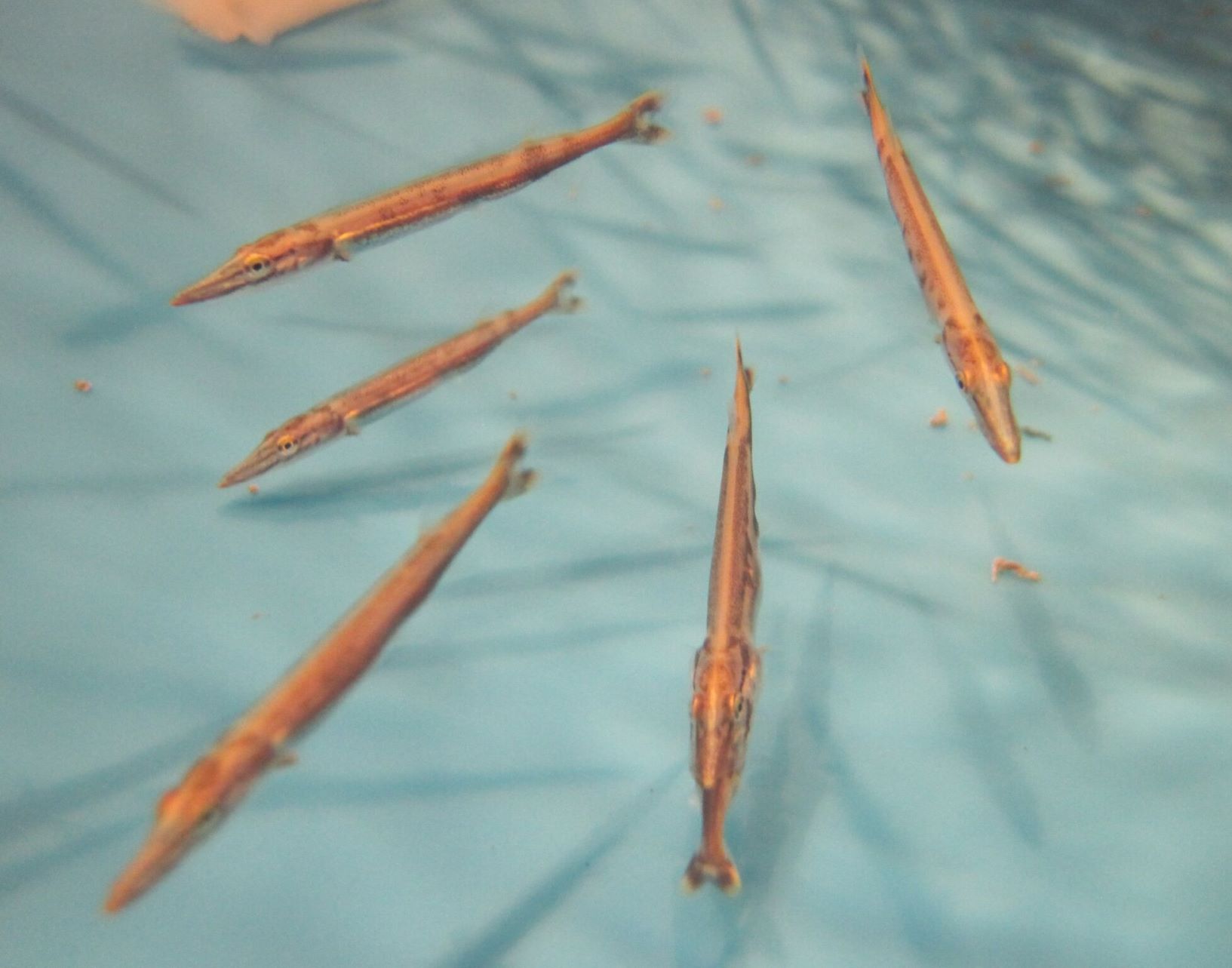 It's the same thing with every new business: you get carried away by the dream - which is a good thing - and then you have to face the numbers and the paperwork. In the case of aquaculture, the hurdles can be especially daunting: a Fish Health Management Plan - FHMP - for example, can be difficult and time-consuming.
Velocity Aqua can help. The company, which supports entrepreneurs with expert aquaculture advice, development services, and aquaculture business management solutions, offers third-party professional consulting services tailored to your financing and project development requirements.
Check them out at https://velocityaqua.ca/professional-services
The firm's new service taps the company's North American network of designers, engineering firms, marketing professionals, and fish brokers to better evaluate and assist aquaculture ventures on their path to success. As one of the largest challenges is financing, Velocity Aqua will prepare comprehensive reports for you that help to anticipate and overcome any investor concerns.
The North American aquaculture market, valued at approximately $20 billion, is expected to grow by almost 5% annually over the next several years. Globally, fish consumption is projected to rise by over 50% in the next two decades, but overfishing and the insufficient capacity of wild fisheries have driven the demand for greater aquaculture production. Aquaculture - the controlled process of farming aquatic organisms in man-made tanks and ponds or bodies of water near coastal areas - is a viable, environmentally-friendly solution for healthy, protein-rich alternatives to ocean fishing. Globally, fish represent the largest aquaculture segment at almost 70%, followed by crustaceans and mollusks.
Velocity Aqua assists you in developing both a workable aquaculture concept for success and creating a realistic fish production plan that will satisfy prospective investors. The company's OPEX assessments are intended to strengthen an operation by identifying and reducing significant expenses, recognizing where investment might provide operational savings/benefits, and where revenue streams can be optimized.
Additional information is available at https://velocityaqua.ca
Velocity Aqua, led by founder Ron Hill, a 15-year aquaculture veteran with substantial experience in RAS and flow-through operations, is not a traditional consulting agency. They do not construct facilities, sell or provide equipment, or get paid for technology advice. They also do not have any mutually beneficial agreements with outside contractors. It is in Velocity Aqua's best interests that your project succeeds, and you pay only for the solution or service purchased at Velocity Aqua.
"It has become clear that the future of aquaculture is tied to increased efficiency and productivity - with greater levels of transparency and traceability," said a company spokesperson. "To that end, we work with clients focused on feasible long-term solutions that meet investor demands for sustainable profitability."
Ron himself currently writes a column in Hatchery International "Hatchery Hacks" and is the host of "Think Tanks - The Sustainable Aquaculture Podcast." If ever you wanted a fishing partner, he's the guy with the bait - but without the switch!
Go to https://velocityaqua.ca/about-velocity and find out for yourself what a proper business plan can do for your project.
Sponsor Ads
Report this Page
Created on May 10th 2022 02:15. Viewed 107 times.
Comments
No comment, be the first to comment.