Get Commercial Roof Installation Work From The Best Roofers In Atlanta
by PRC Agency
PR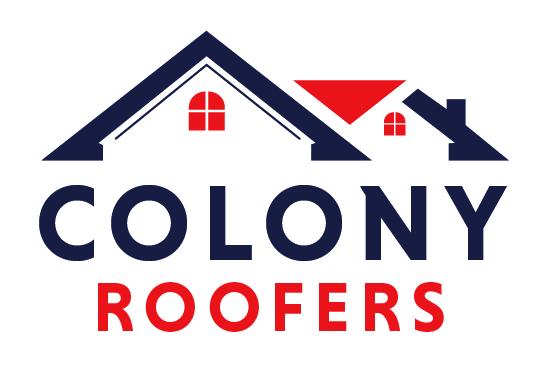 Leaving roof damage unchecked after a storm can snowball into a more expensive problem and even pose a health risk - Colony Roofers in Atlanta, GA will assess and restore your building to commercial standards!
The locally owned and operated commercial roofing contractor is offering you a complimentary estimate for its work, as well as a two-year warranty and 30-day satisfaction guarantee.
Enlist the company's help by visiting https://colonyroofers.com/commercial-roofer
You can look to Colony Roofers for rapid, reliable, and cost-effective solutions that get your commercial space back up and running as quickly as possible while ensuring the safety of your employees and customers.
The company recognizes that the local Atlanta climate combines weather extremes, with long, hot summers, fall-time rain, and storms that can damage your roof throughout the year. Roofing emergencies caused by weather damage can lead to company downtime and halt operations, costing you money.
As such, it is essential that you find a roofing company with experience working on large-scale commercial projects, such as complete roof replacements for offices, warehouses, and retail premises. Colony Roofers will quickly and accurately assess the condition of your roof in order to devise a plan of action that prevents further damage.
The team will then calculate a transparent estimate based on the scope of your project, the type of material required, the height of the building, and the square footage of the roof.
The fully trained and certified contractors have over ten years of experience in the Greater Atlanta area, during which time they have developed the skills they need to complete roof installations, re-roofs, and metal roof repair work. The company can complete roofing work on apartment complexes, multi-family housing, agricultural buildings, healthcare facilities, offices, and retail centers.
The team has a range of techniques in its repertoire, including TPO (thermoplastic polyolefin), built-up layering, high-density foam, low-maintenance metal, and cool roofing which helps moderate temperatures inside a building. The A+ BBB (Better Business Bureau) rated company will provide you with constant communication about the progress of your project and complete work in a timely manner.
A spokesperson for the company said, "If you have a commercial roof in Atlanta, GA that needs to be repaired or replaced, let us take care of it. In only a matter of days, we can have your roof back in great shape and looking fantastic."
Colony Roofers is the Atlanta, GA commercial roofing contractor that you can rely on to deliver the highest quality installation and maintenance work - call the team today at +1-678-365-3138 to arrange an assessment!
Browse previous roofing projects at https://colonyroofers.com
Sponsor Ads
Report this Page
Created on Jul 14th 2022 02:04. Viewed 206 times.
Comments
No comment, be the first to comment.