Get Beginner & Advanced Video Swimming Courses With This Global Community App
by PRC Agency
PR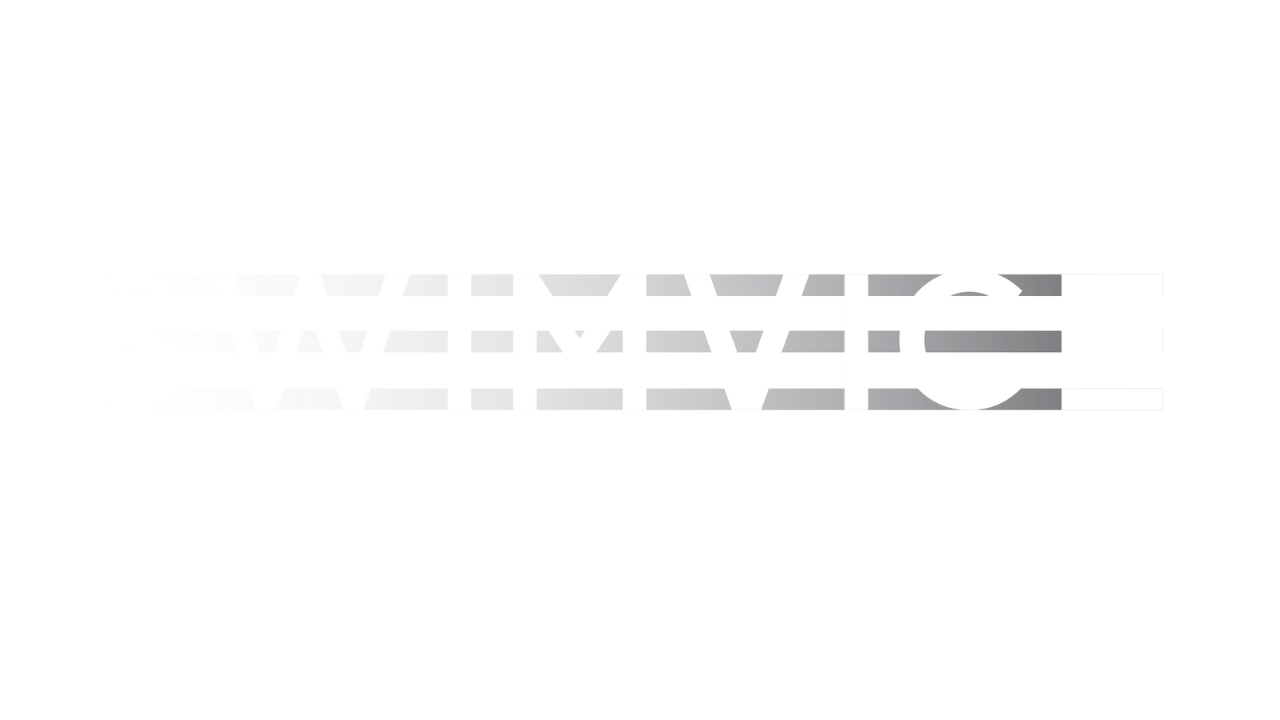 Whether you're an advanced swimmer who needs some extra tips, or a beginner just getting to grips with the basics, this digital community has everything you need to improve your swimming abilities. Better yet, you can create your own profile and share the joy of swimming with people from all corners of the globe.
Go to https://community.swimvice.com for more information.
With SWIMVICE Community, you can take courses on breathing, body position, kick timing, and stroke cycle, with lots more on the way. While traditional coaching methods can be expensive and/or inconvenient, this digital community puts a swimming coach in the palm of your hand, wherever and whenever you need it.
The US Centers for Disease Control and Prevention (CDC) reports that swimming is the fourth most popular recreational activity in the country, with around 91 million adult Americans swimming in oceans, lakes, and rivers every year. Similar statistics are reported for countries such as Australia and the United Kingdom.
SWIMVICE Community was developed as a convenient, mobile-friendly platform that allows you to get additional instruction, whatever level you are. While many children in western countries now receive some form of swimming education, this is often the last time that we receive any formal training.
The new platform aims to remedy this, offering you a wide variety of structured courses in freestyle, breathing, and treading water, and a new breaststroke series soon to be added. Along with courses, the service allows you to create your own profile and interact with other members from all around the world.
About SWIMVICE LLC
Established as a worldwide platform for swimmers, SWIMVICE has the stated aim of becoming a leading provider of swimming education and further promoting its benefits. Along with the SWIMVICE Community, the platform offers regular information pieces, a video channel, and private coaching in select areas.
A representative of SWIMVICE recently stated: "We are excited to announce our open platform, where swimmers can share their experiences to help themselves and others improve. Our mission is to motivate, inspire, and transform swimmers all over the world. We are connecting people and building a strong community both online and offline."
It's never too late to improve. Join the SWIMVICE Community and become a better swimmer with people from all over the world.
Start your free trial today. Check out https://www.swimvice.com so you can learn more.
Sponsor Ads
Report this Page
Created on Aug 12th 2022 02:41. Viewed 82 times.
Comments
No comment, be the first to comment.