Get Award-Winning Intensive Outpatient Drug & Alcohol Therapy In Alhambra, CA
by PRC Agency
PR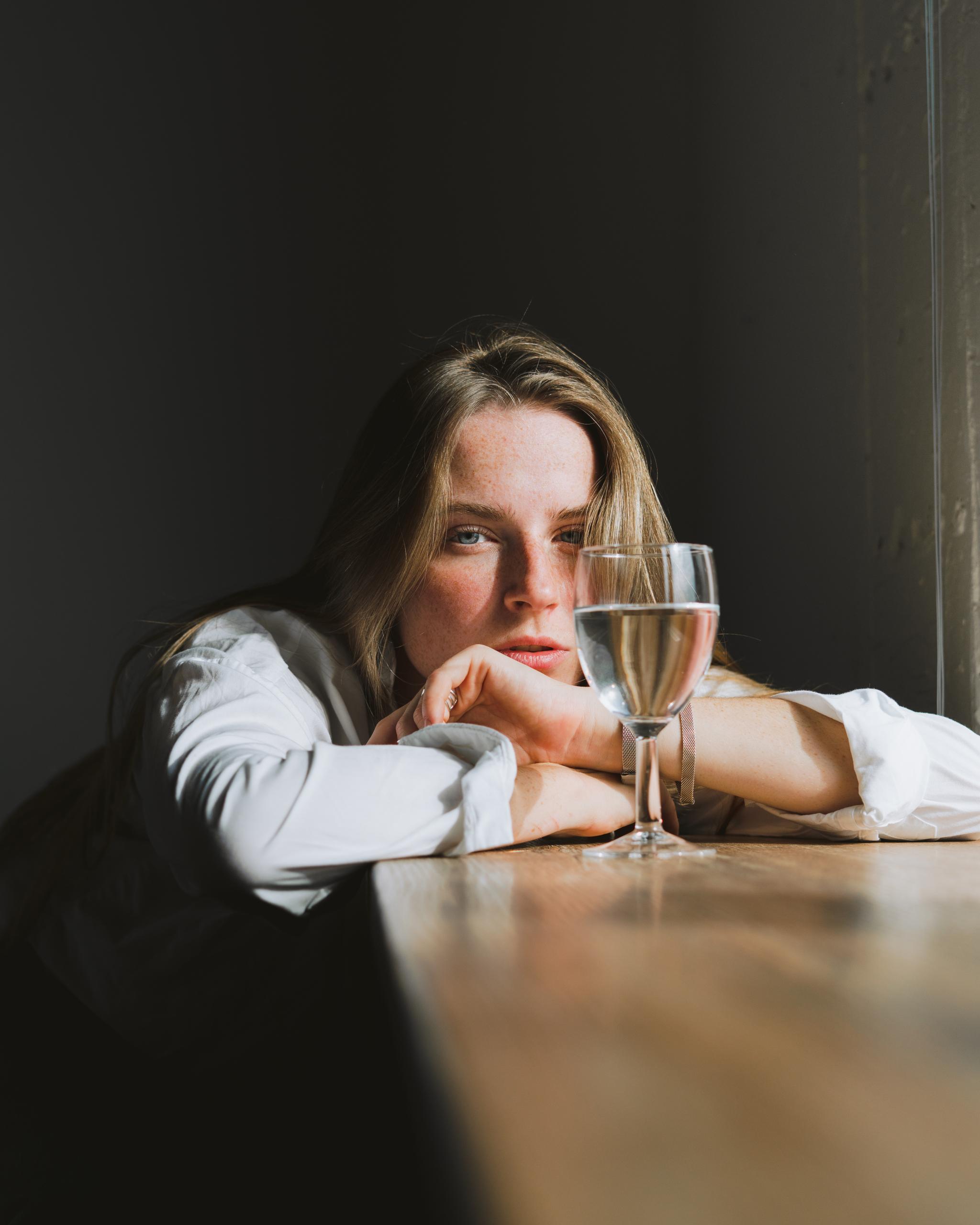 You might recognize that you need some help, but sometimes it just isn't possible to take several weeks out of your life. That's why this Intensive Outpatient Program was established.
AIM 4 Recovery's programs have been well received and instrumental in gaining Expertise.com's 'Best Drug And Alcohol Rehab Center in Alhambra' distinction.
Go to https://www.aim4recovery.com for more information.
Hey, most of us have personal and/or professional commitments, and they can make it really difficult to get help and support for drug or alcohol addiction. AIM 4 Recovery's intensive outpatient program allows you to access the recovery help you need, while also giving you the time and space to fill your other responsibilities.
So, what do the experts say? According to the National Institute on Drug Abuse, addiction is a particularly complex condition that can affect your brain function and behavior. While addiction is treatable, the Institute states that the most effective therapies may differ from one person to another. So, you need a flexible solution that can quickly adjust.
AIM 4 Recovery has also recognized the differing needs of people like you. The center's enhanced outpatient program is therefore designed to provide you with highly focused treatment while retaining the flexibility to meet your family, work, or school commitments.
When you take part in the Intensive Outpatient Programs, you will meet 3 times per week, with each session lasting between 2 and 3 hours. Separate programs are provided for teens and adults, which will accommodate the unique needs of each group. A private entrance to the rear of the facility also provides you with greater anonymity, so you have absolutely nothing to worry about, except your recovery.
About AIM 4 Recovery
Comprising a team of specialist counselors, medical staff, and healing arts practitioners, AIM 4 Recovery offers drug and alcohol rehabilitation that focuses on the individual needs of clients. In addition to intensive outpatient treatment services, the center also offers teen and adult day treatment programs, as well as a comprehensive drug-testing facility.
A representative of the center recently stated: "Most of our clients have jobs, or go to school and therefore cannot go to a live-in, residential type program. Our mission is to provide a unique intensive outpatient program that offers a safe, private, and nurturing environment. Our team of compassionate experts is here to listen and guide you through this process and help aim you in the right direction."
Yes, you really can start the journey to recovery without dropping everything. AIM 4 Recovery provides the support and flexibility you need.
Take the first step today. Check out https://www.aim4recovery.com so you can learn more.
Sponsor Ads
Report this Page
Created on Jul 5th 2022 22:09. Viewed 67 times.
Comments
No comment, be the first to comment.