Get A Cool Roof System With Solar Panels: Call Concord, CA Roofing Manufactures
by PRC Agency
PR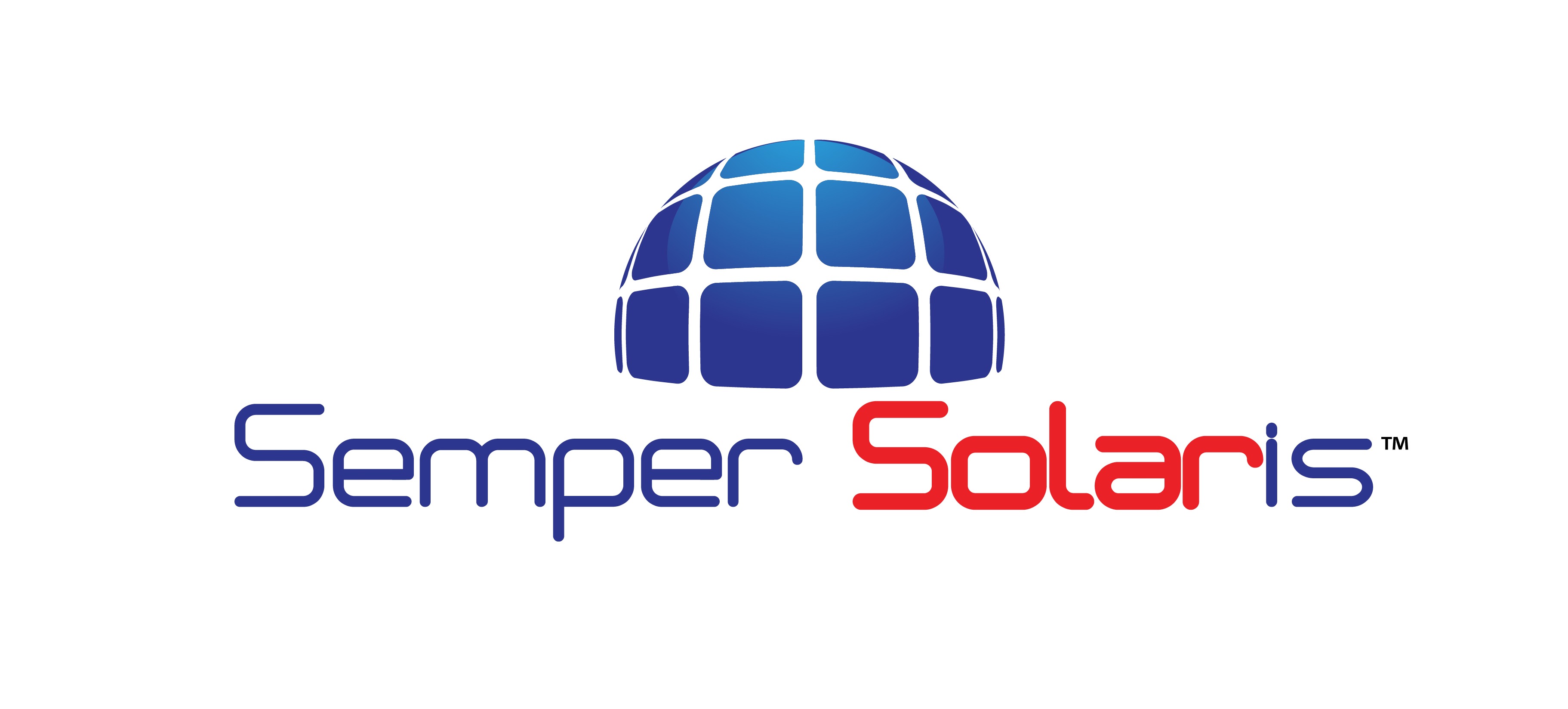 Do you own a property in California? Whether you're looking to improve energy efficiency or increase the value of your investment, a new roof from Semper Solaris is the way to go! Enjoy solar panel integration or traditional-style roofing the easy way and give the team a call today to arrange a free appointment!
Semper Solaris can ensure that the lifespan of both your roof and the solar equipment match up, consolidating maintenance schedules over the long term. The services are ideal whether you're a homeowner or a real estate investor. If you want to add value to your property, the company has all the roofing solutions you'll ever need.
From solar to slate, Semper Solaris has a roofing product for every taste and budget. More details at https://www.sempersolaris.com
The company is an Owens Corning Platinum Preferred Contractor, partnering with this globally-renowned roofing manufacturer to offer you workmanship warranties of up to 50 years on its flagship products.
According to USAFacts.org, there were around 2.7 million residential solar systems in the US by the end of 2020. This was the result of a steady yearly increase in clean energy uptake, supported by a tax credit passed by Congress in 2005 which offset the costs of installation. A report by the Office of Energy Efficiency & Renewable Energy states that an average of 2.3 million American detached homes will require a roof replacement within the next decade. By combining roof and solar equipment installation, the article suggests homeowners could save up to $5000 in setup costs.
Semper Solaris employs a team of expert technicians who can fit a Total Protection Roofing System . This balances robust waterproof performance with protection against the elements and breathability to help with moisture management in your attic spaces.
You can also choose the Semper 360 option, which combines a state-of-the-art battery and solar power system with an HVAC and heat-reflective roof installation for a complete overhaul of your property's energy performance. This creates a powerful integrated network that improves efficiency for your home.
The company is one of only a few contractors who offer both roofing and solar panel services. The Cool Roof system is unique in that it reflects away sunlight that is not absorbed or being used by solar panels. This keeps your home cool and places less stress on internal air conditioning units.
A spokesperson says, "Electricity bills in California have been rising rapidly with some as high as $250 to even $1000 a month! The entire Semper 360 package could eliminate that bill entirely and allow you to live completely energy-independent."
Interested? Find out more by visiting https://www.sempersolaris.com
Turn up the sunshine and keep out the storms. Find out what a new roof from Semper Solaris could do for your property!
Sponsor Ads
Report this Page
Created on Dec 2nd 2022 23:32. Viewed 54 times.
Comments
No comment, be the first to comment.