Get A Complete YouTube Channel Audit With Growth Strategy For Content Creators
by PRC Agency
PR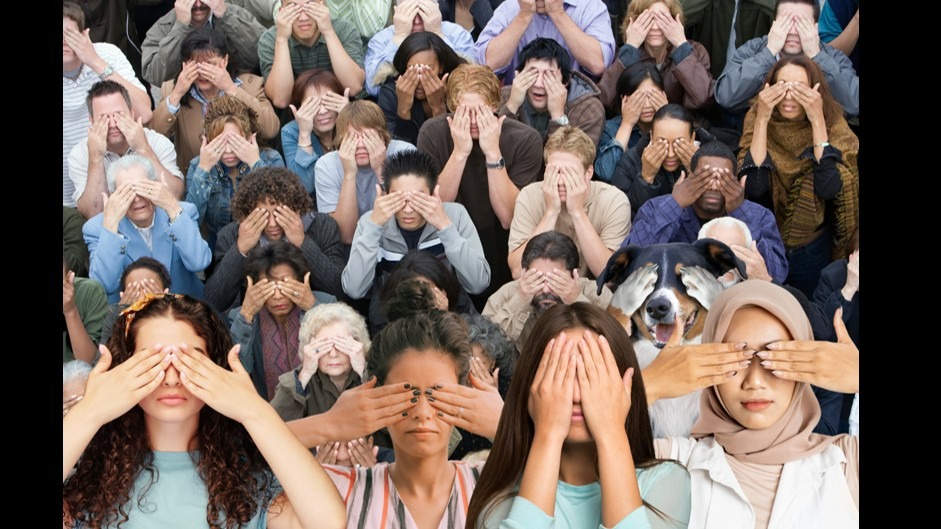 You can take your YouTube channel from invisible to most-viewed with a little help from SEBLEX!
If you're a content creator, the full-service digital agency's YouTube channel auditing services can help you drive organic traffic to your channel by making simple adjustments. The audits implement a 360-degree data-driven approach to provide you with recommendations for increasing views and sales.
Go to https://seblex.com/channelaudit to find out more.
YouTube is a sophisticated and competitive social media platform. Many of the content creators who use the platform aren't even aware of its full capabilities. But if appropriately leveraged and used to its maximum potential, YouTube can improve your brand awareness and increase your sales. SEBLEX provides the expertise required to achieve this.
Their audits follow a scientific approach to increasing engagement. They start with a complete examination of your YouTube channel in its current state. Once finished, they determine the key actions that need to be taken and create a customized plan for your channel. This report, which contains their recommendations, is then delivered to you directly. The whole process is guided and steered by data and other insights.
The recommendations SEBLEX will make depend on the issues your channel is struggling with. Generally speaking, SEBLEX will identify revenue and growth gaps and look for relevant solutions. These solutions may include video optimization (making more engaging and informative content) or sales optimization (enhancing sales funnels with offers and coupons).
In addition to the YouTube channel itself, SEBLEX may also analyze other off-page factors that could be influencing your views and sales. For example, if your YouTube channel is a supplement for a brick-and-mortar store that you operate, they might examine the visibility and engagement of the store to see if it may be affecting YouTube performance, and vice-versa. With permission, other off-page factors such as posting habits and schedules, channel finances, and other extracurricular commitments may be considered.
By taking advantage of SEBLEX's services, you receive many benefits. Your content appears more frequently in search engines, resulting in more views. Your sales also increase due to the enhancements of sales funnels.
"Everything my business needed for organic traffic was discovered during my audit," said a satisfied client. "My monthly sales doubled once we implemented the strategies uncovered and YouTube started recommending my videos. I'm extremely happy."
If you want to learn more about SEBLEX, they offer a free mini report through their website. You can also request the full-service audit report through their website as well.
About SEBLEX
SEBLEX is a full-service digital agency providing innovative and effective brand growth solutions to help businesses increase their reach, acquire new clients, and drive profits. Their team has over 15 years of experience managing and analyzing small and large market organizations with an emphasis on consistent execution of strategic initiatives.
Turn your YouTube channel into a 24/7 cash machine by visiting https://seblex.com/channelaudit
Seblex 1069 Main Street, Ste. 229, Holbrook, NY 11741, United States Website https://seblex.com/
Sponsor Ads
Report this Page
Created on Mar 6th 2023 15:06. Viewed 51 times.
Comments
No comment, be the first to comment.