Five Considerations to Make When Relocating Your Business
by DaFox Moving
Professional moving, transportation, packing, remo
Want your business to reach its full potential? If yes, then business relocation may be the best option for you.
Office relocation can provide you with the best opportunities for growth. That being said, the truth is that moving your business can be a very tedious task. So, in order to make it exciting and easy, you should consider five points before your office relocation.
Consider your staff- Will you need to hire more staff? Will your old employees still be able to get to work? These are two important factors that you should consider when you think about your business relocation. If you move to an area at the center of your staff location, they will be happy to stay on. But, if you move out to the suburbs, you may have to hire new resources and many of your old employees may have to leave. So, in order to prepare for these shortages, consider your staff before going for professional business moving services.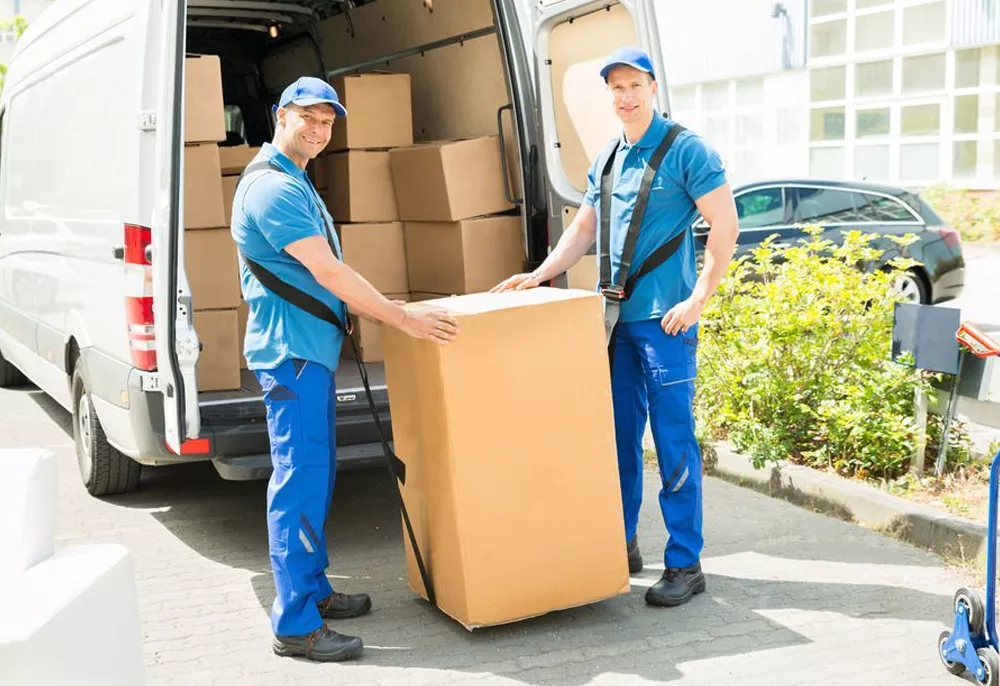 Budget- As you relocate, it's very important to weigh up your budget. Building rental cost, moving cost, furniture cost and other factors are what you should consider making sure that moving is the right decision to make for your company.
Communication- When it comes to moving your office into another place, communication is key to success. So, before you even start relocating your office, inform your clients, investors, affiliates, suppliers, and customers about your new company location.
Consider the sales market- Considering the sales cycle and market for your products and brands is essential for you when you move your office to the new city. There are some factors to consider here; how long it took you to establish yourself as an expert in your field in the current region you are operating out of? Will you establish your brand as an expert in a new region within the same amount of time? How long will it take to acquire new clients in a new place?
Market research- If you are thinking about relocating your business just because of being a national brand, you need to do some market research to transform your dream into reality. Understanding the demographics and estimating the actual requirement versus the desire to expand is sometimes the biggest factors for successful expansion when you move your office.
Once you consider these things before relocating your business, you can get more opportunities to grow your business. But, logistics transportation service includes packing and unpacking as well and that makes it more stressful. So, hire the best moving service Provider Company to make a smooth transition and hit the ground running at the end.
Sponsor Ads
Report this Page
Created on May 7th 2019 00:16. Viewed 179 times.
Comments
No comment, be the first to comment.