First Responders & Military Vets Get Trauma-Informed Treatment At This US Center
by PRC Agency
PR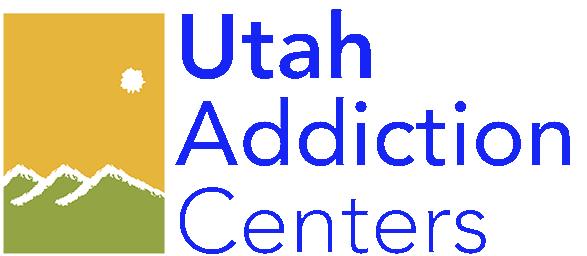 Are you a military vet or an emergency responder having trouble facing the stresses of your job? Check out the trauma-informed care program at Utah Addiction Centers.
If you were traumatized during active military service or as a firefighter, law enforcement officer, or emergency medical service worker, you can get trauma-informed treatment. The sex addiction center helps you work through the deleterious effects of the trauma.
Visit https://utahaddictioncenters.com to find out more.
The facility has a long-standing commitment to providing support to individuals who want to recover from their addiction. The center offers trauma-informed care and PTSD treatment for US military veterans and emergency responders.
For more information, visit https://utahaddictioncenters.com/contact-us
Research has shown that individuals who have suffered serious trauma have more beneficial outcomes from therapy in group sessions rather than in private individual sessions. Based on that, clients in the trauma-informed residential program participate in 20 hours of personalized treatment groups per week.
Explanation on the website describes how you gain strength and grow emotionally from the external validation you get when you disclose your own issues and then find that others are having similar reactions. At the same time that you gain insight into your own inner turmoil, you gain compassion for others.
Although individual members help each other in this way, Utah Addiction Centers staffs the program with experienced physicians and master level clinicians to direct group and individual sessions.
Find out more at https://utahaddictioncenters.com/utah-drug-rehab
In addition to therapy sessions, you can participate in recreational therapy and outdoor adventures, as well as various types of individual and family therapy sessions, all customized to your specific trauma.
Besides trauma-informed residential treatment, Utah Addiction Centers provides treatment programs for sex and porn addiction. The website explains that these addictions can be just as harmful to your mind and spirit as drug or alcohol addiction and can damage your ability to have healthy emotional intimacy with others.
Learn more at https://utahaddictioncenters.com/sex-addiction
Utah Addiction Centers personalizes treatment to your specific needs, using a holistic approach that helps you heal from within.
The experts at the center believe in the importance of family support during treatment and encourage family visits and participation in the client's therapy. Visit https://goo.gl/maps/Wd9qQpoZeBTe7m499
A satisfied client wrote, "I'm grateful they take a whole mental health approach and work on the roots of the problem. No matter your struggles, they can help you find hope and happiness again. Thank you, UAC. I can never repay you for the gift you've given me."
Are you ready to get the help you need? Go to https://utahaddictioncenters.com/first-responders for the information you need.
Sponsor Ads
Report this Page
Created on Jun 4th 2022 02:22. Viewed 43 times.
Comments
No comment, be the first to comment.