Feeless Credit Card Payment Processing Apps Eliminate Merchant Service Fees
by PRC Agency
PR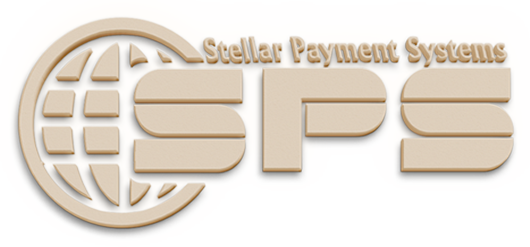 The newly announced service aims to help smaller businesses save money and to provide benefits typically offered only to larger retailers and established online stores at a fraction of the cost.
More details can be found at https://www.eliminatemyfee.com
The latest announcement supports Stellar Pay's mission to offer superior credit card processing technology with minimal or no merchant service fees. The company also offers business owners cash when they most need it, with an easy qualifying process.
Accepting credit card payments is common practice for many businesses today, but most consumers are unaware of the expense. These fees can be complicated and costly, often totaling up to 4% of each sale. They can add up quickly, too, especially for small businesses with narrow profit margins. Their special cash discount app alone, can add another 3% or more to the business owners bottom line immediately.
The company also offers state-of-the-art equipment that is completely integrated with their in-house-developed software. This equipment includes a leading-edge POS system for retail businesses that can save thousands of dollars annually, wireless processing terminals, phone swipe equipment, and an e-commerce gateway. Businesses can take advantage of this equipment regardless of how long they have been in operation or their credit history.
With the company's processing service, credit card transactions can be quickly funded, often as soon as the same day in as little as a couple of hours, compared to the typical 48- to 72-hour turnaround times of many other processing companies. Usually, only larger businesses with long credit histories can receive faster funding.
Stellar Pay is able to offer its products and services to small businesses at a considerably lower cost with their advanced cash discount app and by using a simple but effective formula in which the usage volume of all their small to mid-size clients is made to equal or exceed that of very large companies. They use this leverage to offer high-quality products and services to smaller merchants. The resulting improvement in client performance makes them more competitive with larger companies.
A company spokesperson said: "We are steadily developing new technology that is revolutionizing the industries we are involved in. Stellar Pay was created to help small and midsize business owners compete with the large retail storefronts and online businesses and help them succeed in today's very competitive marketplace."
Additional information is available at https://www.eliminatemyfee.com
Sponsor Ads
Report this Page
Created on Jan 17th 2022 13:21. Viewed 235 times.
Comments
No comment, be the first to comment.