Essential Orthodontic Treatments for a Perfect Smile
by Emma L.
Business consultant
Are you noticing that your smile isn't as perfect as it used to be and that your teeth look slightly misaligned? If so, you probably need orthodontic treatment. Straightening or moving teeth will improve the appearance of the teeth and the way you bite. Furthermore, by spreading the biting pressure over all your teeth, orthodontic treatment can benefit the long-term health of your teeth, gums and jaw joints. From fixed to removable orthodontic appliances, you can have aligned teeth once again in less than a year if you wear the apparatus regularly.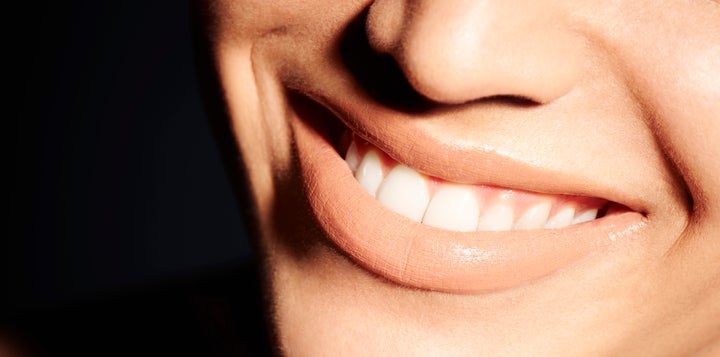 Braces
Depending on the type of conditions, one may need to wear braces from one to three years. After the time period runs out, you will have to wear a "retainer" that holds teeth in their new positions for some time as well. A little discomfort during treatment is inevitable even today, but modern braces feel much better than the old ones did. Unlike the old-fashioned braces made of stainless steel, today's manufacturers use newer materials such as nickel- or copper-titanium for the archwires that will apply a constant, gentle force to align teeth. They require fewer adjustments than the old braces did. Ceramic braces are another option, and they use more natural-looking tooth-coloured brackets. Having in mind that ceramic braces can stain or break, you'll have to follow proper oral care routines in order to protect the braces and teeth. Brush, floss and use a fluoride mouthwash for thorough oral hygiene. Patients with braces should maintain a balanced diet and avoid certain foods such as caramel, hard candy, popcorn, nuts, sticky foods and ice that could accidentally bend the wires.
Invisalign
Removable braces that are also very discreet but are as efficient as the fixed ones are the perfect solution for people who don't want their physical appearance to be compromised, but would like an efficient orthodontic treatment. Invisalign is a set of custom-made clear plastic aligners used everywhere from Australia to Asia, Europe and all the way to the United States. If you're a Sydneysider and you need efficient braces which will shift your teeth into the proper position, you'll be happy to know that you can get Invisalign in Bondi Junction area and start your treatment as soon as tomorrow. However, you should know that since Invisalign isn't fixed to your teeth and you can remove them whenever to eat, brush and floss, you'll need to switches to a new set of aligner trays every two months. The step will be repeated until your teeth are in the correct position.
Lingual Braces
For people who worry about aesthetics, lingual braces are the perfect solution. They are also called invisible braces and they are placed on the interior side of the teeth by the tongue and palate. With the use of continuous gentle pressure, teeth are straightened and will slowly shift into the proper position similarly as with traditional braces. However, due to more customization that is often required, lingual braces may be more expensive than traditional braces.
Headgear
If an orthodontist notices that the upper jaw and the lower jaw are more uneven in their positions than they should be and brackets, wires or clear retainers can't fix the problem, headgear braces will be the next best option. By applying specific forces to your jaw, this external apparatus will control the growth of your face and jaw. With headgear, a strap is placed around the back of the head and attached to a metal wire in front. This is the best solution for slowing down the growth of the upper jaw. It also holds the back teeth in place and pulls the front teeth back simultaneously. Depending on the needs of a patient, one may need retraction headgear or protraction headgear. The former retracts the upper jaw while the latter moves the upper jaw forward and stabilizes the lower one.
Final thoughts
Taking care of your oral health is imperative If you want to prevent various other health issues and look good at the same time. A nice smile can go a long way, making you more attractive and confident, as well as trustworthy and reliable. Therefore, if you notice your teeth need straightening, don't hesitate but visit your orthodontist as soon as possible and look for the best solution for your problem. The sooner you turn to your orthodontist, the shorter a treatment you'll need.
Sponsor Ads
Report this Page
Created on Mar 14th 2019 05:34. Viewed 334 times.
Comments
No comment, be the first to comment.