Dubai Immigration Consultancy Helps You Get A Visa To Study & Work In Canada
by PRC Agency
PR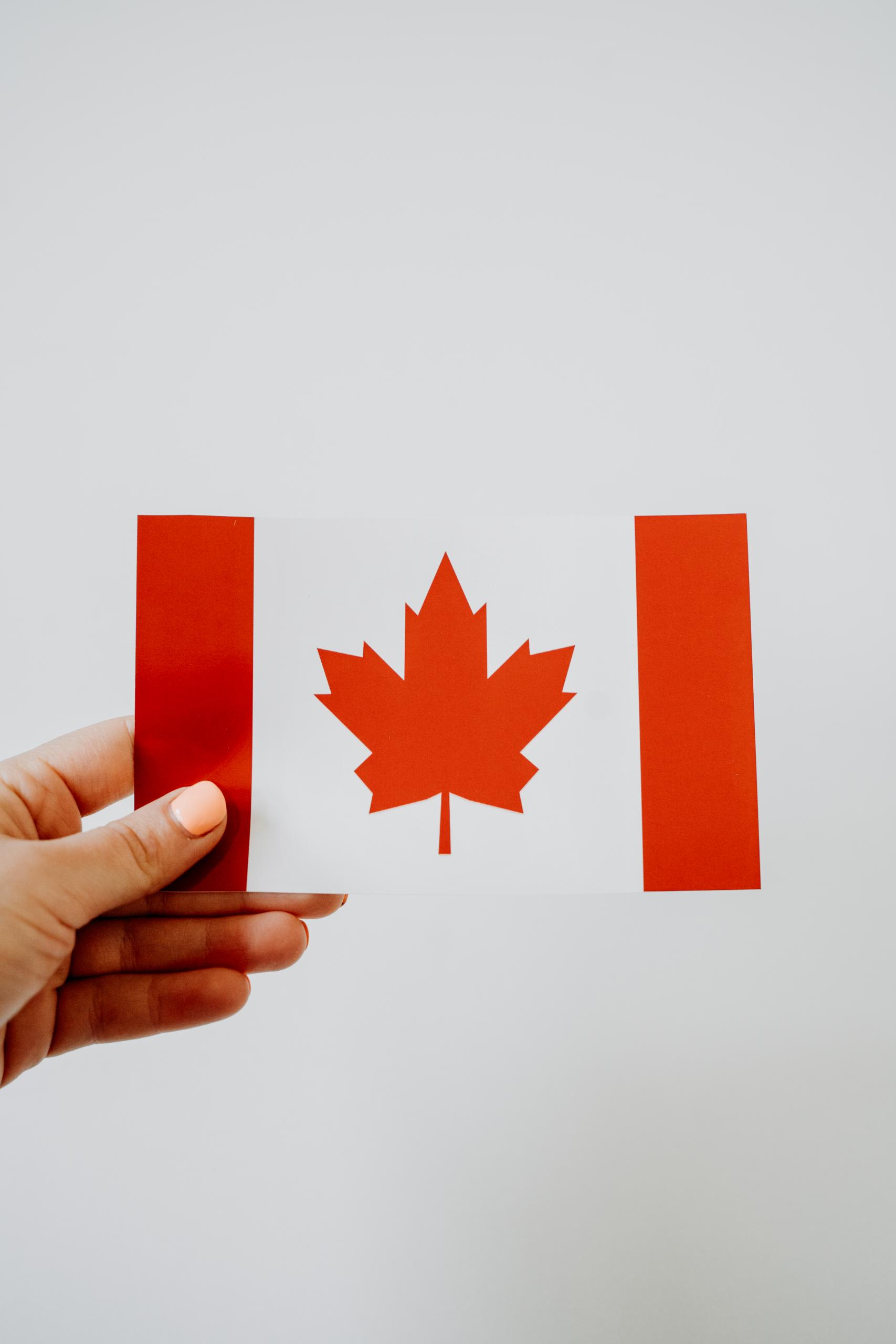 Are you looking for the best way to get permanent residency in Canada? Y-Axis has experts to help you process a successful application to migrate.
The consultancy has provided migration and visa services to over 1 million individuals through its 50 offices in India, the UAE, and Australia. As an applicant, you can get comprehensive assistance for entry into Canada on a student visa.
Visit https://www.y-axis.ae/visa/study/canada for more information.
Immigration to Canada can mean career opportunities for you, as well as high-quality education and healthcare for your family members. Y-Axis's service focuses on the most recent pathways for immigration to Canada under the country's new plans to achieve 1.3 million new migrants from 2022 to 2024.
The recent pandemic resulted in a lack of workers in healthcare, technology, and agriculture. With the country's current need for more migrants, you can benefit from new regulations that facilitate the immigration process.
Success, however, is not guaranteed. According to Y-Axis, one of the main reasons for the failure of a visa application is that the person becomes overwhelmed with what they need to include in their application and ends up submitting incomplete documents. The result can be an immediate rejection.
The possibility of failure emphasizes the need for you to work with the experts at Y-Axis where you are provided with a dedicated consultant who will work with you to fast-track the requirements needed to be successful on your specific application.
The experts at Y-Axis explain that entering Canada on a student visa is an excellent way for you to begin the path to permanent residency. Not only does Canada have a first-rate educational system, but it allows international students like you to work up to 20 hours per week while studying. After you graduate, you can work for up to three years, which will provide you with a springboard to your permanent residency.
In addition, you can bring your children who can attend public elementary or secondary school without needing their own student permit.
About Y-Axis
Founded in 1999, Y-Axis is registered with the College of Immigration and Citizenship Consultants (CICC), the regulatory office that oversees Canadian immigration professionals. In addition, it is the only immigration agency to have its own British Council IELTS test center.
Clint Khan, Director, Y-Axis Middle East stated, "People approach us with a dream that they have aspired for all their lives, while some come to us with their last hopes pinned on us. What we do impacts lives and livelihoods, and that is why we take our job very seriously."
Does Canada sound like the place you want to migrate to? Good news: there's never been a better time to relocate to Canada - and Y-Axis is ready to help you.
Give them a call at +971-42-48-3900 or go to https://www.y-axis.ae/visa/study/canada for the information you need.
Sponsor Ads
Report this Page
Created on Jun 5th 2022 14:07. Viewed 191 times.
Comments
No comment, be the first to comment.