Do You Need a Purchasing Agent for Procuring Building Materials from China?
by Morefar Global
China Sourcing Company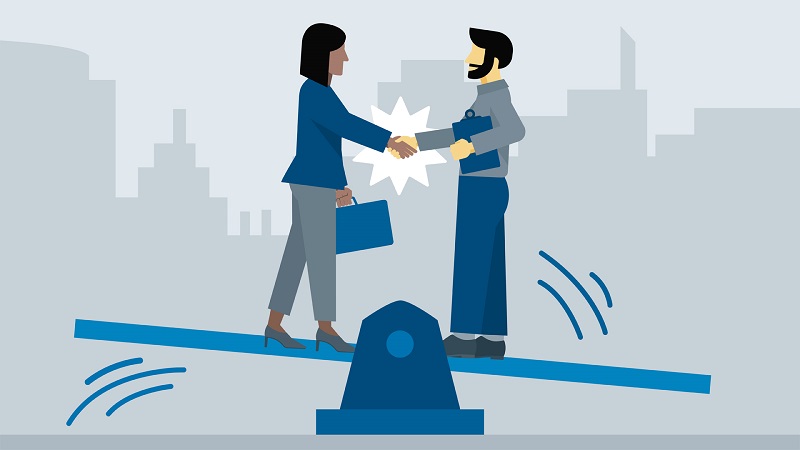 Across the globe, China is one of those countries that manufacture goods at cheap prices. As a result, China has created a monopoly in the market by providing cost effective goods. Today more than half of the economies around the world look up to China for their cheap goods and to source from them. Throughout the years, China has become a manufacturing and outsourcing powerhouse and construction firms find importing goods from China a very effective and cheap option.
The major reasons of importing or outsourcing building materials from China are:
· An array of options of manufacturers is available irrespective of the industry. So, there are many options available.
· Resolution of problems related to communication and distance can be done easily
· Cheap and reasonable costs of manufacturing
· Improved Trade practices
· Use of advanced technology and innovative ideas
Coming to building materials, China stands right at the top of the list of countries that outsource building materials. Also, there is huge demand for building materials since the world is moving towards infrastructural development. Building materials are required for building homes, offices, furniture, floorings and for many other purposes. So China is the best place from where you can get your materials procured.
However, getting the best deal from the Chinese suppliers isn't an easy task. It is highly recommended that you hire a china purchasing agent for your building materials as they take care of your entire requirement and lead through the buyers' cycle. Below is a list of activities that China purchasing agents carry out.
1. Connecting with suppliers: Purchasing agents have strongly interconnected networks and are aware of the best suppliers available as per the requirement of the customer. Having been worked for a long time, these agents have interacted with a massive number of suppliers and hence are in a better position to find the best Chinese supplier for your building materials requirements.
2. Performing factory audits: This is a very crucial part that agents perform. The auditing is done so as to ensure that the materials supplied by the suppliers and their business processes meet the quality standards. There are many steps of performing audits. They first start screening by questionnaire followed by verification. They also check if the production conditions of a particular supplier are in compliance with the social standards set.
3. Ensure the quality standards are met: While sourcing building materials, it is crucial that quality checks are performed. Since these materials would be used to build factories or homes, there should not be any compromise in terms of the quality of the materials. A purchasing agent observes the production area carefully and verifies the quality of the raw materials used, before sourcing them to the clients.
4. Preparing Reports: Once the audits are done and quality checks are performed, the agent prepares a report in such a way that meets the buyer's speculation.
5. Performing quantitative checks: All suppliers are not trustworthy. It might happen that you pay for a particular quantity and the supplier send you something much lesser than what was promised. In such cases, building-materials sourcing agents are very useful as they would physically be present at the factory and would also check the quantity of items before shipment.
6. Negotiating Contracts: Building materials are costly and suppliers try to sell their materials at high rates. A purchasing agent knows the market rates and has great negotiating skills which help in bringing out the most cost-effective deal.
7. Providing shipping solutions: Additionally, sourcing agents provide shipment solutions for the building materials that you purchase. If you are buying materials in bulk, you would have to reach out to shipment companies separately for shipments. A purchasing agent has several contacts with shipment companies who provide shipments at cheap rates.
These are exactly the activities that you would have to perform all by yourself if you decide against hiring a China Building materials sourcing agent. Even if you are an experienced professional in the field of building materials sourcing, then also you might be struggling in China because of language barriers. So the best solution is to hire a China purchasing agent and rest assured that all your requirements would be fulfilled at cost-effective rates.
Sponsor Ads
Report this Page
Created on Feb 18th 2021 12:00. Viewed 64 times.
Comments
No comment, be the first to comment.