Defend yourself with skilled Attorney
by Arja Shah
Leading Criminal Defense and DUI/DWI Lawyer
In the U.S, when it comes to the DUI laws- "Arizona" is the most robust state among them.

"A first offense for driving under the

influence with a BAC 0.08% or more is

classified as a Class 1 misdemeanor in

Arizona subjecting to tough penalties."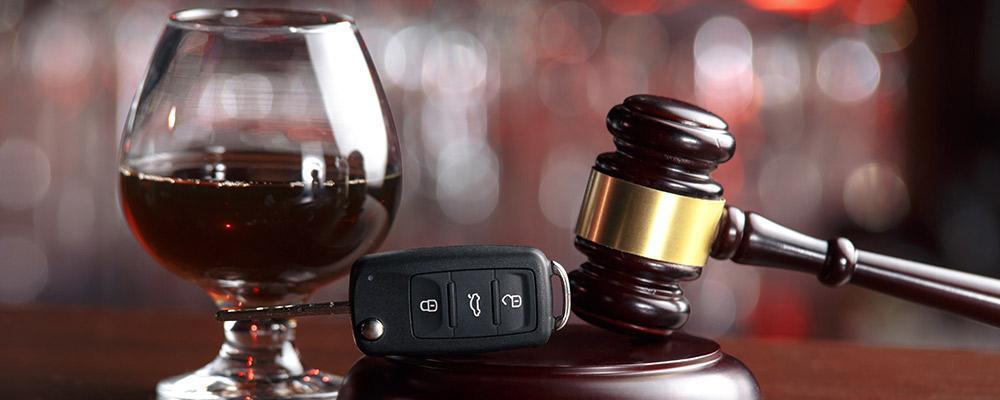 According to the Arizona law, it is illegal to drive under the influence of intoxicating liquor, any drug or intoxicating substance, or any combination of these.

The law defined- forbids the driving even if the driver is impaired to a minimal degree. If you are charged with DUI, it's exceptionally dire, as convicts will have to serve the imprisonment or massive fines. The attorney you choose in that case will have an enormous effect on the result of your case.
"According to the Centers for Disease Control

(CDC) report on drunk driving in Arizona: 1.7%

of Arizona drivers reported driving after having

too much to drink. That is compared to 1.9% of

drivers nationally. But at the same time, in

Arizona, the number of drunk driving fatalities

for the period studied (2003-2012) exceeds the

national average in all age groups."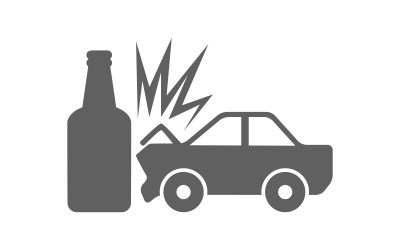 A simple
traffic violation, driving without headlights, the odor of alcohol from the driver, strange behavior, drawn into any car collision, or had physical damage to the vehicle
will lead you to the DUI investigation by an office. It will become a probable cause of your DUI arrest.
Depending on the conviction, the offender in Arizona will subject to the following criminal penalties:
Minimum 24 hours imprisonment or more
Possible probation for three years
A $250 base fine, which can go up to $2,500 in total fines and fees
Reasonable community service hours
Driving license suspension for three months to a year approximately
Although Arizona statutes prohibit the DUI reduced to a lesser offense or dismiss the case, only
DUI attorney
can have significant room to negotiate a favorable plea bargain.
For the legal representation, a skilled defense lawyer for DUI is essential to understand the facts of your lawsuit applied under the laws and to help you with a favorable outcome of your case.
With an excellent result of previous records, Arja shah Law Firm PLCC, you will be able to defend yourself as she will fight for you all the way being there in your hard times.
Sponsor Ads
Report this Page
Created on Nov 6th 2019 01:54. Viewed 559 times.
Comments
No comment, be the first to comment.