Chinatown, Houston Family Dental Practice Offers Tooth Sensitivity Treatment
by PRC Agency
PR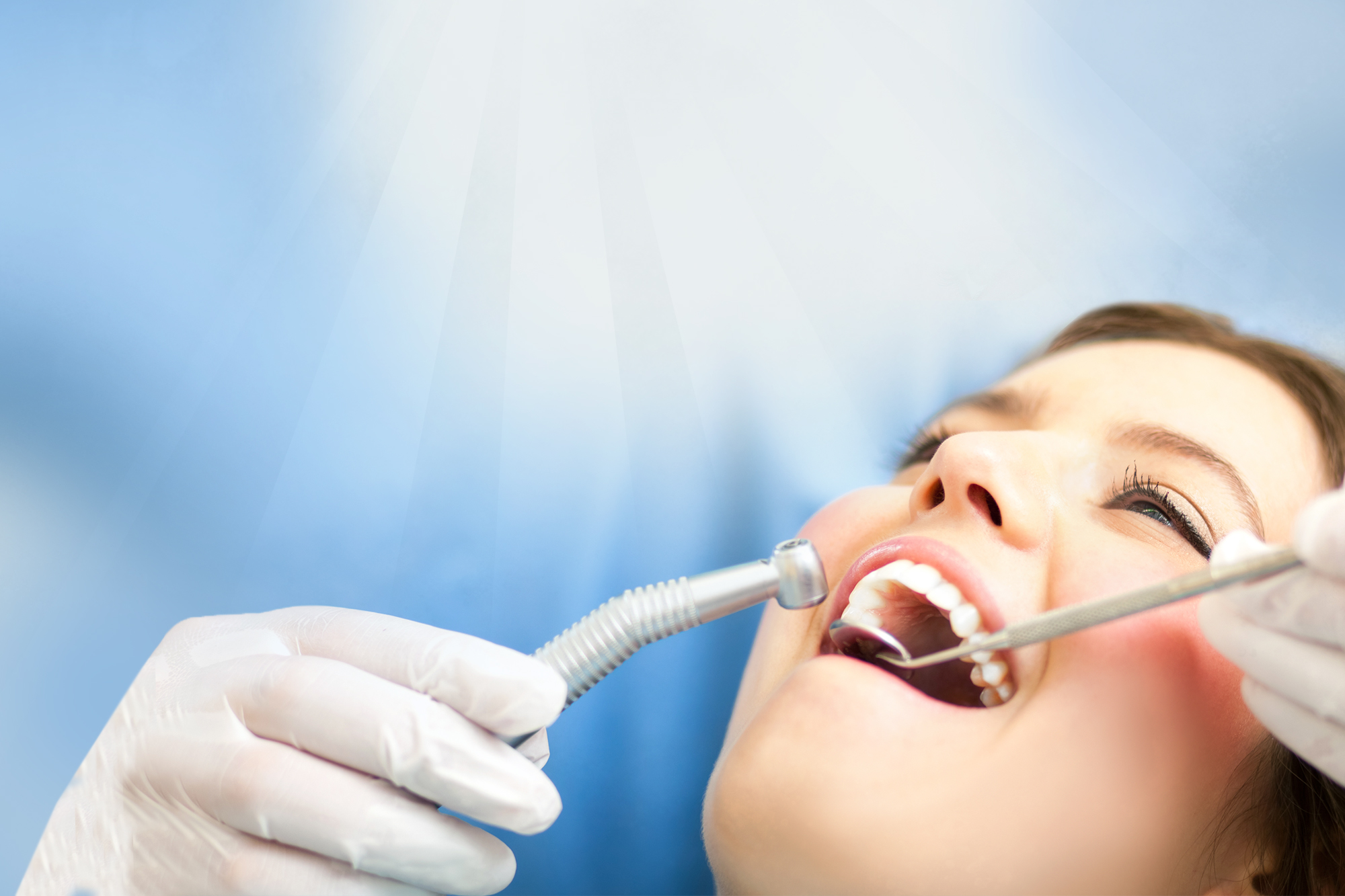 Left untreated, tooth sensitivity will get worse over time. Visit Dentist 101 of Houston in Chinatown and Sugarland to receive the right dental treatment for you!
The Dentist 101 team has announced the service update in response to research from the Journal of the American Dental Association indicating that over 12% of people experience tooth sensitivity. If you're one of them, the Houston dentists can educate you on the causes of dental sensitivity, as well as any factors that aggravate symptoms such as certain foods and drinks.
Schedule a consultation by visiting https://txdentist101.com/chinatown.html
Disproportionately affecting people who use at-home teeth whitening treatments, this type of sensitivity occurs when the protective enamel on the surface of your tooth gets damaged, and the dentine, nerves, and root within it become exposed.
You are most likely to experience tooth sensitivity when consuming hot or cold food and drink, or when biting down on something hard. The experts at Dentist 101 will assess your symptoms to devise a course of action, such as using desensitizing toothpaste and fluoride at home, or more intensive treatment methods such as root canals or resin applications.
As well as damage that naturally occurs over time, your sensitivity may be caused by a chipped tooth or by gum disease. Dentist 101's team has expertise in advanced dentistry techniques for treating and preventing common problems, as well as tooth extraction, dental restoration, fillings, and routine cleanings.
About Dentist 101 of Houston
Dentist 101 is led by Temple University School of Dentistry graduate Dr. Jessica Su, who provides services in English, Chinese, and Spanish. In addition to Chinatown patients, the team is prepared to treat those living in Westchase, Briar Forest, Bellaire, Alief, Mid-West, Braeburn, and Memorial. Learn more at https://news.marketersmedia.com/chinatown-houston-root-canal-cracked-tooth-repair-emergency-dental-care-launched/89002344 and at https://news.marketersmedia.com/chinatown-tx-general-dentistry-for-seniors-or-exams-crowns-and-fillings-launched/89082177
A spokesperson for the company said, "Our team will make sure to provide patients with pleasant and comfortable appointments. We will find out exactly what your oral healthcare needs and only move forward with what you are most comfortable with."
If you're avoiding ice cream and hot coffee because of tooth sensitivity, it's time to get treatment. The experts at Dentist 101 know how uncomfortable it can be, and they will help you find the cause and get long-term relief. Schedule your appointment now by calling 713-773-1300!
Browse the full range of services at https://txdentist101.com
Dentist 101 of Houston 9180 Bellaire Blvd Ste B, Houston, TX 77036, United States Website https://www.txdentist101.com/ Phone +1-713-773-1300
Sponsor Ads
Report this Page
Created on Mar 4th 2023 14:11. Viewed 107 times.
Comments
No comment, be the first to comment.