Best Hawthorne, CA General Dentist Offers Treatment For Teeth Grinding & Snoring
by PRC Agency
PR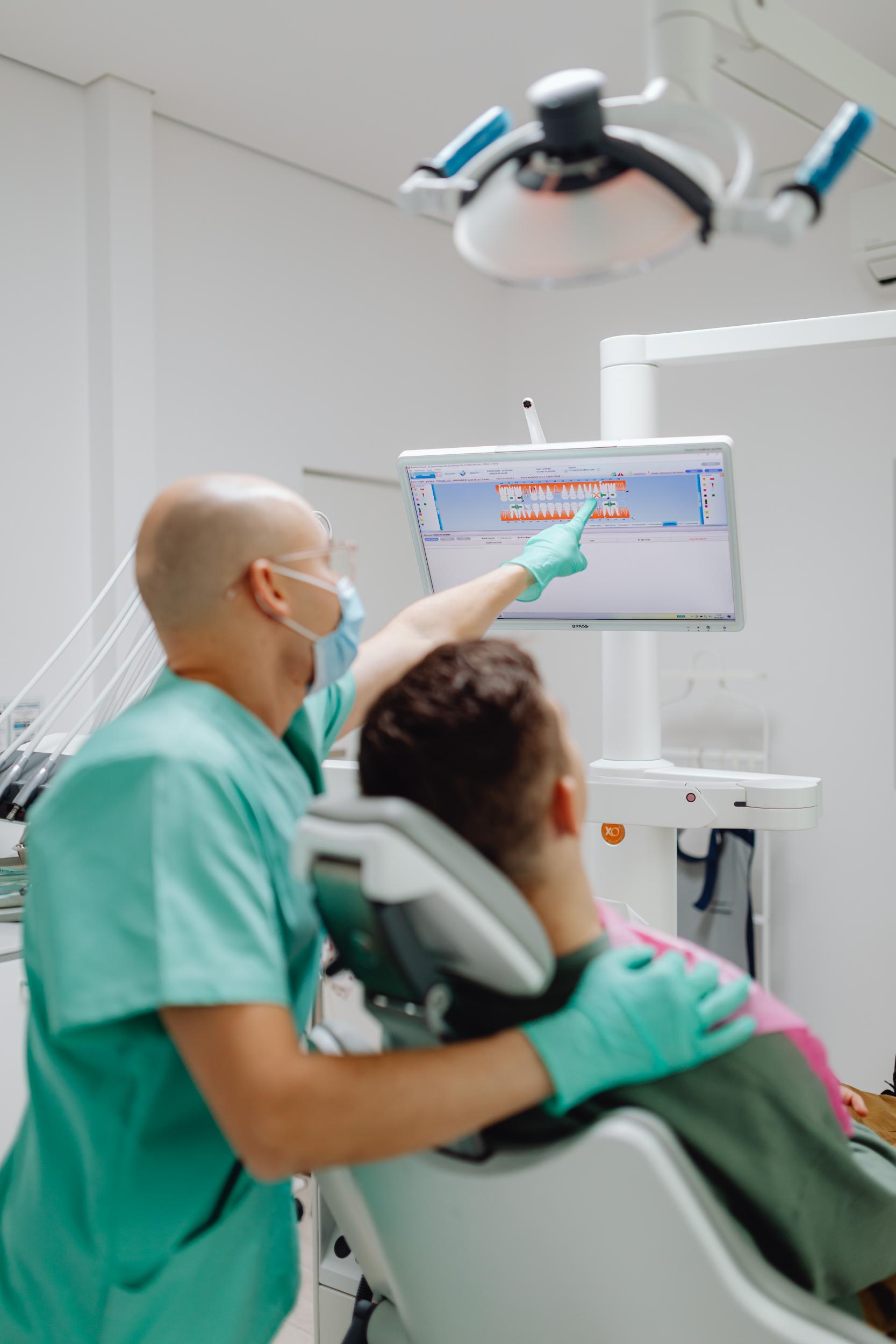 Do you know that teeth grinding and sleep apnea are related? That's right, if you clench your jaw while you sleep, you could be blocking your airways during the night.
If you suspect your snoring to be caused by your bruxism, then you should visit one of the best general dentists near you.
Hi, we're Dr. Graham's Dental Wellness Center and for several years, we have maintained our position as a trusted name in general dentistry in the area.
Learn more about us at https://www.hawthornedentalpractice.com
We treat sleep apnea at its possible dental cause. Our new treatment includes a home bruxism sleep test that can be reviewed and analyzed by a certified sleep specialist. An official report can then be made for your physician to further review.
A holistic recovery plan to sleep apnea should be considered - particularly if the underlying cause is grinding or clenching of teeth at night.
Bruxism is a leading cause of tooth damage today; however, it often goes unnoticed or is misdiagnosed because of the general wear and tear that teeth go through every day. That said, you should suspect that you have the condition if you suddenly have worn, chipped, or broken teeth, broken or damaged oral appliances such as dentures, sore jaw muscles and joints, and ringing ears or earaches.
Sleep apnea, on the other hand, is usually characterized by loud snoring. The condition causes the obstruction of the airways during sleep, resulting in frequent pauses or interruptions in breathing. If left untreated, sleep apnea can lead to several health issues, including heart disease and high blood pressure.
Patients who believe that they have either or both conditions should speak with their general dentist. Here at our clinic, treatment plans may be crafted depending on the severity of the condition. Some sleep apnea can be treated with an oral appliance that keeps the airways open during sleep.
We encourage you to schedule an appointment at our clinic at least a day before your intended date. This is to limit the number of patients inside our clinic at any given time.
We take pride in our excellent general dentist packages. We also offer teeth whitening, Invisalign, dental cleaning, and other cosmetic dentistry services.
Don't know which service is for you? No problem. Contact us today to set up an appointment. Go to https://www.hawthornedentalpractice.com so you can learn more.
Sponsor Ads
Report this Page
Created on Apr 23rd 2022 03:01. Viewed 71 times.
Comments
No comment, be the first to comment.