Best Food to Pair with Hemp Flavored Vodka. Must-Try Food Items!
by Andre Chambers
The Hemp Vodka- The finest vodka
Hemp vodka is simply amazing! The hemp-infused in spirit gives it an amazing taste that is simply unbeatable. Although hemp flavored vodka has a great flavor and texture, you would want to nibble on something with enjoying this amazing drink. In this post, we are going to tell you some of the food items you can pair with hemp vodka. So, let's go!
Food items to nibble on with Hemp Flavored vodka
#1 Caviar
This is the most expensive item on this list and that's why it is on the top. Caviar tastes great and we all know it. In fact, it is so delicious that you can serve it plain. However, people also like to enjoy caviar with toasts. It is super chic and low in calories food that accompanies the taste of Hemp vodka just fine.
#2 Pickles
Running low on budget but still want to serve something that goes well with your vodka? Here is something you might want to consider. Pickles are great with hemp flavored vodka. Their salty and sour taste goes well with the smooth texture of vodka. Plus, they are low on calories, and what else could ask for more? Just make sure not to overdo it because the salt in pickles and alcohol can drain a lot of water from your body resulting in dehydration.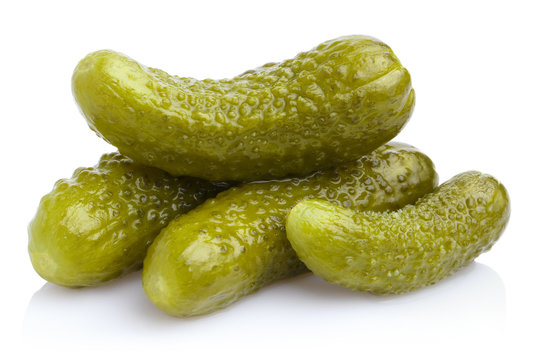 #3 Cheese
So, you thought cheese was only for wine lovers? Well, guess what? Not true! Hemp-flavored vodka enthusiasts can also nibble on cheese if they want something that accompanies that taste of this amazing spirit. However, we would like to tell you that cheese is a high-calorie food item and that's why if you are trying to control your weight, you should draw a line while enjoying its taste with vodka.
#4 Smoked fish

You already knew that this was going to be on this list because let's face it, smoked fish can never go wrong! The tender meat and smokiness in the flavor are a gateway to heaven. Your vodka will taste 10X times better with smoked fish. Another amazing thing about smoked fish is that it is high in protein and less in calories making it a perfect snack to have on the table while taking your vodka shots.
#4 Dumplings
Dumplings are one of the best food items you can serve with your hemp vodka shots. Dumplings come in a huge variety and this means there is something for everyone. And since we all love this food item, it can never go wrong on the table. You can choose whatever stuffing you want as per your taste and your house party would be such success.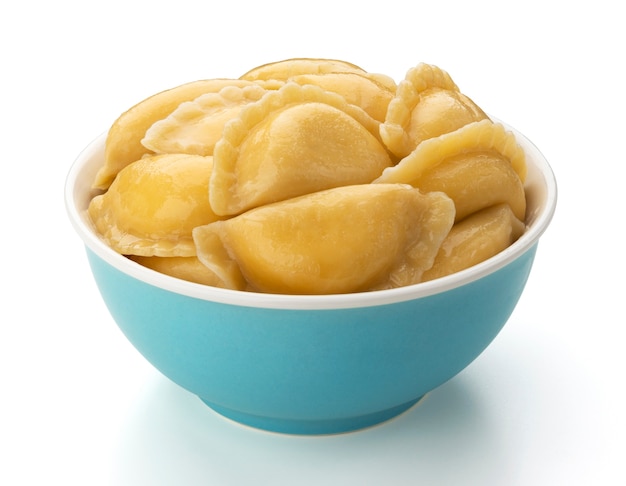 #6 Roasted steak
Do you want something filling and DELICIOUS? Well, this is one of the food items you can rely on. First of all, everyone loves roasted steak and second, it tastes like heaven! So why not have it on the table where the vodka party is going on?
At the end
The above-listed food items will pair with your hemp flavored vodka with perfection. If you want to buy the best hemp vodka, you can visit the website of The Hemp Vodka. We are one of the leading names in the industry because we only use the finest quality hemp grains to make hemp vodka. We have never compromised on the quality of our spirit. Do not wait any longer and get your hands on the finest hemp-flavored vodka today!
Read More: Does Hemp Vodka Get You High?
Sponsor Ads
Report this Page
Created on Dec 22nd 2021 19:30. Viewed 294 times.
Comments
No comment, be the first to comment.