Add Value to Your Home with Professional House Painting
by Colouryourworld Painting
Commercial & Residential Painters Melbourne
A building looks good only when it is painted with meaningful colours by an expert painter. When it comes to house painting, you must be more conscious because every room is coloured with different shades. While comparing house painting with commercial places, you will find it more complicated. The paint job is done once in 5-6 years and it is also an expensive task, thus pay complete attention to quality. No matter how much expensive material you have used while constructing the home, its appearance impression depends on colours. Only the professional painters in Melbourne can give a perfect finish to your home with vibrant paints. Read the below article to know how expert painters can add value to your house.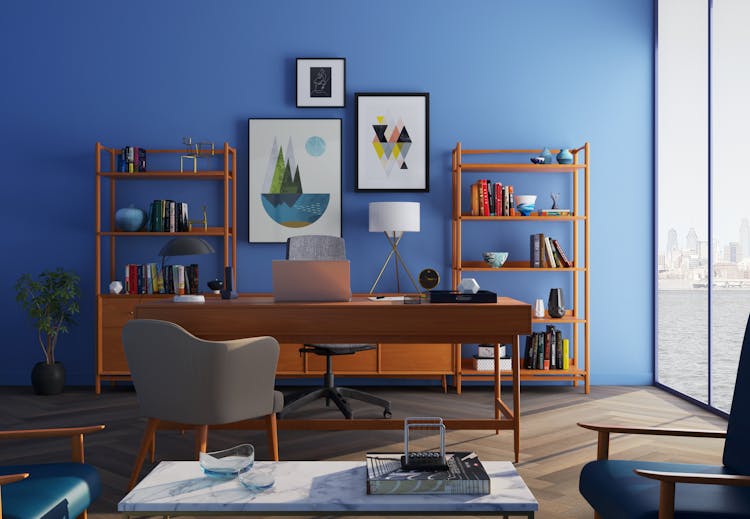 Painting Ideas for Outer Walls
When it comes to the painting of outer walls, the first considerable thing is uniformity. Exterior walls must be coloured with a single shade or the combination of two colours only. Selection of colours depends on your preference and climate of the location. Some options that you can expect from experts in painting services of Melbourne are:-
1) Blue & white
2) Warm yellow and ochre
3) Neutral grey
4) Sunny yellow
5) Magical indigo blue
6) Peaceful orange
Apart from plain painting, the options of textures are also available for outer surfaces. As compared to simple paints, textures like hawk & trowel, slap brush, splatter knockdown and popcorn are long-lasting. Always remember that outer walls are highly prone to climatic impacts. Thus the exterior house painters of Melbourne must commit a written guarantee for a specified period.
Painting Ideas for Interior Walls
Interior walls are more expressive than the exterior because they are painted as per the preference of every individual living in the house. Even the colour of every wall in living rooms differs from each other. Either you can choose the option of plain painting or decide a pattern from the options provided by painting agency. Before hiring a painter, visit the websites of some renowned paint manufacturers. They offer all kinds of options for the interior. Even in a single colour, you will get numerous shades to opt out. Painting one facet of room wall with pattern and others with light colour is a great idea.
What to look in a painter before hiring
Before hiring a painter, make sure that he/she has enough previous experience of doing paint jobs similar to yours. Request them to visit a location where recent work was completed. Mostly, renowned experts of residential painting in Melbourne available on web portals. Find whether they hold any qualification certificate and license or not. The skill of painting with the latest designs and patterns are also essential.

Painting is a onetime investment for years, thus choose wisely without compromising with quality. If you want proficient exterior and interior house painters in Melbourne at an affordable price, visit the online portal of Colour Your World Painting agency. They offer free quotes on request and attractive discount offers for both residential and commercial buildings.
Sponsor Ads
Report this Page
Created on Aug 27th 2018 21:37. Viewed 419 times.
Comments
No comment, be the first to comment.