A Detailed Guide to Effective Public Speaking Training in Singapore
by Think Story
Paul Falzon And Associates Pte. Ltd
Oratory is a unique art, and anybody who has mastered it has automatically mastered the art of persuasion. Good communication skill is the best weapon in the modern world to inform, entertain, or persuade.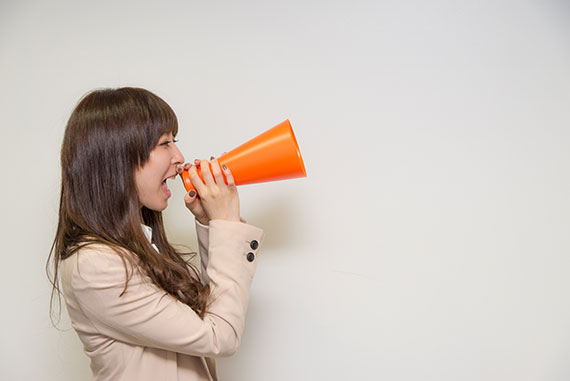 Formerly, public speaking was defined as face to face communication between the orator and the audience. With the advent of the latest technologies, communication is no more confined to face-to-face communication and involves mediums like videoconferencing, PowerPoint presentations, and other forms of communications. Public speaking plays a pivotal role in the professional world and forms the crux of most jobs all around the world. Employers value confident and dynamic speakers as such employees become potential leaders in the long run and attract global clients.
Public speaking training Singapore is based on practical actual-world application and not only theoretical. The famous seven elements of public speaking include the message, the channel, listener, feedback, interference and the situation.
Public speaking training is a collaborative process that involves the below points:
● Appropriate planning
● Practice
● Engaging the audience at all points
● Paying attention to body language
● Positive approach
Types of different public speaking:
Ceremonial Speaking- Ceremonial events like graduation, weddings, funerals and birthday celebrations require you to stand up and give a speech. These are informal events and need short, everyday speech.
Persuasive Speaking- This type of public speaking is mainly associated with politicians, motivational speakers and lawyers. It involves the usage of solid language and emotional persuasion with a lot of voice modulations.
Demonstrative Speaking- It involves any oration where the speaker describes an action and how to execute them. In this type of public speaking method, the speaker usually gives a step by step demonstration of doing something.
Informative speaking- This type of public speaking involves lectures, conferences and motivational speeches. Here the speaker does deliver motivational speeches but leaves the decision making power in the audience's hands. In other words, the address is motivational but not persuasive.
Types of latest public speaking trends:
Casual Presentations- Gone are the days of men and women delivering speeches in suits and boots. The new age of public speaking involves informal presentations in lounges, cafes and bar tables and are presented in casual outfits.
Participation, Involvement and Connection- When the audience attends an oration, they are interested in hearing and want the orator to connect with them and involve them in the speech. They want to give feedback, relate your address with their experiences and invest in your ideas.
Webinars- Latest trend in the world of public speaking. There is no need to book physical venues for an event anymore. Just create an online meeting and send invitations to everyone. This method is cost-friendly as it eliminates the need to travel or book venues.
Presentation slides- Powerpoint slides are now a thing of the past. These are now replaced by smartboards and whiteboards, which enables the pictorial presentation and instructing through notes.
Most public speaking in Singapore aim to coach people to present in ways that they express thoughts, feelings and emotions effectively and persuasively. These centres provide courses, coaching and consulting to help you generate ideas and speak with confidence in front of the audience. These courses are much in demand among aspiring perfectionists who aim to mark a niche in the corporate and entrepreneurial world.
Sponsor Ads
Report this Page
Created on May 22nd 2021 01:24. Viewed 147 times.
Comments
No comment, be the first to comment.