A brief introduction to the B. Pharma course for engineering aspirants
by Amity University
Amityunivesity Articles
Do you know that you can study engineering and still can become a part of the healthcare industry? Pharmaceutical technology is one such engineering stream you can pursue a career in this industry. A Bachelor of Pharmacy is a 4-years interdisciplinary course where an aspirant learns concepts regarding medicines and human physiology. The students study subjects based on botany, physiology, biochemistry, medicinal chemistry, etc in a B Pharma course in Gurgaon and become stalwart professionals.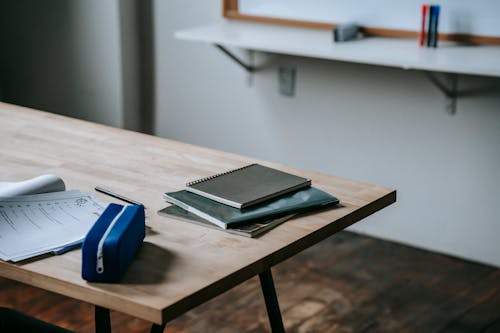 Subjects taught in a B.Pharm course
Like all the other engineering streams, a B.Pharm course follows the primary subjects to develop the the conceptual foundation within students to proceed further in the preliminary semesters. This course has 8 semesters taught in 4 years of span. During this time, they gather knowledge based on the different domains and subjects mentioned below.
● Human physiology
● Pharmaceutics
● Inorganic chemistry
● Organic chemistry
● Medicinal chemistry
● Microbiology
● Pharmacognosy
● Pharmaceutical engineering
● Pharmacology
● Pharmaceutical jurisprudence, etc.
The course is designed in such a way that a student will develop his conceptual foundation in all the domains. This brief introduction to the course subjects also tells us that an aspirant will need to have a proper understanding of all the subjects at the Higher Secondary level to grab hold of these advanced concepts at this level. Studying in the best college for B Pharma in Haryana will require a strong conceptual foundation of basic science subjects and mathematics.
You need to keep in mind that this course is interdisciplinary. It means you will have to study a diverse set of subjects that other conventional engineering streams will not study at the bachelor's level. Aspirants with a good hold on all the science subjects can pursue this course conveniently.
Career prospects of B.Pharm candidates
Once the B Pharma course in Gurgaon is done, you can choose academics or professional fields to set a career. For academics, you need to pursue a postgraduate course in this domain and seek a specialization. After becoming a postgraduate, you can proceed to pursue a doctorate in this engineering domain and specialize in research skills. Work as a professor and continue with your research while mentoring students in an engineering college.
B.Pharm candidates find employment in the following fields.
● Drug development
● Drug manufacturing
● Quality assurance
● Drug sales and marketing
● Drug inspection
● Pharmacovigilance
● Pharmacy
● Health inspection
● Health record generation and maintenance, etc.
These professionals are considered as one of the prime pillars of the healthcare industry. From drug discovery to medicine prescription, a pharmacy professional plays a vital role. Hospitals, clinics, government facilities, and even industries need pharmacists to handle prescriptions to deliver medicines correctly. You will recognize the responsibilities of a pharmacist when you pursue this course in the best college for B Pharma in Haryana.
Final words
Consider your eligibility for a B Pharma course in Gurgaon and make sure you are confident in studying subjects such as biology, biochemistry, medicinal chemistry, etc. Develop your career in this domain and become a part of the healthcare industry.
Sponsor Ads
Report this Page
Created on Sep 18th 2021 00:53. Viewed 91 times.
Comments
No comment, be the first to comment.