6 Places Near Agra Which You Should Visit To Cheat Unwanted Crowded Area!
by Rajasthan Leaf
Rajasthanleaf provides best Tour and Travels Ser
When you take a
Golden triangle tour package
, you will get view the magnificent Taj Mahal. A major crowd puller from all across the globe is a must visit when you are in the city. However, apart from Taj Mahal there are certainly many places in and around Agra which calls for your attention and also save you from unwanted crowded areas.
What are those places? Let us have a look:
1. Firozabad - Temples and throbbing chaos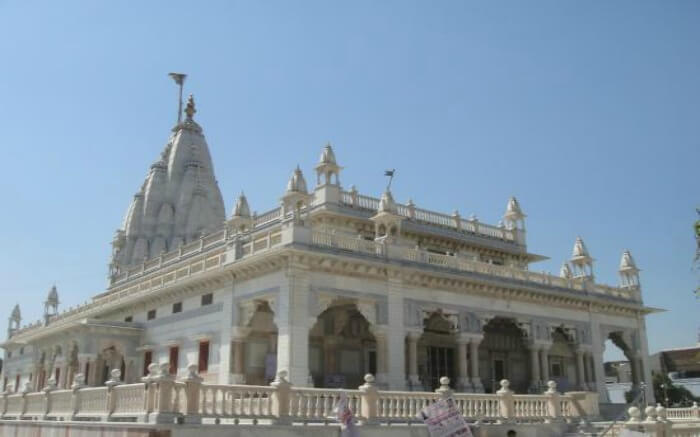 Ancient sites, monuments, authentic eateries and a number of temples that Firozabad has to offer to people for exploring. You can visit Firuz Shah Tughlaq Tomb, Balaji temple, Radha Krishna mandir, St.John church etc. Firozabad is somewhat 44 km away from Agra and takes around 1 hour to reach.

2. Mathura
This one is a birthplace of Lord Krishna and one of the popular places near Agra. Mathura is established near the bank of river Yamuna and houses some of the world famous temples like Dwarkadheesh temple, Sati Burj, Vishram Ghat etc. The festival of holi is famous throughout the world in this region. This place is around 1 hours 20 min away from Agra.

3. Vrindavan

For so many places which are close to Agra, vrindavan has many legendary stories attached to it. Each stone, tree, alley of the city speaks about the love of Lord Krishna and Radha. The chants and soothing vibrations of the prevailing within the air would make ideal escape from Agra. You can visit Krishna Balaram temple, Govind Dev temple are some popular places in Vrindavan.

4. Aligarh- The royal seat of learning
Aligarh is located in western UP and houses medieval age buildings and architectural wonders. This city has rich cultural past and is huge attraction for tourist planning to visit Agra. You can visit Maulana Azad Library, Teerthdham Mangalayatan, Aligarh fort and Jama Masjid are some of the places near Agra.
5. Deeg- Regal site in the vicinity of Bharatpur
Deeg has ancient forts, gardens and palace that makes it a historical retreat near Agra. Deeg palace give you a beautifulglimpse of history. The white marble work in the temple within the palace is mesmerizing and worth watch. Bharatpur is a place which lies in the vicinity and you will very relaxed and calm in visiting the site. You can find this palace in just a 2 hour ride from Agra.

6. Patna Vihar Bird Sanctuary Etawah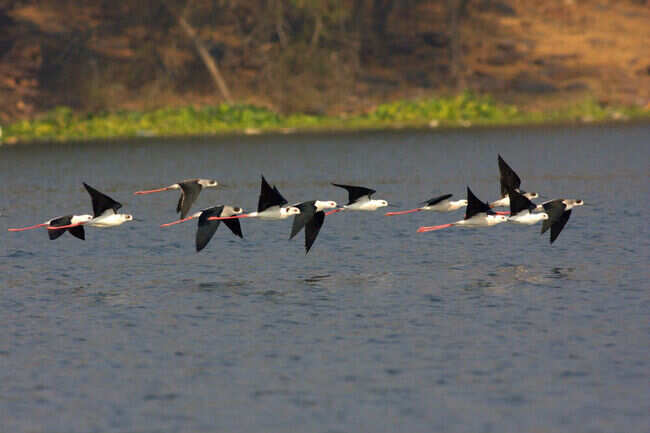 If you take a
2 day 3 night golden triangle tour package
, quiet obviously you will visit Agra. if you are a wildlife lover and looking for a nature retort near Agra then patna vihar bird sanctuary is ideal for you. This sanctuary is less visited places near Agra where you can sing with birds and enjoy the sound of nature at its best. Winters are just the ideal time to visit the place as it houses many migrating birds at that time. You can spot Whistling ducks, Greylag Goose, Comb Duck, Gadwall and several others.
These are some of the amazing places to visit when you are in Agra. pack your bags and explore all around!
Sponsor Ads
Report this Page
Created on Jun 19th 2018 07:58. Viewed 290 times.
Comments
No comment, be the first to comment.