4 Signs Your Commercial Overhead Door Might Need Maintenance
by U.S. Facility Solutions
Office Facility Management Company
Is your commercial overhead door not working properly? Does it need immediate repairing? If yes, then find a quick solution to it as it's essential to keep your stuff safe.
Your commercial overhead door is made to keep your assets safe and secured. So, it needs to be examined and repaired as early as possible. If you are a business owner, you need to inspect your garage door every month to check whether it is functioning properly or not. And, when you find any problem with its functionality, there is a requirement of immediate commercial overhead door repair to reduce the other losses.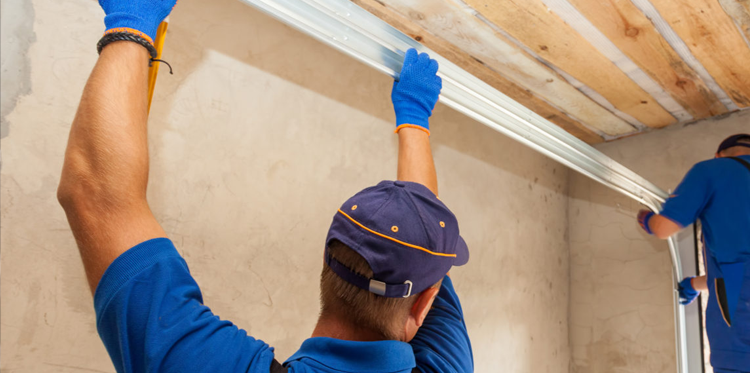 Here, are a few signs which indicate that your garage door needs maintenance.
Problems when opening or closing
In most cases, your garage doors create a problem while opening or closing due to moisture as it is made of metal and metal easily get rusted when it comes in contact with water. So, for this, you can hire a professional for your overhead door to clean the rust and apply a high-quality wax on the inner and outer surfaces of the door. Before you book an expert for your door, you need to check that no obstacle is there in the way of the sensors or blocking the door.
Damaged or broken spring
Spring is a vital part of your garage door because it provides tension to help the garage door opener lift the door. Springs are usually above the overhead door, closer to a wall. And, if there are two springs on the wall, both the springs need to be replaced. So, call a professional repair company, get world-class repair services at competitive rates, and try to fix this problem soon.
Slow response time
Before you book a professional for repairing task, you also need to check how long does your door takes to respond to your command. As you press the opener, your door should open or close smoothly within a second or two without any delay. And, if it takes more time, don't wait and get it repaired quickly.
Noisy door
When you observe a noise coming out from your garage door, get it fixed by your expert soon. It can be due to loose hardware, worn rollers, or the garage door opener itself, and to keep these run smoothly; you can use lubricant for it.
Examine the above signs and hire a company that ensures your commercial doors are running smoothly and safely. Hire a professional who also takes care of your office facility management along with your overhead doors.
Sponsor Ads
Report this Page
Created on May 15th 2019 01:10. Viewed 282 times.
Comments
No comment, be the first to comment.