4 Important Things to Consider When Buying Curtains
by Jeremy Thompson
Web Marketer
From protecting the room from outside light, enhancing its appearance to ensuring privacy; curtains are one of the most preferred window treatments. If you're planning to dress the windows with curtains, then you should consider several things such as fabrics, colours, patterns, length, lining and if you want it readymade or tailor made. After going through these considerations, your purchase decision will be easier.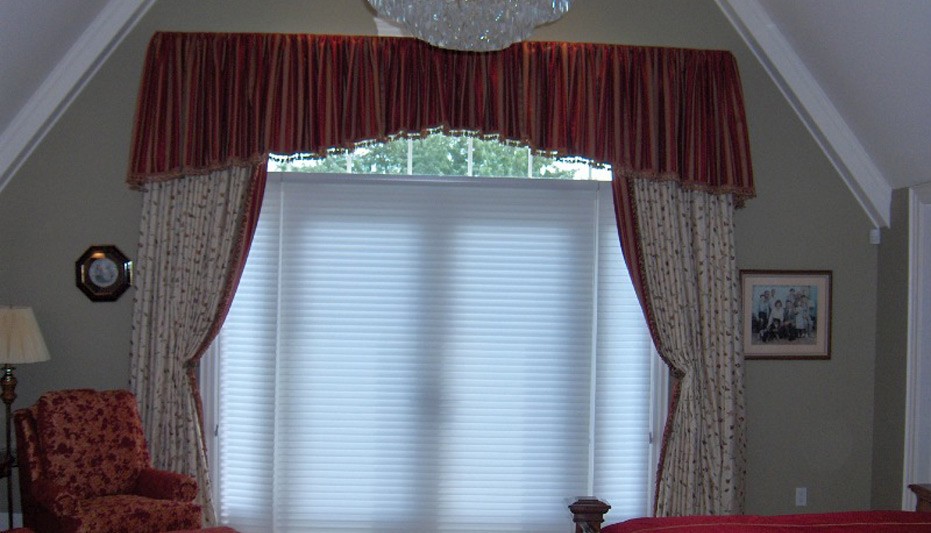 To find them out in detail, keep reading this blog-post by Nicole Draperies, a reputed store providing window coverings in Toronto.
Fabric
Choosing the right fabric is the key to buying suitable curtains for your home. There are different fabrics such as cotton, linen, velvet, silk and faux silk to choose from. For instance, if you like to keep the room airy and bright, selecting cotton, linen or silk fabrics are the right options. These materials are light and have a thin density which is why they allow sunlight to enter keeping the room well-circulated. On the other hand, other materials like velvet which has thick density work best if you want to block light into the room. In addition, velvet fabric curtains also keep the room warm if that is what you're looking at.
Colour and Patterns
There are many tones of colours ranging from dark to light to choose from for your room. But you should know the function of these colours. For instance, if your room is dark and not exposed to sunlight, then choosing neutral or pastel colours is a good decision. This is because they will filter light perfectly and make the room appear bigger and bright. But if your room is overexposed to sunlight, then choosing dark colours like purple, red and blue is advisable as they will effectively block the light.
For adding drama to your room, different patterns like geometric, floral or abstract are the right choice for you.
Length and Lining
The length and lining of the curtains add height and style to a room. For instance, if your room is small, then you should hang curtains much higher than the window. This will add virtual height to your room making it appear bigger and spacious. Also, in this way, you will be able to add drama as curtains play a major role in augmenting the appearance of a room. After you've decided on the height of the draperies, you need to choose the style of the lining. If you like a traditional look, then you should buy lengthy curtains that will puddle on the floor. For a modern or contemporary look, select neat edges which will end before touching the floor.
Readymade or Customized
A wide range of readymade curtains is available to choose from. If you're in a hurry to dress the windows, then readymade curtains are the appropriate choice. But they are made according to a standard window size which may not suit the measurement of your home windows. On the other hand, if you select customized curtains, then you will be able to make it based on your requirement and preferences such as colour, fabric, length and pattern.
If you consider these things, then buying curtains will save you time, money and other unwanted confusion. Once you know your requirements properly, it will be easier for you to buy these window coverings. If you're planning to
buy curtains in Toronto
, then you can
get in touch with Nicole Draperies
. Window covering experts will be there to help you with the selection and provide customized installation services.
Sponsor Ads
Report this Page
Created on Nov 29th 2018 01:51. Viewed 464 times.
Comments
No comment, be the first to comment.