3 B2B Lead Generation Strategies to load Sales Funnel
by Angela Hooper
Senior Content Writer
To run a business successfully, keeping the sales pipeline filled with quality leads is extremely important. For the same, revaluating old strategies and searching new ones is vital to stay thriving in today's hypercompetitive market. Unlike B2C leads, B2B lead generation is quite tough, but it doesn't there is no way to generate the desired number of leads.
There are some B2B lead generation strategies which can help businesses to load the sales funnel. Today, we will reveal the top 3 tactics that will definitely help in the pursuance of generating a throng of leads.
1.
Develop high-quality content
These days, well-developed content is deemed as the currency of the web because it helps you to reach the targeted audience easily, thereby, publishing good quality content on a regular basis is significant. The quality of content is paramount because the poor one won't help your business to grow in any way, while the good one can unlock several revenue-generating possibilities.
Therefore, if you are employing content marketing strategy to improve business growth, make sure all of your developed content aims to educate and entertain the targeted audience. This will help to earn the trust of prospects, which consequently, leads to seamless B2B lead generation process.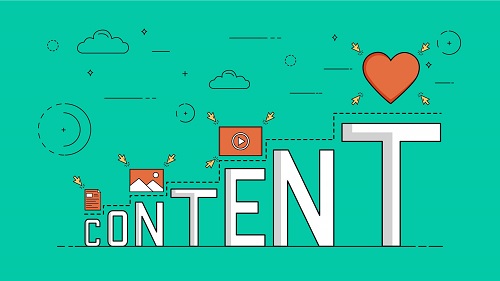 Another important aspect you should keep in your mind is, 'The frequency of content publishing.' It is so because posting well-written blog posts from time to time shows how much you are committed to addressing concerns of your targeted audience by providing valuable content.
As per the study by Hubspot, businesses that publish more than 15 blog posts in a month generate 4.5 times more leads, comparing with the enterprises that only post 4-5 posts/month. Furthermore, 47% of B2B buying decisions rely on content.
2.
Content gating is fundamental
Following developing high-quality content, it is vital to do content gating properly. This is so because if you gate your good-quality content, you are likely to gather vital information of prospects, which, in turn, leads to smooth B2B lead generation and nurturing process. As a positive outcome, the odds of faster lead conversions amplify, and that paves the way for flawless business growth.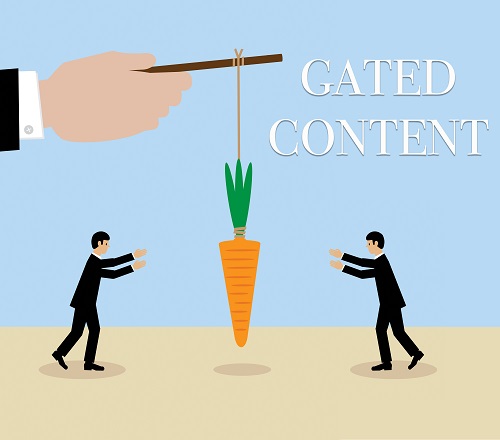 According to gated content stats revealed by Unbounce, content locking leads to amazing conversion rates that go maximum up to 45%.
Should I gate all of my developed content? No, there is a catch means gate only lengthy content should be gated because gating infographics, short videos, etc. will only discourage prospects to find another content. It's no brainer this will make the lead generation process tougher.
Or another option for you here is you can join forces with specialized B2B lead generation service providers.
3.
Embrace SM platforms for content promotion
After developing good content and gating it, the next step is content promotion. This is fundamental because if your content doesn't reach to a maximum targeted the audience, there is a high possibility you may end up with half-filled sales funnel.
When the the question comes to content promotion, there is no better alternative than embracing social media platforms. Social networking sites have always been known for their large user base, which indirectly speaks for a high presence of potential customers.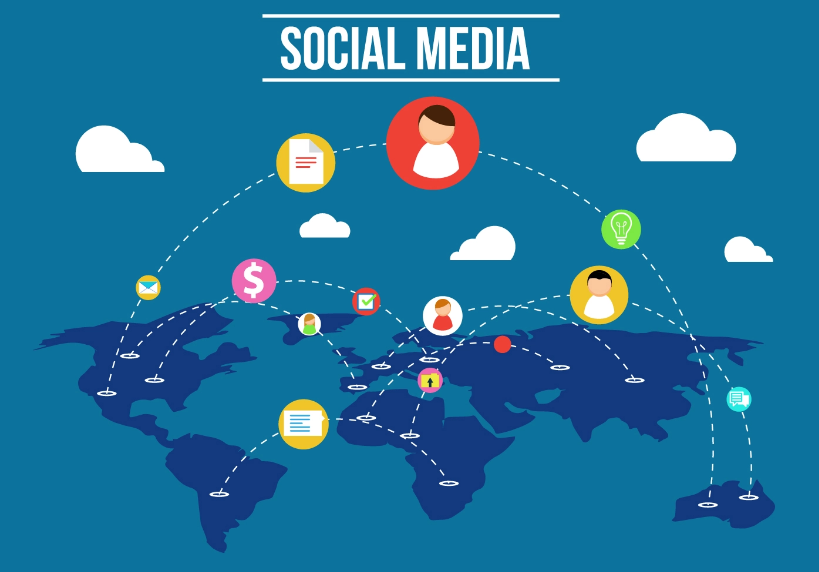 To generate leads by means of public platforms, you need to keep some vital steps into your mind. Such as:
· Your caption must be persuading.
· Add 3 to 4 relevant hashtags every time you post something.
· Shorten your links (if you are sharing any) so that SM users can easily share further in their friend circle.
Besides doing all this stuff, you can also go for paid ads option to get desired results quickly.
Another important move you should make is — 'Engage with your audience.' Doing this isn't difficult because social media users spend 2 hours a day on average. Thus, create a Facebook group and indulge in regular discussions to earn the trust of potential customers. Once you've done this, the availability of leads in the sales funnel is likely to improve, which will surely help your business.
Thanks for reading! And don't forget to tell us whether these tactics helped you or not in the comment section
.
Sponsor Ads
Report this Page
Created on Jun 11th 2019 00:31. Viewed 602 times.
Comments
No comment, be the first to comment.