17 famous New York elopements destination.
by Newyork Dream Wedding
Wedding in New York
If you are looking for some beautiful place to elope in new york you will be happy to find the top 17 famous locations are there for your photography and make your photo awesome. For couple or lovers those who are looking for outdoor photography, you can select the central park or Brooklyn Bridge Park for your newyork elopement ceremony. There is 17 famous elopement ceremony destination in newyork. The places are listed below.
1.620 Loft & Garden
New York has the number of elopement locations and packages but 620 Loft and Garden offers couples to elope in NYC with a touch of luxury. You can book the top floor of 30 Rockefeller Plaza, or the outdoor rooftop venue for elopement ceremonies at affordable price.
2.Belvedere Castle
If you have ever dreamt of your marriage at a castle lake, Belvedere Castle is the Right Place for your elopement ceremony.
3.Bethesda Terrace and Fountain
One of the best structures built in Central Park, Bethesda Terrace offers to the couple awesome architectural building and shelter in case of rain or snow on your elopements day.
4.Bow Bridge
Bow Bridge is located in the middle of central park. Bow Bridge is attracting lovers and couples from all over the world, those who want to experience the romantic and mesmerizing view of the Lake and skyline of Manhattan.
5.Brooklyn Botanic Garden
Lovers and Couples are looking for a unique Newyork elopement ceremony The Japanese Hill and Pond Garden is the best place in Brooklyn Botanic Garden. Featuring a pond, waterfall, and awesome architectural details, the garden is the most famous for the Japanese garden in the world.
6.Brooklyn Bridge Park
Brooklyn bridge park is Offering 80 acres of waterfront space, it serves as the perfect alternative wedding or elopement destination to the Central Park for wedding elopements in newyork.
7.City Hall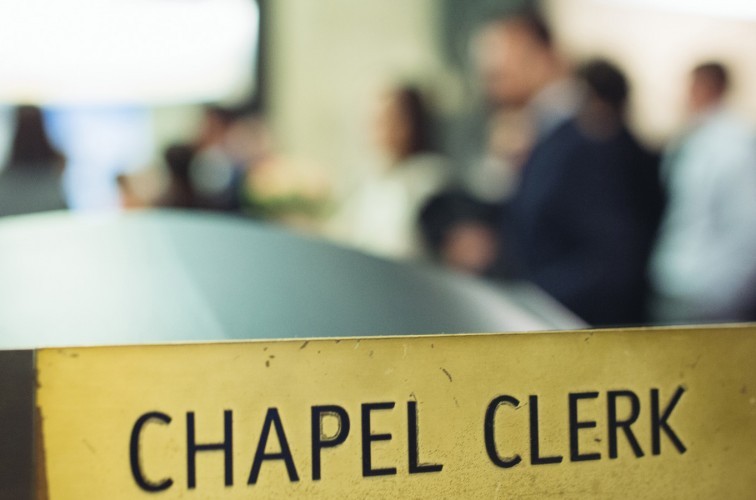 The new marriage bureau city hall located at 141 worth street. It is the only one block away from the old city hall and its renovation with advance technology in 2009. After the renovation, its a more attractive and beautiful place for a couple who are looking for eloping.
8.Conservatory Garden
It is The only wedding location in Central Park required a fee of $400.the Conservatory Garden is the perfect elopement destination for couples. The area is a less crowded and more unique location for a wedding or elopement ceremony in newyork.
9.Cop Cot
Cop Cot in Central Park's largest wooden structure and it offers a romantic hilltop option for couples or lovers for elopement ceremonies.
10.Fort Greene Park
Fort Greene Park is the favorite destination for engaged couples and our photographers' love to shooting in various positions in the beautiful Brooklyn-based public park.
11.Fort Tryon Park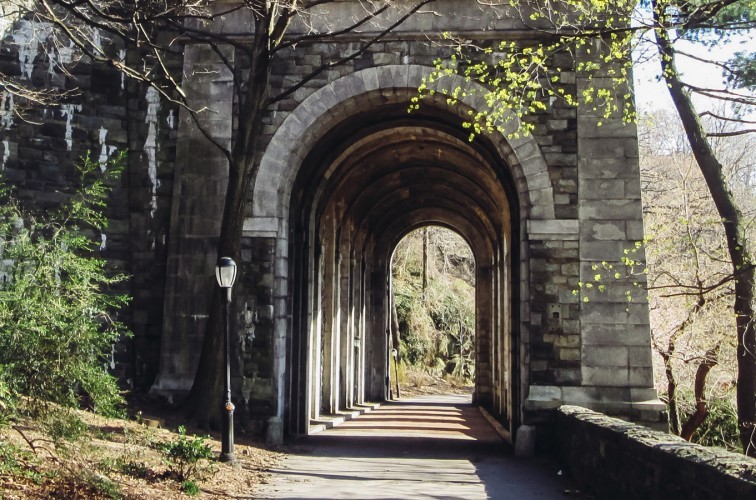 Its the city, state and nationally landmarked park in newyork. Fort Tryon Park located at 67 acres with a beautiful garden, lawns, pathways, playgrounds and awesome views of the lower Hudson Valley and Palisades.
12.Gapstow Bridge
One of the less crowded locations in newyork and beautiful elopement ceremony locations in Central Park of newyork, Gapstow Bridge is the perfect destination for nature-loving couples.
13.Grand Central Station
Grand Central Station is the most unique elopement location in newyork. Our photographers are very much love to capture the location. Its also the great backup wedding ceremony location in newyork also. It saves the outdoor Newyork elopement in case of rain or snow.
14.Hunter's Point South Park
Hunter's point south park Located in Long Island City in newyork. Hunter's Point South Park has a beautiful waterfront that is attracted to elopement couples.
15.Intimate NYC Elopement Locations
The Intimate NYC Elopement Locations in New York City is unmatched. Couples or lovers who are looking for a bar with a rooftop in midtown for your elopement ceremony.
16.Ladies Pavilion
Arguably is one of the most popular destinations for eloping in newyork famous Central Park. Ladies Pavilion is a 9X15 foot cast-iron structure. It is perfect for a Destination for the couple, those who are looking for elopement ceremonies.
17.Oak Bridge
Oak Bridge in Central Park is one of the beautiful and less crowded locations for elopement ceremonies and wedding photography for the couples who are looking for less crowded at their photo session time.
Sponsor Ads
Report this Page
Created on Mar 18th 2020 08:05. Viewed 315 times.
Comments
No comment, be the first to comment.