10 Tricks to Save Few Bucks on Flight Tickets
by pooja sharma
Latest Discount, Offers And Deals
For those who love to explore new destinations, traveling is a never stop activity. But to be on the move at all times requires money. And one of the major things that can help you to lower down your travel expenses is to get air fares at low prices. If you're someone who wants to travel all the time, there's no way to wait for the festive season when most of the airlines come up with special deals. The fact is you can get discount with flight bookings coupons offered by traveling sites round the year. Also, you can save money on airfares by following these simple tricks:
1. Book early
An affordable trip always revolves around booking the flights tickets in advance of your departure date. As a thumb rule, try to confirm any reservations at least one or two months before the departure date.
2. Compare the booking sites
Finding flights at low fares online can be very easy with comparison sites like Skyscanner, Google Flights, Kayak, and Momondo. These engines tend to cross compare flight prices against numerous flight ticketing agents and helps you to identify the dates when you can fly at lower prices.
3. Consider Layover
While direct flights may be more convenient, let us not forget that they tend to be much more expensive. But you can lower down your expenses by considering the layover flights. Layover is when a passenger has to change planes part-way through the journey. This way surely you can save hundreds of bucks on your journey.
4. Seasonal concerns to remember
It can be tough to book airfares at lowest rates during the peak travel seasons of the year. These times tend to fall within the summer months and around the festivals. The best way to save money is to book flights online within spring or autumn.
5. Booking flight tickets from last minute deals
Last minute flights are another way to save money on flight bookings. Price actually drops for last minute tickets. This is due to fact that airlines want to fill empty seats frequently. This is the time a traveler can take advantage of these last minute deals and get the tickets at low prices. But it is advisable to book tickets early because these last minute deals are very uncertain.
6. Stay flexible
Another amazing way to save money when booking flight tickets is to remain flexible with the departure and return dates. Always try to choose the days like Tuesday, Thursday, and Saturday because in these days you will find the air tickets at the lesser price.
7. Multiple airports
When searching for flight booking offers online don't forget to check out prices for flights from different airports around your geographic location. Sometimes your local departure might not have many flights so compare the flight tickets from all airports near to you for getting the best deal.
8. Check different travel portals before you book
One of the smarter way to get air tickets at low prices is to book via different travel portals like MakeMyTrip, Goibibo etc. Because there is no dearth of deals, discount and cashback offer on flight bookings on these web platforms. You can also sign up for the newsletters of these websites to stay informed regarding latest offers and deals.
9. Use incognito mode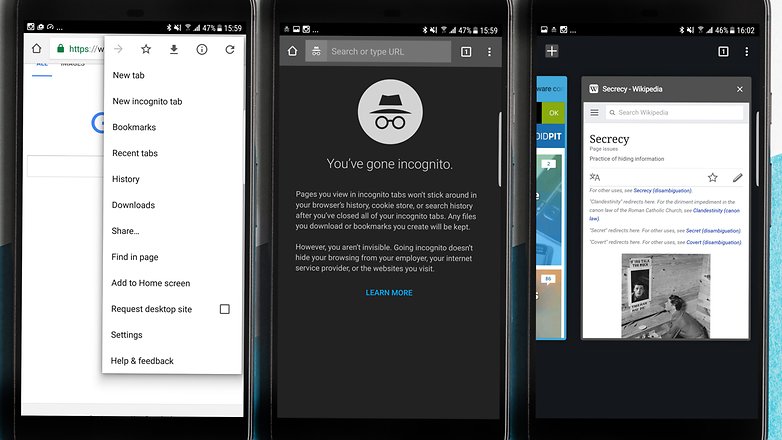 Why do you think you see a raised almost every time you visit a flight booking website. Well, the cookies and server details are automatically recorded with these web portals. So the moment the system reads that you're visiting the website for the second time, it raises the airfares. The best way to avoid this is to use private browsing mode or the popular mode in Chrome browser Incognito mode.
10. Opt for round trip bookings
Thumb rule of getting flight tickets at lowest prices is to book a round trip. Make sure to book both side tickets at the same time to save a huge on your airfares. Also, by rule non-refundable tickets are cheaper than refundable tickets. So, book your ticket when you are sure of your travel dates.
Over the past few years, there has been a marked increment in the number of domestic travelers preferring flights over other modes of travel. And why not? With flight booking coupons, there is nothing better than planning a trip via flight. Also, if you stick to the above-given guidelines, then you will definitely able to save you a big on your flight tickets.
Sponsor Ads
Report this Page
Created on Jul 11th 2018 05:00. Viewed 331 times.
Comments
No comment, be the first to comment.