Where can you apply for Great Free Scholarships Online?
by USAGrant Application
Apply us Government Grants Online
We live in a world where everything costs you money. Even getting an education in school and college isn't cheap. But to make it easier for you, you can win scholarships and peacefully pursue your education. Most of the scholarships don't cost you any money to apply for. When it is about choosing the right option, you might be confused because you cannot be sure which option suits your requirements the most.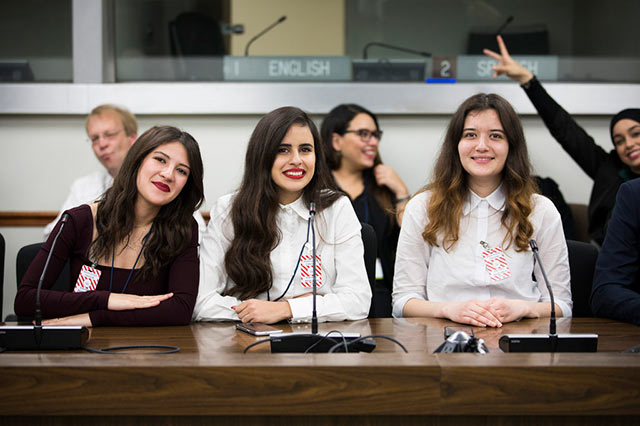 In such a scenario, you need the advice of an expert, who just help you in finding the right scholarship and school but will also show you the way to move further.
There are a few websites where you can apply for great free scholarships online without any hassle. On these websites, you will also be able to find the most suitable scholarship for you. Each of the websites has its own features that help you find and apply for the best scholarships that you have chances of winning. You can find free scholarships for you in no time.
Fastweb.com
If you are interested in a scholarship tailored as per your profile, Fastweb is the best website for you. Considering your strengths, interests, weaknesses, and skills, Fastweb finds the best scholarships for you. It also provides you with great tools and information that you might need to get answers to the questions; you have regarding your scholarship.
Fastweb also helps you in finding the best school for you. On the website, you can also search for the school-specific scholarships for each school that you may think of getting admission into. To get started, all you have to do is fill a questionnaire that the website provides and the website will automatically filter the scholarships that you are eligible for.
Collegedata.com
CollegeData is much like Fastweb. It helps you in finding free scholarships with a quick profile that you create on the website. There is a Scholarship Finder Help page that makes the search easier for the user to find the best scholarships for them. You can also call as your all in one online college advisor.
From finding scholarships and exploring colleges to the financial issues, are all covered on the website. You can search for the best schools and scholarships for you without any hassle.
These two websites can be of great help to you when you require information about the best free scholarships and the schools that you can apply for. The above-given websites help you in finding the right options for you without letting you do any hard work to ensure that you can focus on other important things i.e. your future and your money!
Report this Page
Created on Mar 25th 2019 06:26. Viewed 70 times.
Comments
No comment, be the first to comment.