Things to Check while Availing a Business Working Capital Loan
by Arwind Sharma
Finance Advisor
When you need a working capital loan for your growing business, don't be tempted to settle for anything that you can get. Take the time to compare the lenders and different types of business term loans in order to choose the right loan and the right lender for your business. Moreover, when applying for a business working capital loan, you should ask lenders some key questions, which include:

How Long will the Loan Application Process Take?
One important thing to consider is how long it takes to get approval for a business working capital loan. If you want to serve a new customer contract, or have broken equipment that needs to be replaced, you might require additional capital within the next few days. In such a scenario, a business term loan with an approval process that takes too long may not work for you. Fortunately, there are lenders who are able to offer a quick decision and save you from waiting for weeks to gain a loan approval. Bajaj Finserv, for example, can approve your business loan within minutes. This allows you on-time finance to grasp the big orders and growth opportunities as they come.
How do I Make my EMI Payments?
Some lenders allow you to pay installments on your business working capital loan via post-dated cheques. Other lenders use Electronic Clearance Service (ECS) to debit the EMI from your business' bank account. Such automatic debits not only make it easier for lenders to collect and manage payments, but they are also convenient for you when it comes to making your business term loan payments in a timely manner. When you pay your EMIs on time, you also end up building a strong credit profile for your business.
What Additional Fees will I Need to Pay?
You need to be aware of the full cost of your business term loan in addition to the interest payments. Therefore, it is important to ask up front whether there are non-refundable fees or charges accompanying the loan request. Many business working capital loans come with fees for processing, cancellation charges and foreclosure. Some lenders also levy a prepayment fee for paying back the loan early. If a lender is charging a penalty for early repayment, consider requesting a shorter payback period on your business term loan.
What are the Interest Rates Offered?
Before you approach a lender for a business working capital loan, you must also check the business loan interest rate offered and whether it's fixed or floating type of interest. Some lenders, such as Bajaj Finserv, require fixed month-to-month payments. Higher interest rate equals to a higher cost of servicing the loan. Make sure you choose a business term loan with competitive interest rates. This is also where the loan tenure you are opting for also plays an important role. Usually, the shorter the loan tenure, the higher the periodic payment, but the lower the accrued interest. On the other hand, business working capital loans with a longer-term come with a lower periodic payment, but the total cost of accrued interest will be higher.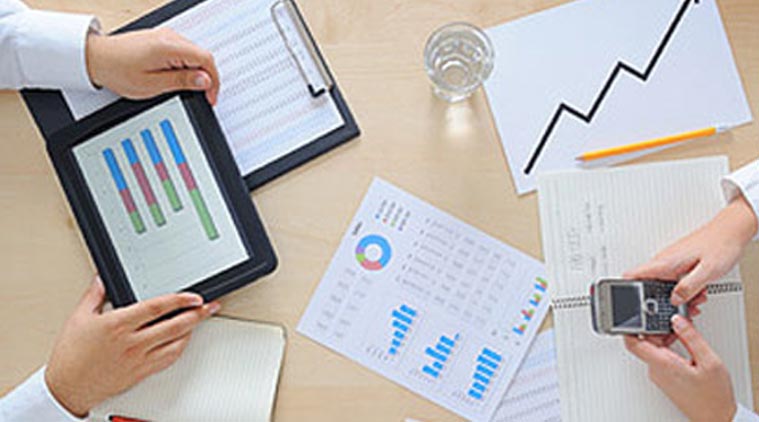 Do you Require any Collateral or Guarantor?
Ask a lender about the policies with regards to collateral. Many business working capital loans also require a guarantor. This means that if your business were to fail and you are unable to make the loan payments, the guarantor would be required to make the loan payments, or risk serious damage to his/her credit score. However, business term loans by some lenders like Bajaj Finserv don't require collateral or a guarantor.
Looking for finance that fits the unique needs of your business? Apply for a business working capital loan from Bajaj Finserv and avail a loan amount up to Rs. 30 lakh.
Sponsor Ads
Report this Page
Created on Dec 31st 1969 18:00. Viewed 0 times.
Comments
No comment, be the first to comment.