Buy Baked Chips Online, Healthy Snacks, Foods & Recipes
by dip foods
Healthy Baked Foods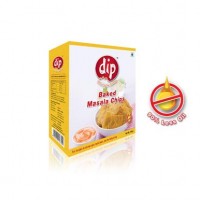 dip foods
Healthy Baked Foods
It took us a good 12 months to perfect the recipe. Not only is the oil content lower, but it tastes beautiful too! We proudly present DIP Multigrain Strips and Chips with oil content less than 90% compared to fried alternatives.
http://shop.dipfoods.com/product/baked-chips
May 3rd 2017 02:16
Report this Page
Sponsor Ads
Comments
No comment, be the first to comment.