Classic Rusk - Melba Toast Baked to Perfection
by dip foods
Healthy Baked Foods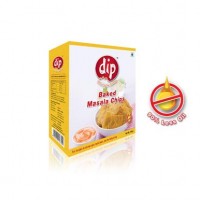 dip foods
Healthy Baked Foods
DIP Classic Rusks are prepared with inspirations from its origins but using only best ingredients. keeping in mind true origins using the best available ingredients. Without any preservatives, simply dip them in your tea or coffee and experience the melting sweetness in mouth.
http://www.dipfoods.com/product/classic-rusk
Feb 23rd 2017 04:31
Report this Page
Sponsor Ads
Comments
No comment, be the first to comment.