Buy Taco Shells Online - All Natural Taco Shells with an Indian Twist
by dip foods
Healthy Baked Foods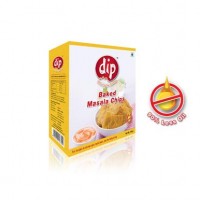 dip foods
Healthy Baked Foods
Our taco shells will remind you of what real tacos should taste. Using the traditional method, all natural ingredients and lots of care, what you get are perfectly golden taco shells And yes, you'll be enjoying this with 25% less oil than regular taco shells!
http://shop.dipfoods.com/shop/taco-shells
Jan 24th 2017 04:53
Report this Page
Sponsor Ads
Comments
No comment, be the first to comment.