Yuchai engine YC12VTD series and YC6TD series technical specifications
by Generator D.
Diesel Generator
1. Yuchai engine YC12VTD series power for 800kw-1200kw diesel generator set
YC12VTD series engine is a high-power V-type product independently developed by Yuchai. It has the advantages of compact structure, excellent performance, energy conservation and environmental protection, reliability and durability, etc., and the emission pollutants, power, economy and reliability indexes have reached the international advanced level.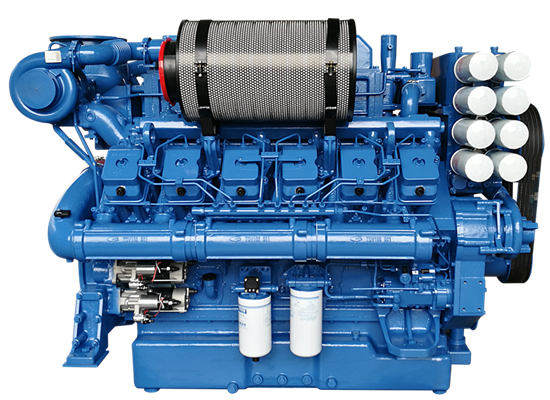 Features
1.The engine body is made of high-strength material, arc stiffener grid structure, 4-bolt main bearing structure, with high rigidity, small vibration and low noise.
2.The crankshaft is made of high-quality alloy steel with all fiber extrusion forging, shaft diameter and fillet quenching heat treatment, anti-wear and long service life.
3.High pressure common rail fuel injection system, four valve, high efficiency supercharging and intercooling, Yuchai combustion chamber technology, low fuel consumption, low emissions, excellent speed regulation performance, fast and powerful loading (5s).
4.One cylinder and one cover structure, the side of the engine body is provided with a maintenance window, which is convenient for maintenance.
5.World class equipment and technology production, stable and reliable quality.
6.Meet the requirements of G3 level of generator set performance.
7.Electric fuel drain. Water cooled exhaust pipe.
8.Support dual energy startup.
2. Yuchai engine YC6TD series power for 300kw-660kw diesel generator set
Yuchai YC6TD series engine is independently developed by combining the advanced technology of large engines at home and abroad. It is equipped with four valves, pressurized intercooler, electric control unit pump, etc., and optimized and verified by Yuchai's advanced combustion development technology. It has the characteristics of energy saving, environmental protection, high reliability, strong loading capacity and good maintainability.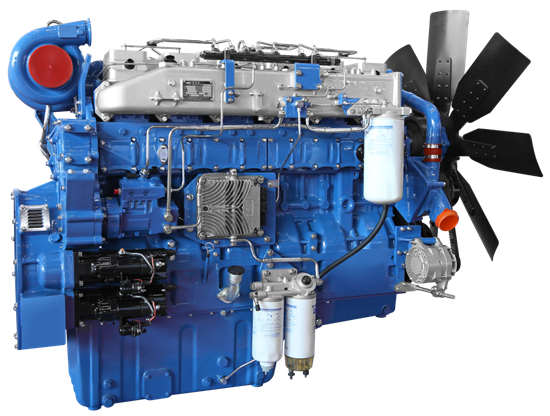 Features
1.Four valves + turbocharged intercooled technology, enough air intake, full combustion, low fuel consumption.
2.Electronically-control high pressure common rail.
3.High power density.
4.High quality alloy cast iron cylinder block and cylinder head, reliable and high performance.
5.Good cool start performance, double droop speed starter+ electric injection pump, fast startup.
6.The parts have good universality, high serialization, one cylinder and one cover structure, and low comprehensive maintenance cost.
7.Support dual energy startup.

Starlight Yuchai diesel generators power range is 25kva-3000kva, if you are interested or have purchase plan, please contact us by email sales@dieselgeneratortech.com.
Sponsor Ads
Report this Page
Created on Mar 24th 2020 20:21. Viewed 317 times.
Comments
No comment, be the first to comment.