Young Spoken Word Artist Releases Performance Poetry Books About Social Justice
by PRC Agency
PR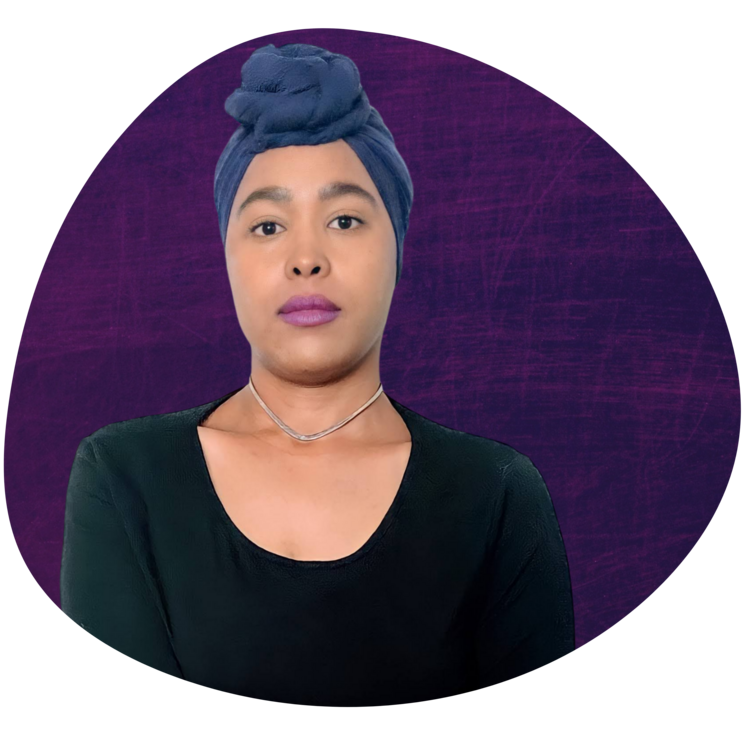 For poetry that is real, and that really speaks to you, you should pick up a copy of one of Aisha Tariqa Abdul Haqq's new books. Her poetry collections resonate with all the rhythm of slam and all the emotional power of lived experience. 
Channeling her personal intersectional experiences as a woman of color, the collections illuminate ideas about racial prejudice, geopolitics, late capitalism, mental health, and social justice. They also encourage you to reflect on what it means to be human and how compassion, empathy, and understanding can heal a complex and divided modern world. 
Go to https://www.aishatariqa.com/landing-page to find out more.
The release of the new books coincides with National Poetry Month, a US-led arts initiative that encourages broader engagement with one of humanity's most enduring, emotive, and expressive mediums every April.
Aisha Tariqa's new semi-autobiographical books, which you can now purchase on Amazon, are titled 'Four Years in Chrysalis' and 'Acres of Shadow'. They tap into the timelessness of poetic expression and long-established traditions of oral storytelling. 
Infusing these two expressive legacies, her writing cultivates something distinctly modern. Both of her new collections showcase to you her ability to translate her talent as a slam poet into written poetry that balances careful and intricate imagery with the elements of performance and improvisation that define her spoken work. 
Intersecting with popular narrative genres that you may be more familiar with, like young adult and new adult nonfiction, the collections chart her coming-of-age experiences as a young woman of color struggling with disadvantage and mental health issues in a deeply unequal America.
In tackling these powerful and important issues, both her newly released books make abundant, playful and poignant use of rhyme, repetition, improvisation, wordplay, and slang.
Using a distinct style of narrative slam poetry, Aisha Tariqa seeks to take you on an emotional journey that will change the way you look at yourself and the world around you. 
Aisha Tariqa Abdul Haqq is a strong and distinct new voice in contemporary American poetry. She is passionate about the poetic medium and convinced that works of art and literature have the capability to elicit personal growth and foster positive social change. 
If you wish to join her on her poetic journey, you can do so by following her Instagram, Facebook, and Twitter at @AishaTariqa.
A spokesperson for the poet said, "From disillusionment to devastation, to defiance - Aisha Tariqa's distinct poetic voice echoes with visceral and raw emotion. Her collections showcase that she is not afraid to be vulnerable and real. Her writing is empowering, uplifting, and truly inspirational."
For words that leap off the page and thrum with life, look no further than the slam-inspired collections of Aisha Tariqa Abdul Haqq.
Visit https://bit.ly/AishaTariqaBooks to purchase your copy of 'Four Years in Chrysalis' and 'Acres of Shadow' today. 
Sponsor Ads
Report this Page
Created on Apr 15th 2022 02:01. Viewed 128 times.
Comments
No comment, be the first to comment.