What to Expect When Starting a Construction Business
by Emma L.
Business consultant
Running a construction business is a lucrative idea, however, when you first start out, you might not be fully ready for what lies ahead. Famous Prussian general Helmut von Moltke once said that no battle plan ever survives contact with an enemy and this is true for the business world, as well, regardless of the industry. Fortunately, experiences of those who have treaded on this path before you can be quite revealing. Here are several things you need to expect when starting a construction business that you may not have been aware of before.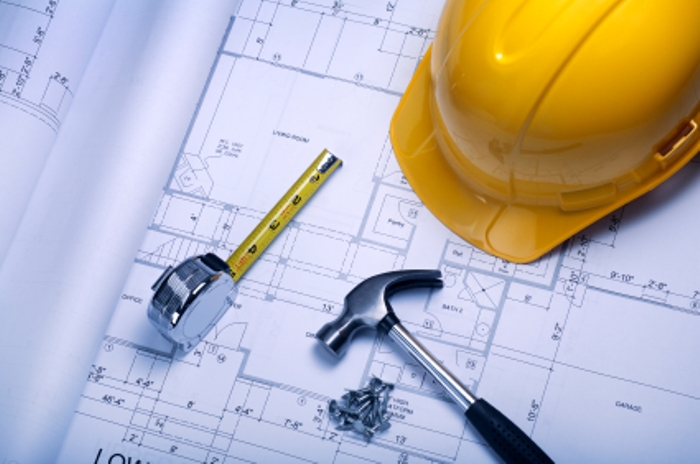 Modern construction businesses rely on adequate software
When it comes to outfitting your construction business, most people immediately think of hardware, such as equipment. Sure, they know that a business needs a digital construction platform in a form of CAD software but they sometimes fail to grasp just how important this is.
First of all, this can provide you with a chance to test what the end result will be like, as well as how the construction will behave in practice long before you finish it. Second, this can give you a chance to get a more accurate estimate of time and resources necessary for the completion of the project. Lastly, keep in mind that if you miss out on the opportunity to use these tools, your competitors won't. Therefore, this can cost you a chance to gain a competitive edge.
You can outsource more than you think
The next thing worth bearing in mind is the fact that you can outsource more tasks than you think. You see, a lot of contractors believe that, in the long run, it's for the best to own all the equipment that you use. Nonetheless, if you use something less than 60 percent of the time, hiring is probably a safer option. For electrical works, it's usually not worth it to keep a specialized team on a retainer, seeing as how outsourcing this to a specialized agency tends to be more cost-effective. Also, you can decide to specialize in certain parts of construction. The fact that you can buy concrete online instead of making it on your own can give you this privilege.
Networking is incredibly important
As a construction business, you'll have to collaborate with a lot of different entities in the business world and being good at networking can make this substantially easier. For instance, knowing people in charge of various construction licenses can help you prepare your paperwork better, thus ensuring that you pass all the necessary requirements. As for suppliers, it's quite likely that you won't be able to get all that you need from a single supplier, which is why establishing a network of suppliers may be a vital logistical step on your path towards success. Either way, the more your business grows, the further you need to expand in this field, as well.
Having general liability insurance is incredibly important
The next thing you should consider is the importance of having general liability insurance. This is a necessary step in order to insulate your business from accidents, worksite injuries and other mishaps. Keep in mind that general liability insurance is even more important, seeing as how in some of these cases, you would even be legally liable. Other than this, every construction business should look into vehicle and property insurance policies. This is a mean for you to protect your company's machinery and equipment, should the worse come to pass. Failing to do so can leave your business in a position from which it wouldn't be able to escape.
The hiring process can make or break your business
Now, while it may be true that this is true in every single field, when it comes to the construction industry, it becomes even more important. Why? Well, because accidents in this industry happen more often and the frequency of fatal injuries is much greater. This means that hiring a negligent person means contributing to the accident or, at very least, waiting for it to happen. After all, these people are going to handle dangerous tools, equipment and materials, which is why the hiring process needs to be somewhat more severe.
Conclusion
You might have already been familiar with some or all five of these issues, yet, they're so crucial that it never hurts to be reminded of them once again. Also, remember that this is one of the industries in which initial investments tend to be fairly high, which might set your break-even point a tad further down the line. In other words, it's definitely not for those without patience.
Sponsor Ads
Report this Page
Created on Mar 14th 2019 02:08. Viewed 205 times.
Comments
No comment, be the first to comment.