What are the most popular applications of ELISA testing?
by Anna Rose
Blogger
ELISA stands for Enzyme-linked Immunosorbent Assay. It is a bio-molecular method which uses the specificity of an antibody and the sensitivity of enzyme assays. It is useful for detecting and quantifying molecules like peptides, hormones, antibodies, and proteins. There are several applications of ELISA in a wide range of fields, ranging from cancer detection, pregnancy tests, drug tests, to virus detection. The popularity of ELISA kits also stems from the fact that it has such widespread usages. Given below are the five most popular applications of ELISA testing.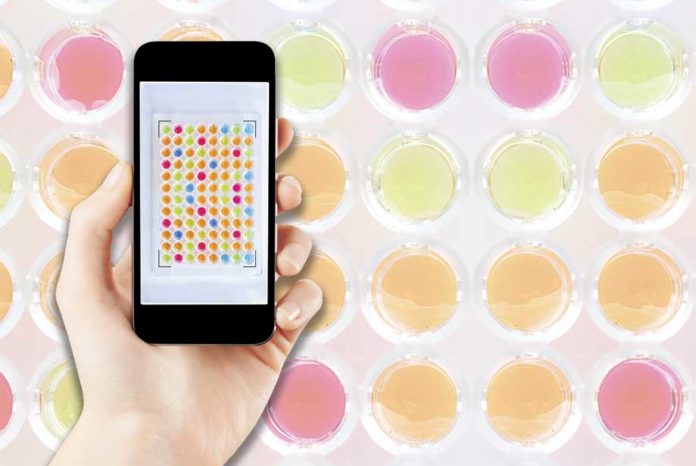 Cancer screening to pregnancy testing
Identifying cancer biomarkers is one of the challenges in early cancer detection, for which solutions are being continuously developed and researched. ELISA based methods are widely relied on as a suitable technique for testing cancer in early stages, for both breast and ovarian cancer. ELISA is also helpful for detecting the human chorionic gonadotrophic hormone in urine. This hormone is high in pregnant women, and thus, testing and detecting become easy.
Drug testing
Using ELISA in urine samples can help in the detection of illicit drugs like methadone, benzodiazepines, cocaine, opiates, amphetamines, and cannabinoids. It is also useful in monitoring the level of pharmaceutical drug concentration in patients going through treatment, for instance, antibodies in patients of inflammatory bowel diseases and rheumatoid arthritis.
Platelet antibody detection
Platelet antibody detection is useful for the identification of patients suffering from diseases like systemic lupus erythematosus and idiopathic thrombocytopenicpurpura. The tests use alkaline phosphatase, which is a type of enzyme. Apart from providing a less complicated and affordable method of detecting antibodies, ELISA also offers more accuracy than the other common tests like the platelet immunofluorescence test.
Detection of viruses
The main advantage of using ELISA for virus detection is that it can easily be used in the developing nations where the rates of infection are usually very high. Antibody-antibodies Immunoassays tests can reach the most vulnerable groups using its on-site testing abilities and faster delivery of results, which allows opportunistic testing, such as in emergency departments.
Food allergen detection
ELISA is commonly used in the food industry for detecting the presence of allergens for legal labeling of ingredients. The application of ELISA in detecting food allergens is beneficial because it can detect very low levels of allergens very easily. The best part is that it can also get used in testing oils and things like milk, egg whites, and so on.
Report this Page
Created on Nov 18th 2019 17:50. Viewed 85 times.
Comments
No comment, be the first to comment.