Want To Improve Your Small Business' Online Exposure? Learn 2022 SEO Strategies
by PRC Agency
PR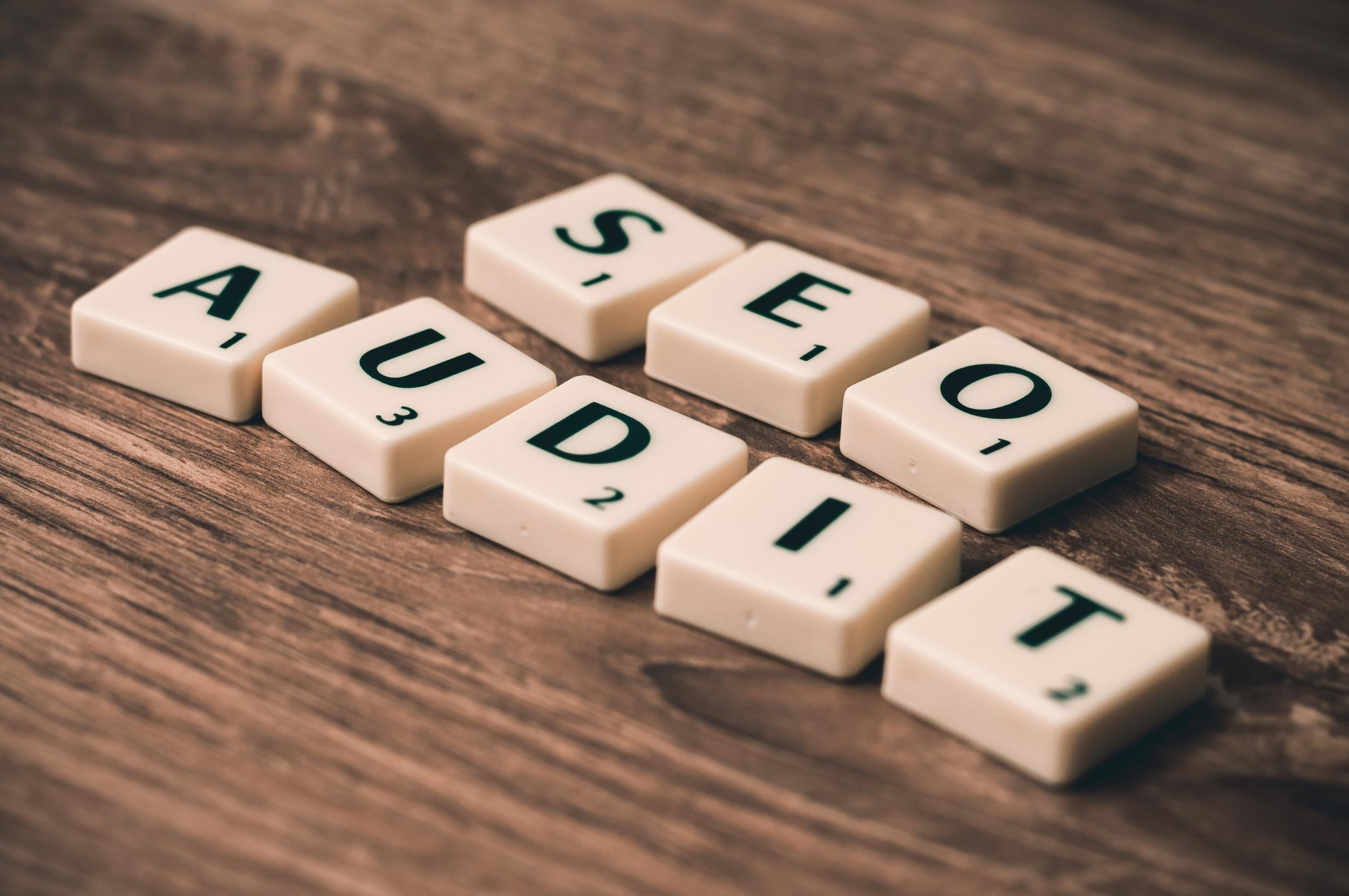 If you've been struggling to improve the online exposure of your business, it's time to learn from the experts! The Giant Builders' interview with SEO expert John Limbocker gives you the insight you need into the world of search engine optimization.
In the interview, you will learn about the way that SEO impacts what a user sees while searching for keywords on Google and the ways in which you can ensure that your small business's services appear on the first page.
Visit https://youtu.be/4wXjNSD3GTY for more information.
The video interview also has details on John Limbocker's Site Pop service, which provides you with the ability to match relevant keywords to your business's website in order to improve your visibility on search engines.
As a small business owner, you will understand the importance of SEO for improving your online exposure, but knowing how to optimize and improve your online presence can be challenging. Furthermore, without the right tools and industry insights, it can be a time-consuming task to learn effective SEO strategies. The Giant Builders' interview highlights the key details you need to know, and the tools available to you.
During the interview with John Limbocker, you will discover how his several years of experience in online marketing allowed him to develop industry knowledge of how search engines such as Google and Bing work. This insight includes understanding the AI algorithms that connect a user's online behavior with search results and keywords.
The interview helps you understand the importance of appearing on the first page of search results to get real referrals and clicks from prospective customers. Additionally, you will learn that good content is also crucial for obtaining higher search results and therefore website visits.
The interview also details how John Limbocker created his Site Pop system that can improve your small business's SEO through automated processes. This process links industry-specific keywords with your website to improve its associated relevance and search results.
The Giant Builders is an online resource for entrepreneurs, with interviews that help you to learn and develop skills in areas such as business, lifestyle, and wellbeing. Hosted by Lois Wyatt, the podcasts are released on a weekly basis and can be found across most streaming services.
Speaking of his service, John Limbocker said, "We built a machine to level the SEO playing field by telling Google that small businesses and their services matter."
Learn how to improve the SEO of your small business's website with The Giant Builders' interview with SEO expert John Limbocker today!
For more information, you can visit https://youtu.be/4wXjNSD3GTY where you can watch the complete interview.
Sponsor Ads
Report this Page
Created on Jun 30th 2022 05:54. Viewed 30 times.
Comments
No comment, be the first to comment.