Vanilla Mint Room Spray: Best Peppermint Essential Oil Air Freshener Recipe
by PRC Agency
PR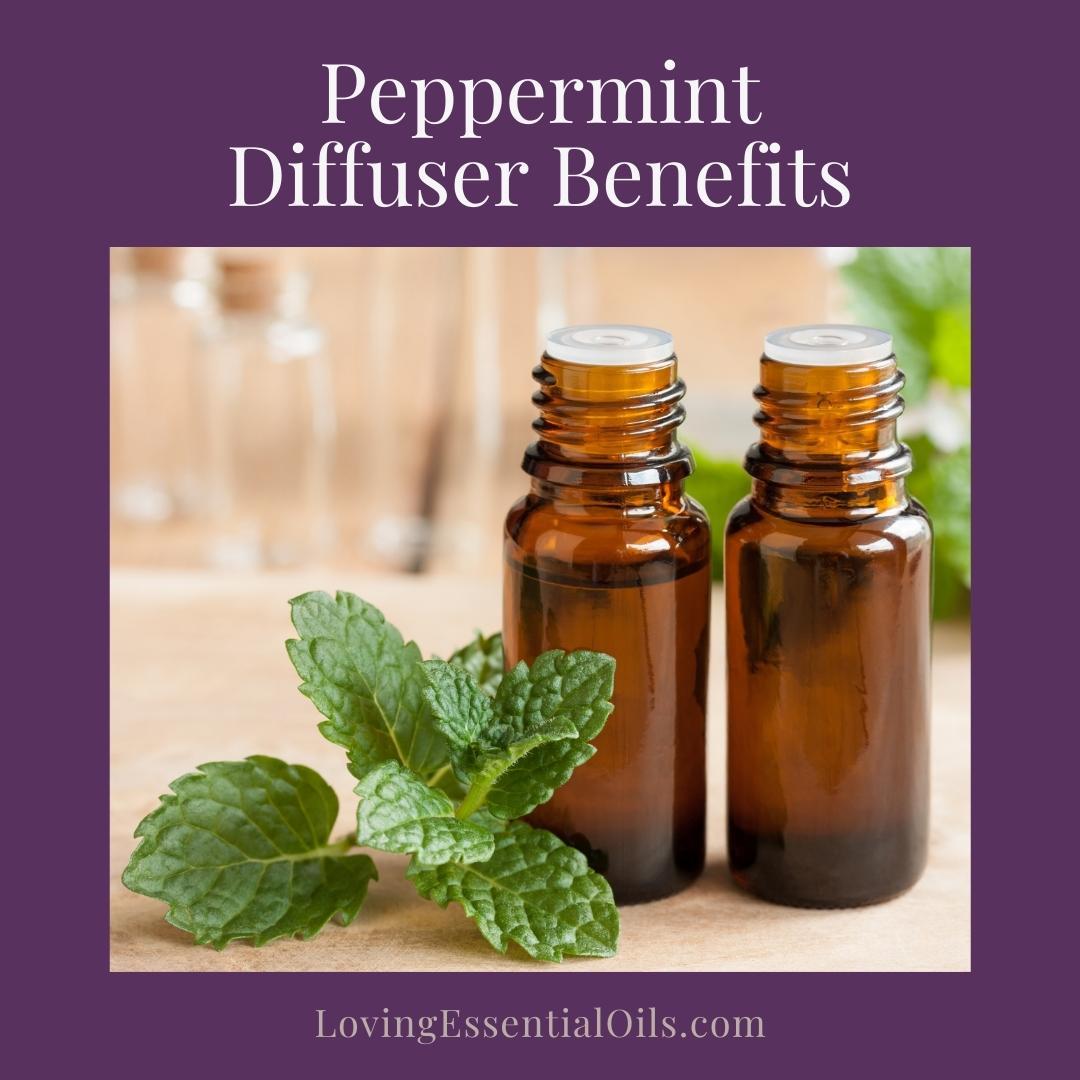 We all want our homes to smell nice! With these unique peppermint blends by Loving Essential Oils, you can make your home smell wonderful and improve your breathing.
The guide, written by blog owner Jennifer Lane, features recipes for blending peppermint with other oils. You can use these blends in a diffuser to improve mood, relieve stress, or feel more refreshed.
Check it out at https://www.lovingessentialoils.com/blogs/diffuser-recipes/diffusing-peppermint-oil
According to Loving Essential Oils, diffuser essential oil blends containing peppermint can clear your bronchia, helping to relieve congestion and coughing.
Today, peppermint is used as flavoring in toothpaste, chewing gum, candy, and more, but its medicinal use dates back to at least 1500 BC. In a 1996 German study, it was shown to be as effective as 1,000 milligrams of acetaminophen for headache relief.
According to "Benefits of Diffusing Peppermint Oil with 6 Minty Diffuser Blends," diffusing a blend that contains peppermint essential oil can permeate your home with an energizing, refreshing scent, especially beneficial during winter. Peppermint oil increases blood circulation in the head, improving mental clarity and motivation, and can be blended with many oils, including frankincense, orange, and vanilla.
The guide includes a recipe which combines peppermint with eucalyptus, lime, and tea tree oil - this blend is great if you have congested airways. This aromatherapy blend produces a pleasant scent, decongesting your airways and allowing for easier breathing.
Another diffuser blend that combines peppermint with orange and rosemary essential oils can stimulate your brain, erasing tiredness or fogginess.
In another guide, titled "Peppermint Air Freshener - 5 Minty Essential Oil Recipes," Jennifer Lane focuses on using peppermint oil to deodorize your home and make it fresh and inviting. The included recipes are all made with natural ingredients and can be used in a glass spray bottle.
The general recipe calls for 10-20 drops of chosen essential oils, a tablespoon of grain alcohol to act as a preservative, and enough distilled water to fill the spray bottle. Grain alcohol is optional, but alcohol-free spray should be used within a week or two.
Combinations of oils for these recipes include vanilla and peppermint; lemon, spearmint, and peppermint; pink pepper and peppermint; basil, spearmint, and peppermint; and rosemary, orange, and peppermint.
"Peppermint air freshener made with essential oils is a perfect option to freshen up any room," writes Jennifer Lane, Certified Aromatherapist. "With the variety of scents that essential oils have, there are really endless combinations available to make your home smell wonderful."
Loving Essential Oils has all the guides you need to become a DIY essential oils expert!
Go to https://www.lovingessentialoils.com/blogs/diy-recipes/peppermint-air-freshener to start blending your essential oil recipes!
Sponsor Ads
Report this Page
Created on Sep 15th 2022 18:36. Viewed 108 times.
Comments
No comment, be the first to comment.