Travel By Train West Across Canada | Toronto To Vancouver Luxury Rail Vacation
by PRC Agency
PR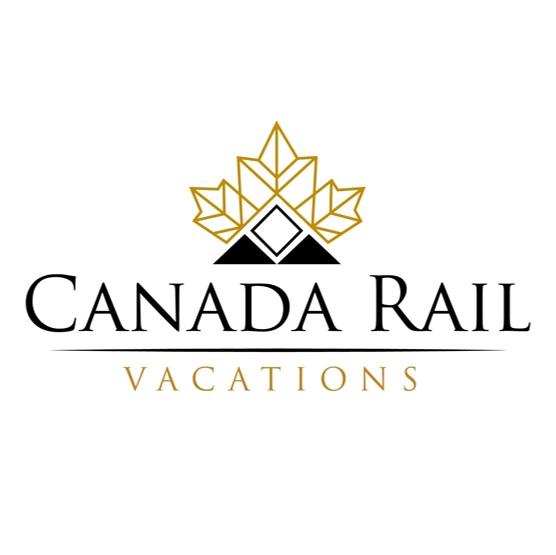 Did you ever hear the joke about the train track and the motorway that walked into a bar together?
The railway said, "I'll take a pint please, and one for the road."
I'll wait a minute for you to stop laughing, take your time...
The thing is, and I'm sure you're aware of this, but stating the obvious is a great way to introduce the real topic here.. Canada, is really big.
In fact, it's absolutely humongous. Fantastically sizable. Immensely enormous.
You get the point - but it's also incredibly beautiful, which leads to a problem.
How do you take the time to see it all, or even just the best parts, without spending a week behind the wheel?
Though it is not uncommon for Canadians to discuss traveling by road across the country's width, most travel of that distance ends up being by plane. Canada Rail Vacations has a better alternative, nostalgic railway tours heading West across Canada, providing you with a chance to see the country, from the luxury of a 50s-era train car.
Visit https://canadarail.ca/tours/the-canadian-nostalgic-westbound to learn more about the trip from Toronto to Vancouver, or to see the other vacation options from Canada Rail.
While the scenery is well worth the trip from Toronto, Ont, to Vancouver, BC, it takes over 40 hours of continuous driving to make the journey by car. Canada Rail Vacations offers you a more comfortable trip in its nostalgic Canada Train, which blends new and old through glass-domed observation cars, and private sleeper cabins.
There are fresh sights each day, ranging from great lakes and endless forests to rolling prairies and snow-capped mountains. The vacation begins with a night in Toronto, where you will receive complimentary passes to visit the CN Tower, which was the world's tallest freestanding structure until 2007.
You can choose between several options when booking your trip, which will determine the hotels included in your package for the first and final nights of the vacation. After boarding the railway, all made-to-order meals and accommodations will be provided on the train, with a choice of single or double-occupancy sleeper cabins.
Throughout the journey, there are regularly scheduled talks about local areas of interest, and stops made in Winnipeg, Manitoba, as well as Jasper, Alberta. After stopping in Jasper, the train will begin the last leg of the journey, winding through the Canadian Rocky Mountains as it nears Vancouver. To get a preview of the train and the scenery, please visit the Canada Rail Instagram page at https://www.instagram.com/canadarailca
Once the train arrives in Vancouver, you will have the rest of the day to yourself, and one night's accommodation at a downtown hotel is included in your vacation package.
Canada Rail is fully Canadian-owned and operated, with a wide variety of nostalgic, scenic, and luxury tours across the country. The full list of tours across Canada and schedules are available on the company's website.
Whether your goal is to get a good look at the scenery, spend some time with a loved one, or to have an adventure you'll never forget - Canada Rail Vacations has you covered.
Before you go though, do you know why elephants never travel by rail?
It's because they would have to leave their trunks in the baggage car.
Visit https://www.canadarail.ca to learn more about Canada Rail, and their luxury tours across the country.
More info also located here: https://www.sahyadritimes.com/2021/11/17/toronto-to-vancouver-luxury-train-vacation-rocky-mountain-rail-tour-launched/
Sponsor Ads
Report this Page
Created on Jun 23rd 2022 02:08. Viewed 34 times.
Comments
No comment, be the first to comment.