Top-Rated Bear Creek Dental in Colorado Springs Offers 5-Star Cosmetic Dentistry
by PRC Agency
PR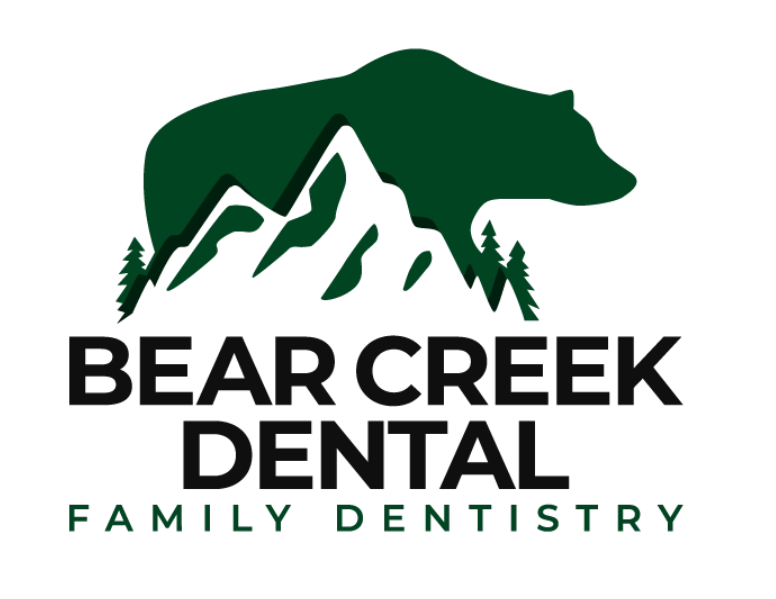 When it comes to dental work, you should NEVER have to just grin and bear it. Here at Bear Creek Dental Center, your comfort is our top priority.
Whether you need a cleaning, filling, whitening session, or emergency dental assistance, we'll go above and beyond to ensure your treatment is both comfortable and effective.
Our primary dentist, Dr. Jessie Mastin, is proud to announce that Bear Creek Dental has received hundreds of 5-star reviews on Google and Angi for providing outstanding care to our patients. After serving patients in Colorado Springs for over two decades, we've gained a reputation for offering gentle, effective dentistry to patients of all ages.
But don't take it from us! Head to https://www.angi.com/companylist/us/co/colorado-springs/bear-creek-dental-center-reviews-582229.htm to hear what our patients have to say.
When it comes to personal healthcare services like dental work, reviews mean everything. Let's be honest, you wouldn't let just anyone put their hands in your mouth! Reviews from friends, family, and even strangers can go a long way in helping you find the right practice and doctor for your specific needs.
Choosing a dentist with hundreds of positive ratings can be very reassuring, especially if you experience anxiety when it comes time to visit the dentist.
Did you know that roughly 70% of adults in the United States experience some degree of anxiety about seeing a dentist? According to recent studies, nearly 25% of participants stated that their anxiety prevented them from seeking regular, routine dental care, and 15% reported avoiding professional dental care entirely.
So, if you're feeling anxious about booking your next dentist appointment, you're not alone, and you've come to the right place. Whether you need emergency dental care, a routine cleaning, or want to improve your smile with cosmetic dentistry, we're here to help.
Get to Know Your Dentist:
Dr. Jessie Mastin, D.D.S, received his Doctor of Dental Surgery from the University of Tennessee. He founded the Bear Creek Dental Center in 2001 and has been providing quality dental services to members of the community ever since. Bear Creek uses a combination of tried-and-true techniques with modern equipment and continuing education to deliver the best care possible.
You can find information about our services and hear what our patients have to say by visiting our website at https://bearcreekdentalco.com
One of our satisfied patients said, "While visiting Colorado Springs, I had a dental emergency, so I googled nearby dentists and Bear Creek Dental Center came up. They had very good reviews, so I called them. They were able to diagnose and treat me, and in just one day I was feeling better. Dr. Mastin personally called the following day to check on my progress. I hope that just like reading other reviews helped me to pick the right dentist, my review will help someone else."
To learn more about the Bear Creek Dental Center, visit https://www.google.com/search?q=bear+creek+dental+colorado+springs+reviews&rlz=1C1ONGR_enCA951CA951&oq=bear+creek+dental+colorado+springs+reviews&aqs=chrome..69i57j0i546l3j69i60.5302j0j7&sourceid=chrome&ie=UTF-8 where you can hear from other patients, contact our office, and schedule your next dentist appointment.
Sponsor Ads
Report this Page
Created on May 24th 2022 16:20. Viewed 51 times.
Comments
No comment, be the first to comment.