Top Winnipeg Denture Experts Offer Seniors Denture Implants For Chewing Efficacy
by PRC Agency
PR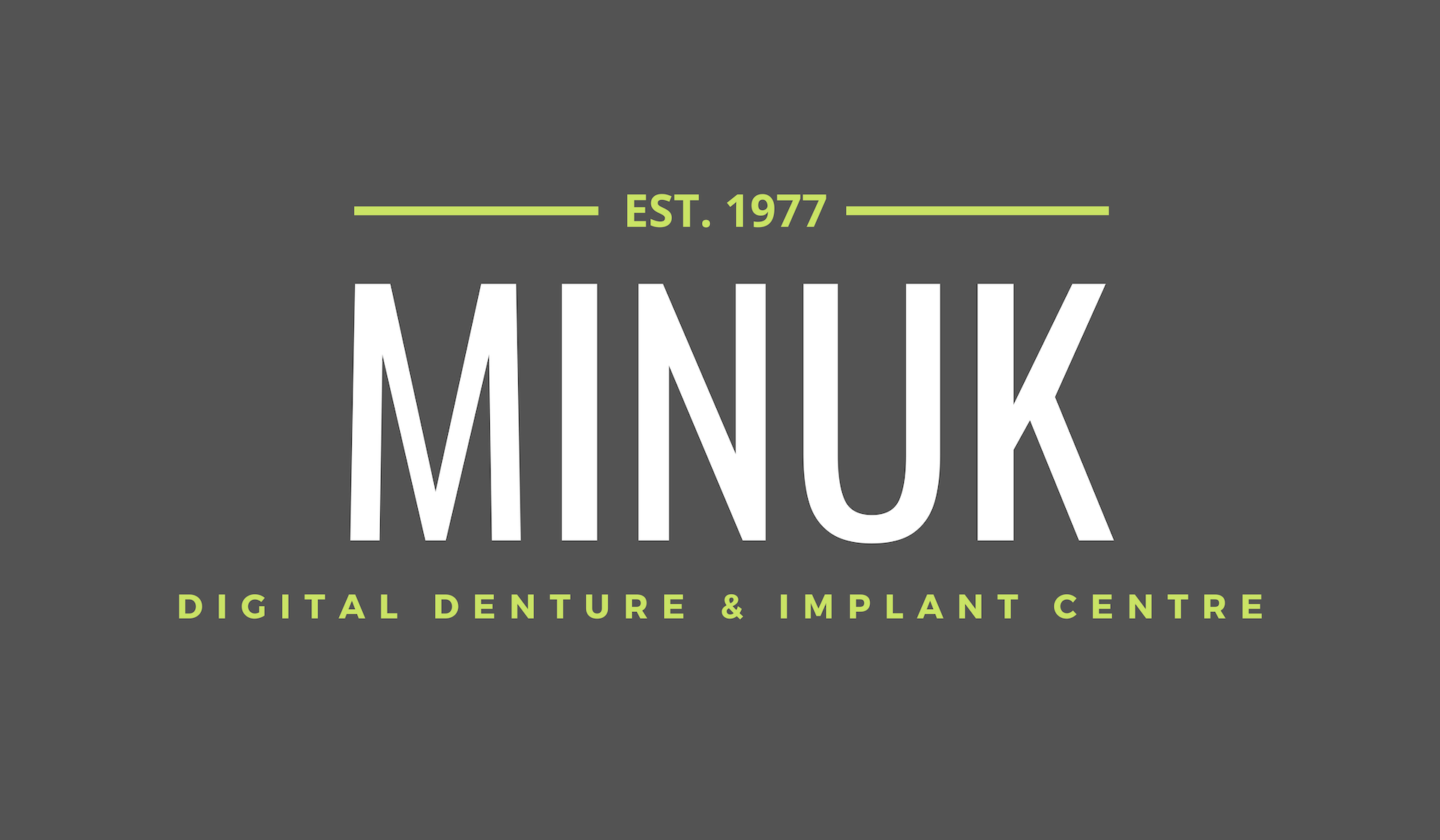 Tired of the discomfort that comes with dentures? Minuk Digital Denture & Implant Centre has the solutions you need with natural-feel fixed and removable dentures over implants.
Did you know that studies point to a significant association between diminished health and tooth loss? It's true - and in large part, it could be because such dental issues can lead to reduced chewing efficacy. Minuk Digital Denture & Implant Centre intends its solutions to help you maintain a strong bite force sufficient to eat any food you want, so you can stay healthier!
Click https://minukdenture.com/dentalimplants now!
Serving you both from its Winnipeg office as well as through visits to assisted living residences in Manitoba, Minuk Digital Denture & Implant Centre provides its service for seniors in need. Pointing to the gradual reduction in biting power that regular dentures tend to offer you, its fixed or removable implant solutions are designed so that you can retain optimal chewing efficacy on a long-term basis.
The Winnipeg denturists suggest several further advantages that dental implants have over standard dentures. For instance, they refer to a consistent difficulty in speaking that comes with conventional fittings - with 88% of denture patients having such complaints. Their fixed and removable denture implant options, they say, are designed to overcome this issue - giving you a more stable, comfortable, and natural fit.
"If you are looking for a permanent solution to dentures then dental implants may be for you," stated Denturist Manny Minuk. "Many clients select implants to avoid common denture problems and bone loss. Dental implants have now become the standard of care for replacing missing teeth."
In addition, the Winnipeg denture clinic advises that its fixed and removable implant solutions are often suited for the replacement of multiple teeth and complete restorations. Acting as permanent solutions while functioning in the same way as natural teeth, implants can be tailored for your individual dental case at Minuk Digital Denture & Implant Centre.
In order to provide you with full consultations while advising you on your denture options, the Winnipeg denturists reiterate that house calls are available if you can't make the journey to their office. You can easily arrange such home visits for yourself or a family member via Minuk Digital Denture & Implant Centre's official website - dental implants are within reach!
One prior client commented: "They made me a new set of dentures and they are amazing. I barely notice that they're in place and they're so comfortable - I can't believe the difference. Thanks to Minuk, I can even eat with them."
Dental technology continues to evolve - and Minuk Digital Denture & Implant Centre is here to bring you the full benefits.
Whether you're in Winnipeg or elsewhere across Manitoba, head to https://minukdenture.com/dentalimplants for more about Minuk Digital Denture & Implant Centre and the best options for your denture needs!
Sponsor Ads
Report this Page
Created on Nov 8th 2022 02:35. Viewed 97 times.
Comments
No comment, be the first to comment.